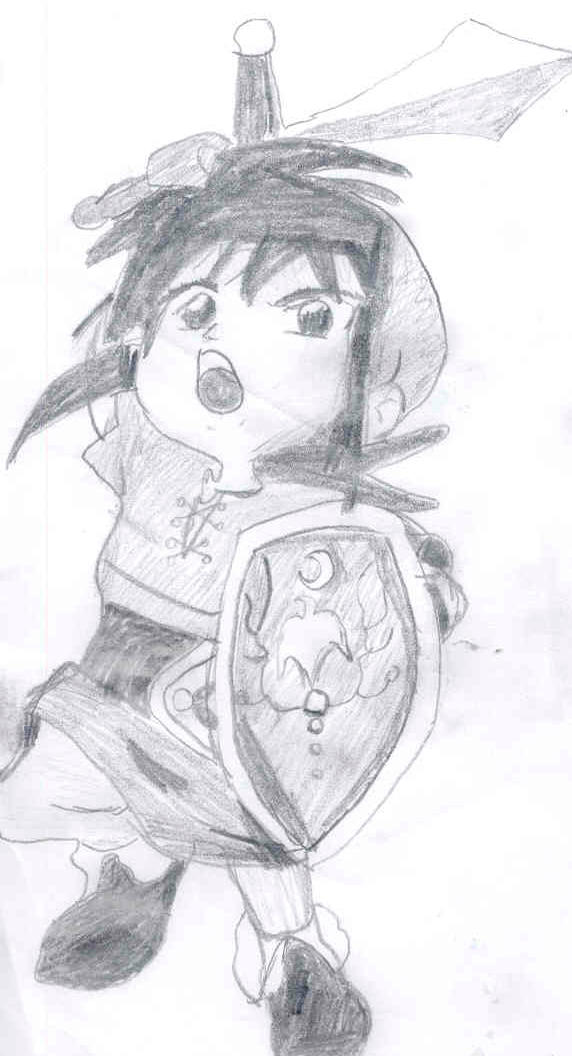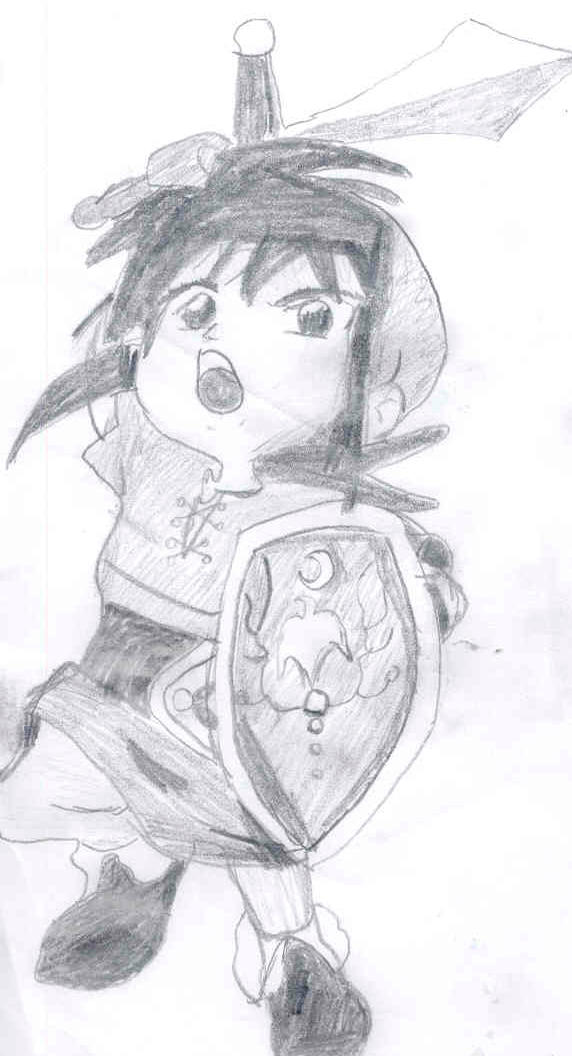 Watch
This is a drawing that I did of Link. It is based off of a flier that I saw of Link with an anime style to him.

awwww. i love legend of zelda!!!!
Reply

ME TOO lol
Whats your fav in the series?
Reply

my favorite game is ocarina of time, i can play like 13 of those songs on my pianno!
Reply

Oh nice. Have you tried OoT 3D yet?

And which ones can you play? I know the song of storms, lost woods, temple of time theme, and castle market.
Reply

awwww no my sister wont let me play it, she has it i dont,

i can play kakariko village, ssong of storms, lost woods, temple of time, castle markey, all the temple teleporty song things (7 songs) zelda's lullaby, and the outset island theme from windwaker. so that is like what 14 songs!
Reply

do you have videos of yourself playing? would love to watch.

im working on the legendary hero theme from the wind waker. also the title theme but its a bit hard
Reply

no but i could try to record them...... i just dont have a video camera, the closest thing i have is my phone and the videos suck on it!
Reply