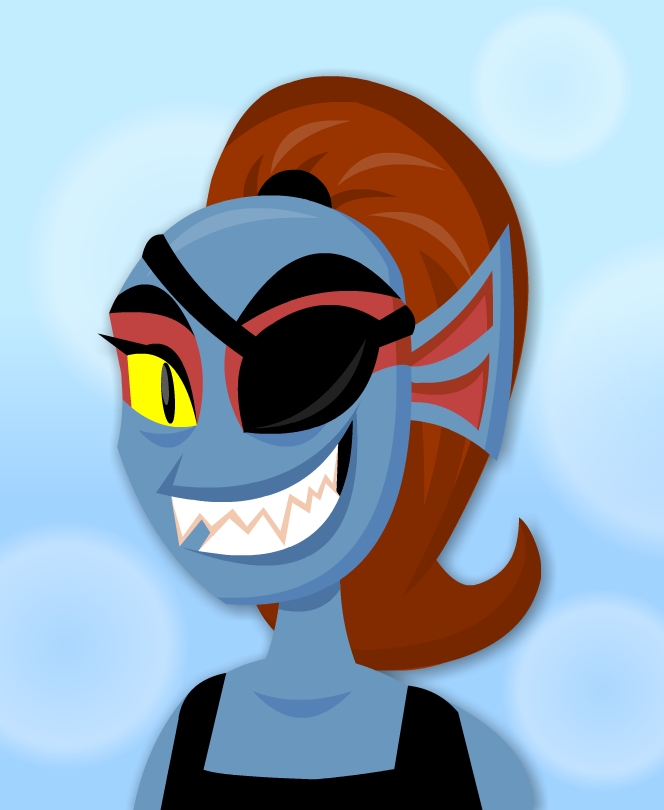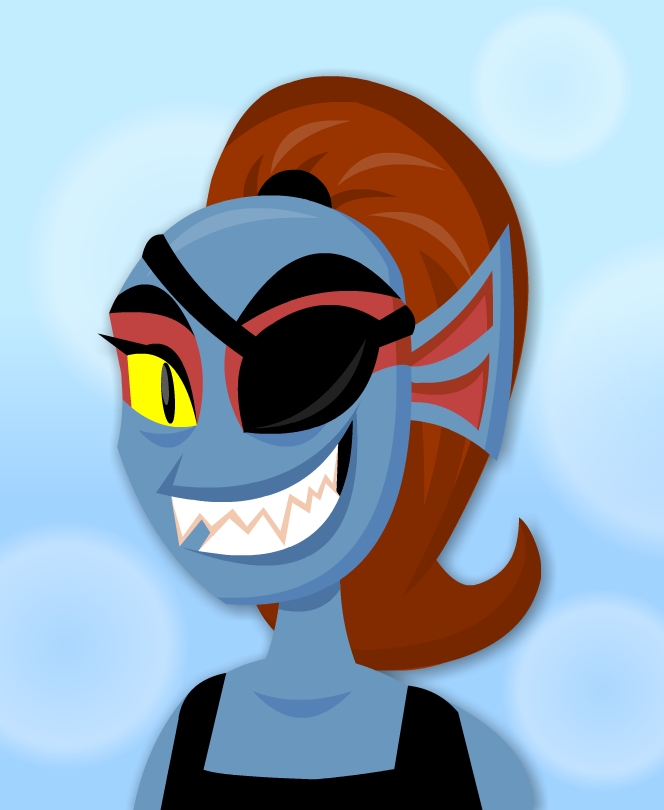 Watch
Yeah I got around to playing Undertale. Yeah, it's pretty great. And it's rewarding if you play it multiple times in different ways, I hear. It's kinda too bad I saw a lot of characters and stuff before I got a chance to play.

Yeeeee! Undyne is my favorite character.
Reply

Shame about your being spoiled about the game.

Nonetheless, it's oddly fascinating to see her in your style.
Reply
I like your version of Undyne. She looks pretty. 8)
Reply
She looks really good!

Reply

She's lookin' good in your style.
Reply

Reply