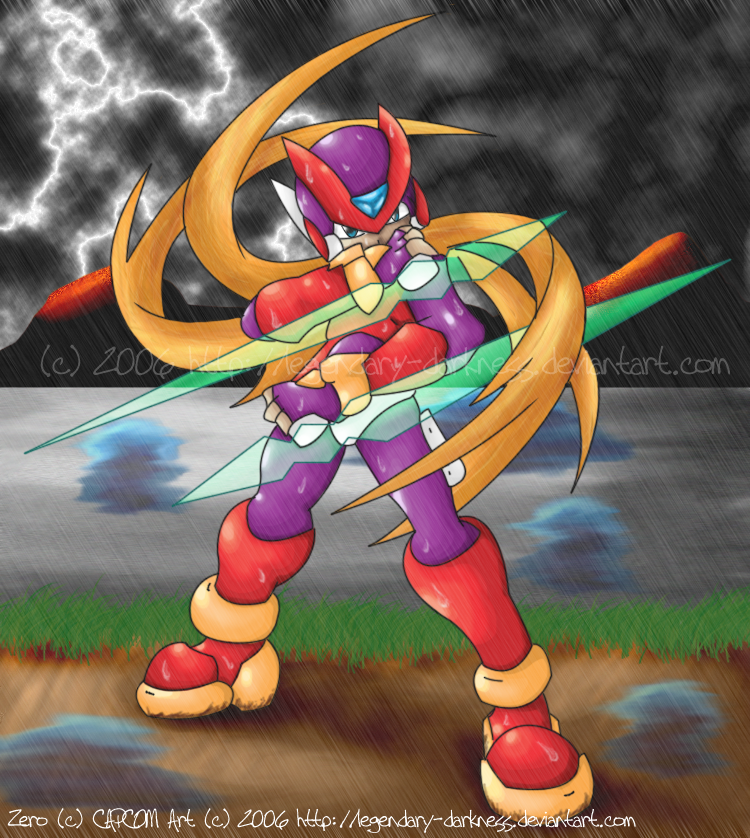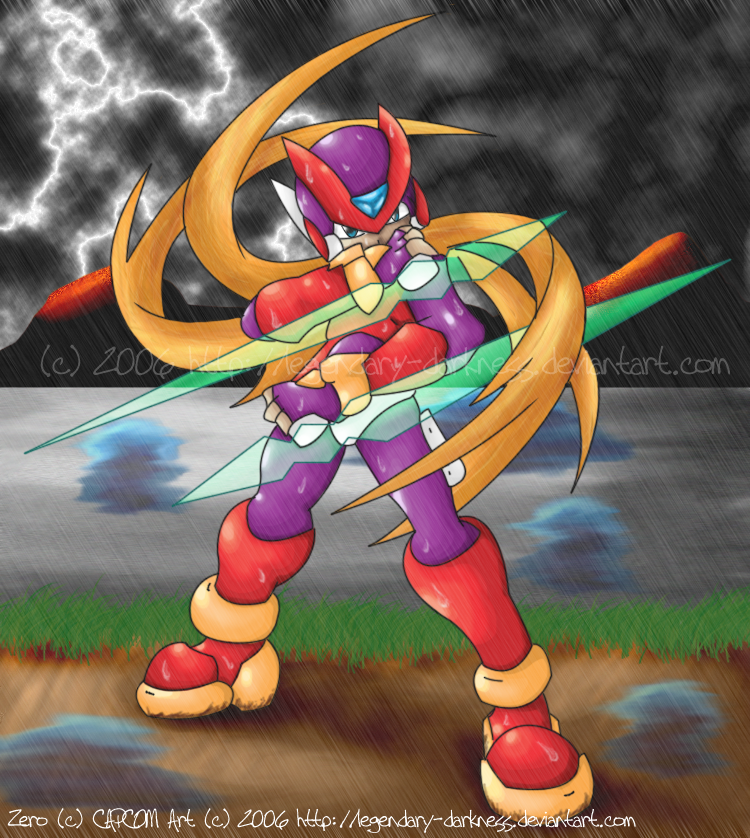 Watch
Full view PLEASE!!! D:
Man a live I worked my ass off on this!!! O_O But it's a late b-day present for
.

Hope ya like!

Man I'm SO proud of this!!! It's one of the best things I've colored in Photoshop and it's the most detailed picture I've done in PS...And the best background too in PS!

Sure, there are anatomy errors and such...But I don't care! <3
If you want the version without that watermark there in the middle...Let me know and I'll send it to ya. :3
Zero (c) to CAPCOM
Art (c) to me.