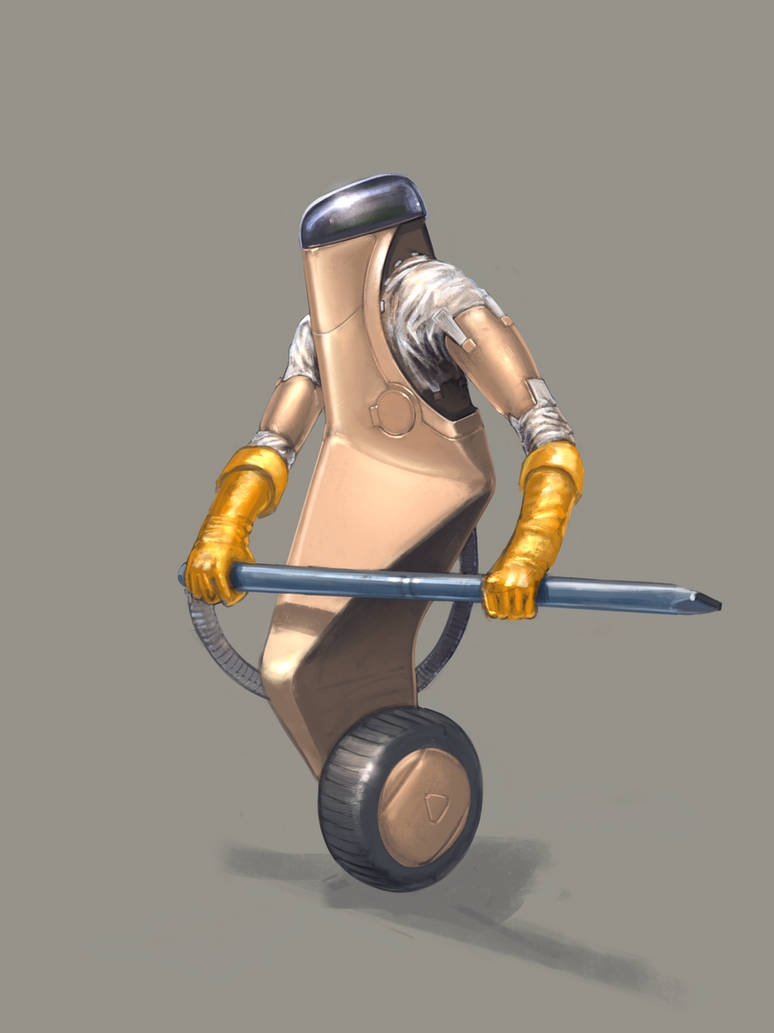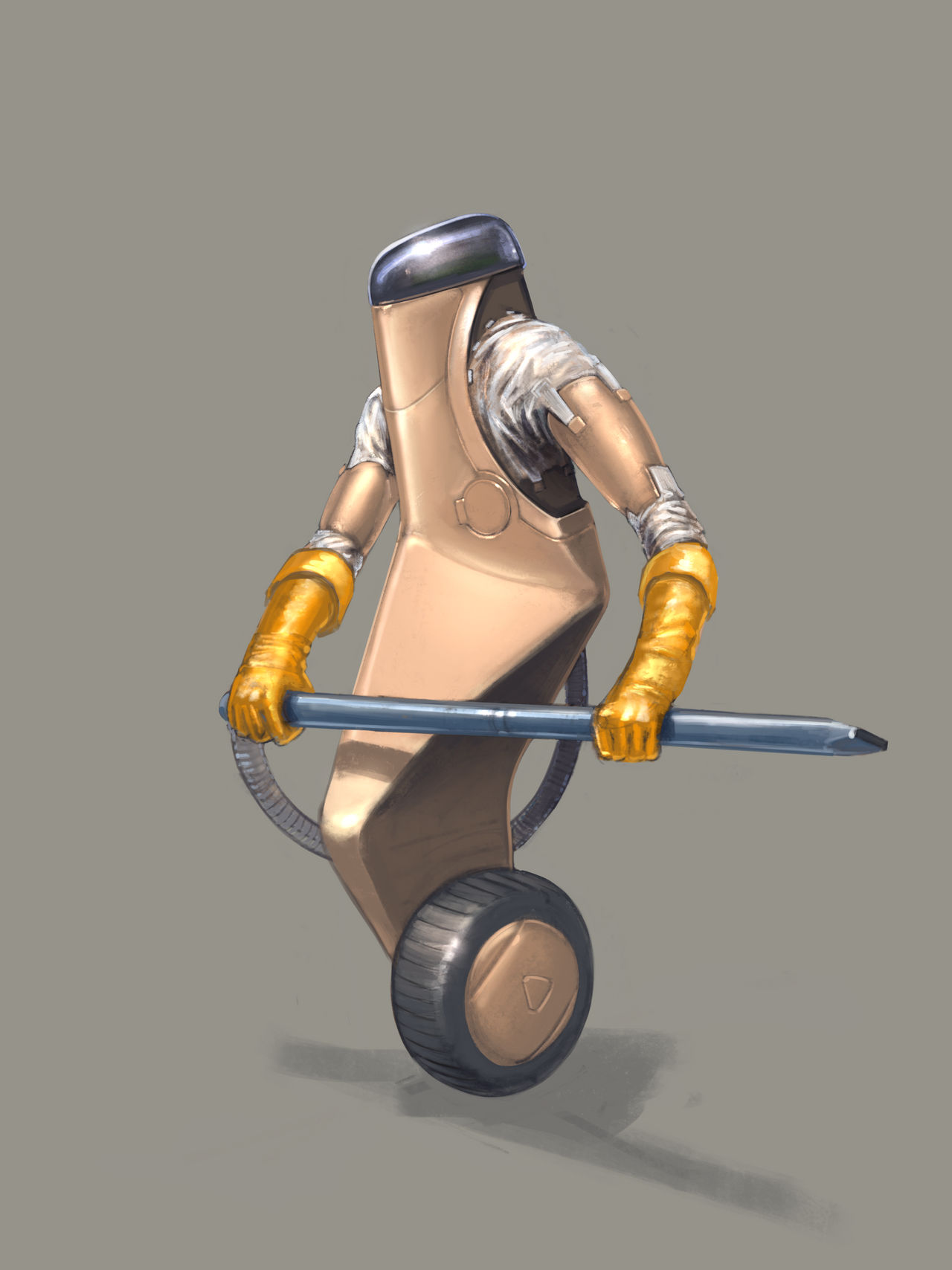 The assymmetrical design of his torso is really throwing me for a loop. It looks so real, and it's so perfectly presented for what it is, but at the same time it just looks so WEIRD...
Reply

yeah, i was happy with it at first but now think i should have pushed it a little more and posed it better to get a more complete idea of how it looks. oh well, next time!
Reply

I think I have a decent idea of the shape. His left side is nearly flat, isn't it?
Reply

Reply