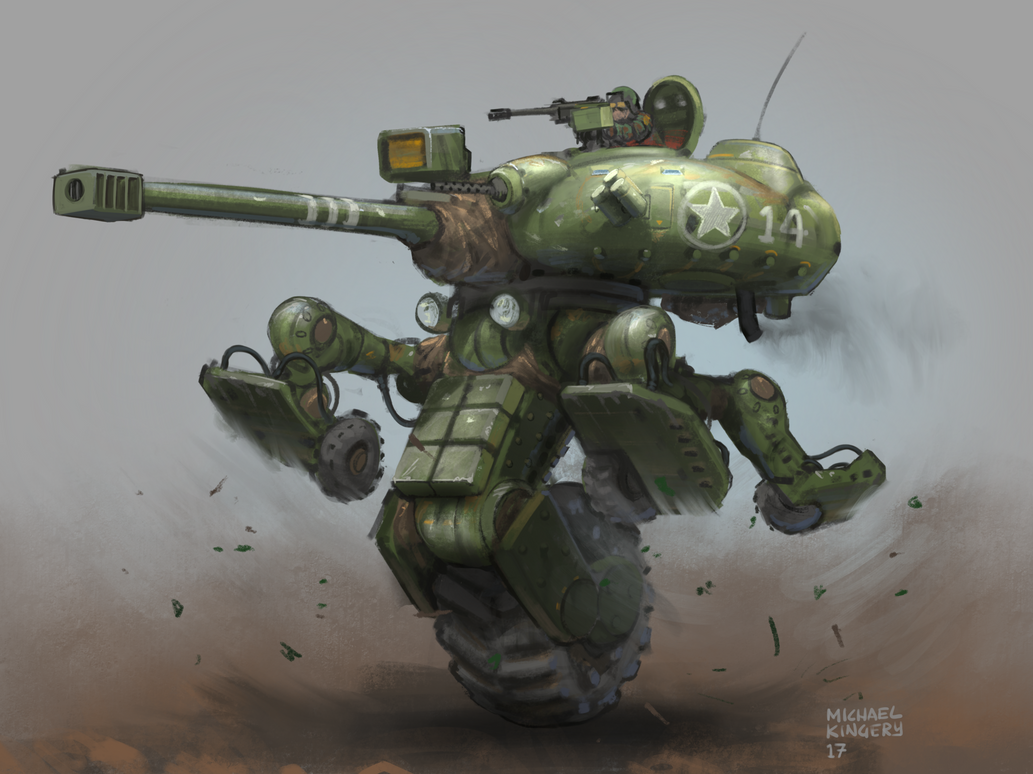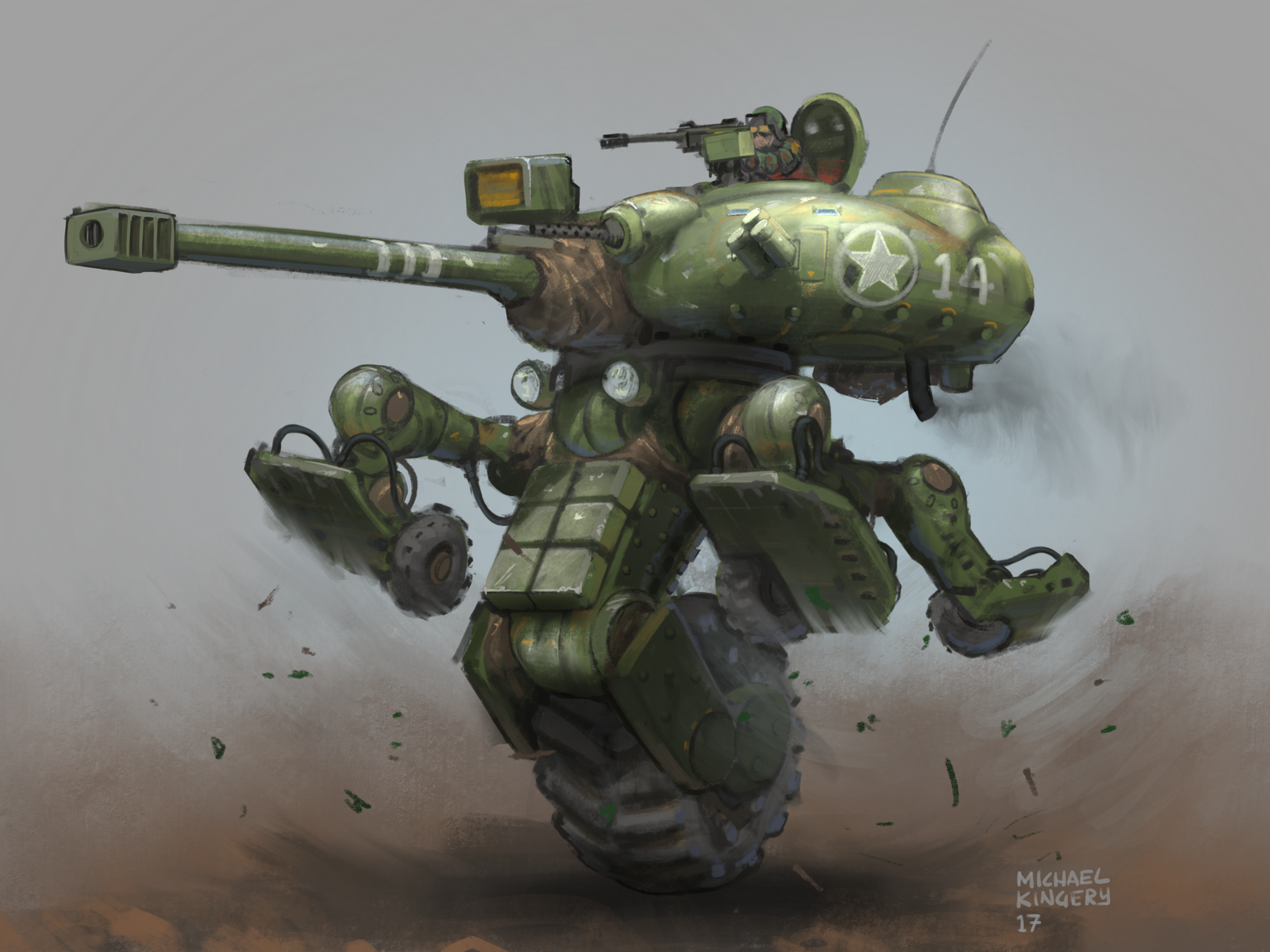 playing around with procreate. wanted to make a tank that could balance on one wheel for some flexibility. hover skids help keep it upright and let it 'ski' around on flat ground.

Cool idea, but there is like no space for the driver
Reply

I bet you could fit 2-3 into the turret

and 1 person can control a tank in a video game, so who knows?!
Reply

How to take even more fun from war

Reply

Just when I thought that driving a tank couldn't get any more fun!
Reply

I love It! It's so original

Reply