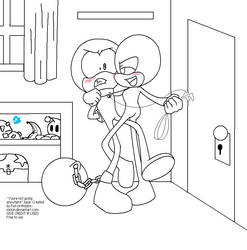 Your Not Going Anywhere_BASE_

base mlp 17 Forgotten friendship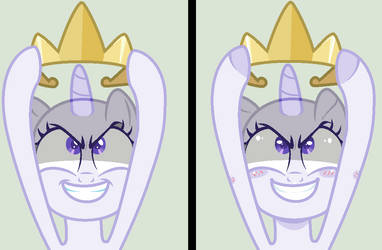 :: Mlp Base :: I Stole this Crown from Burger King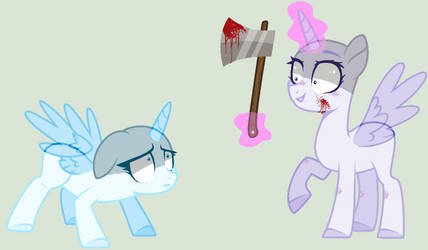 Mature content
:: Mlp Base :: Time to Die!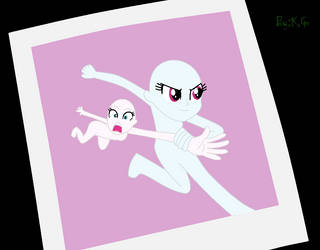 base mlp 6
(EG BASES) Do you want to die?
Kathy and Captain Silver
Kaz Krem

British English language level EXPERT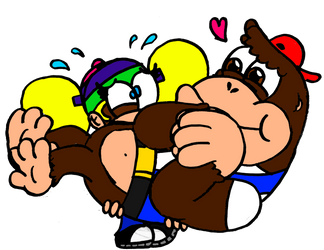 AT - He ain't so little anymore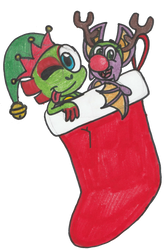 Playtonic Stocking Stuffers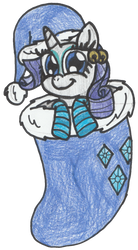 Splendid Stocking Surprise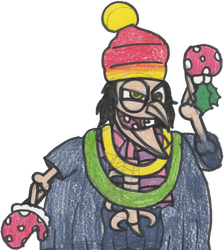 *jumps out a window*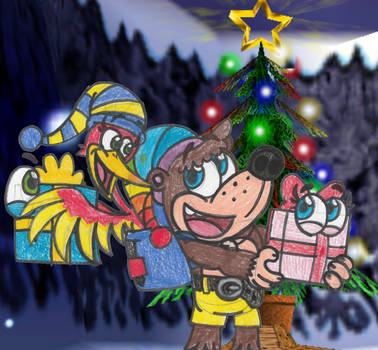 The season of Stop 'N' Swapping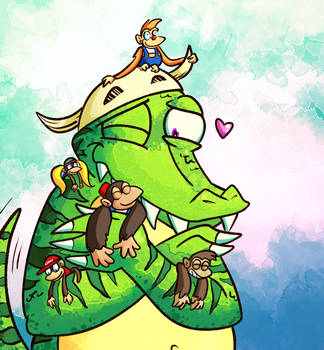 Gratitude [DK64]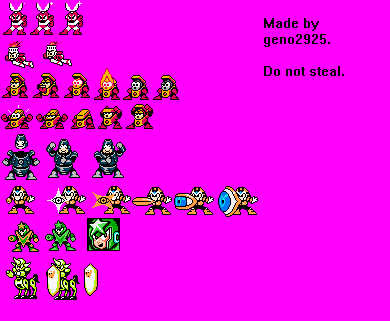 Misc Robot Master Sprites

Bright Man Variations

RIGHT GREAT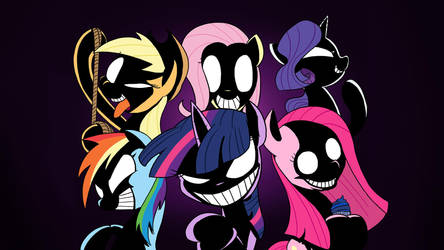 Punish Wallpaper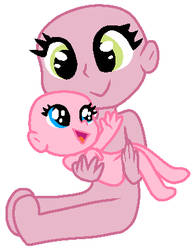 Big sister and her baby sister (EQG Base)
Base- Screaming Twilight.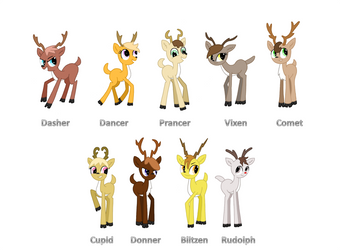 Santa's Reindeer: MLP Style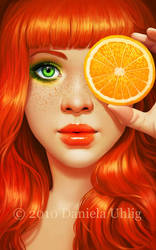 Red Orange
Draw your OTP or OC and your Crush like this