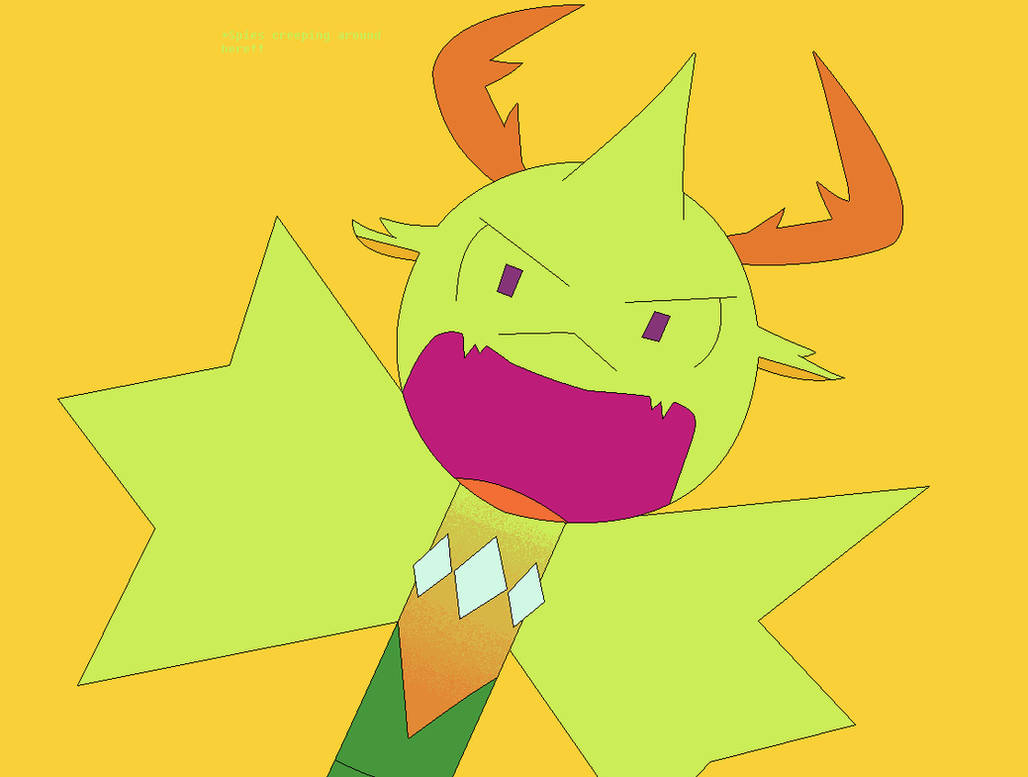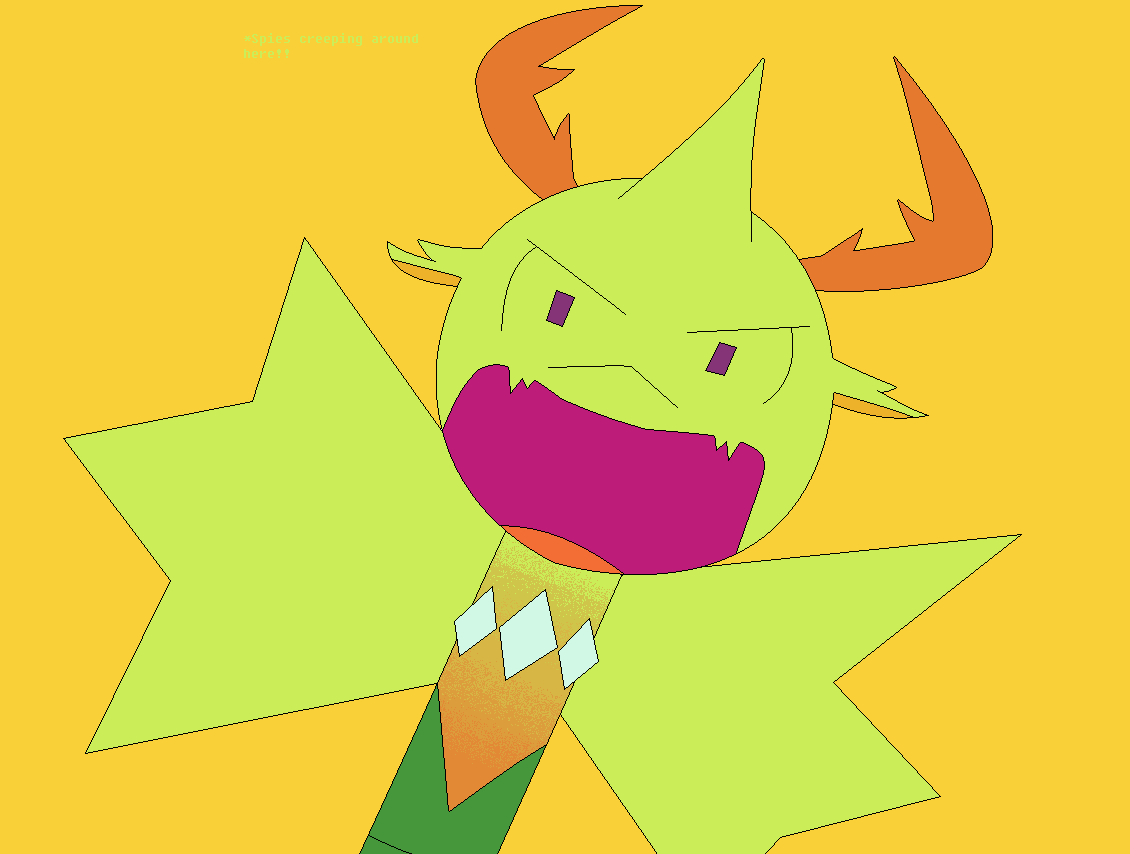 Watch
Yeesh. Just my luck. I include Thorax as the main focus of the picture, and this next episode doesn't even
mention his name
.
It's not Changelings pretending to be our heroes either. It's just bootlegs made by Chrysalis.
So we have lying Jackleapp, bored Piekie Pink, also-bored Dashbow Rain, greedy Taritry, rude Shylerfluff, and of course, Sparklight Twinkle.

-


Reply

It's okay if you didn't like the episode, especially the Bootleg 6 themselves, being all direct copies of the Discorded Mane 6 except for Bootleg Twilight, who's just like every other conniving smarmy bad boy/girl villain ever.
Reply

Reply

So basically, the plot for this episode is that Chrysalis, transformed into a photographer she likely cocooned up for her first new Old Wave Changeling in some time, creates bootlegs of the Mane 6 using trees, photos, and their hair, as a means to grab the Elements of Harmony for herself. The audience can tell the difference between the genuine ponies and their dime-store ripoffs by subtle differences in colors, manes, in one case accessories, and the Cutie Mark, most definitely, but nopony except Her Trickiness herself can see anything wrong as for why the Mane 6 are acting like you are right now. Eventually, the bootlegs betray Chrysalis for whatever reason, wanting the Elements for themselves so that they can take over the world or something, but Chrysalis finds out that the Tree of Harmony is suddenly alive for whatever reason and therefore melts the bootlegs and turns them into wood.
Reply

Reply