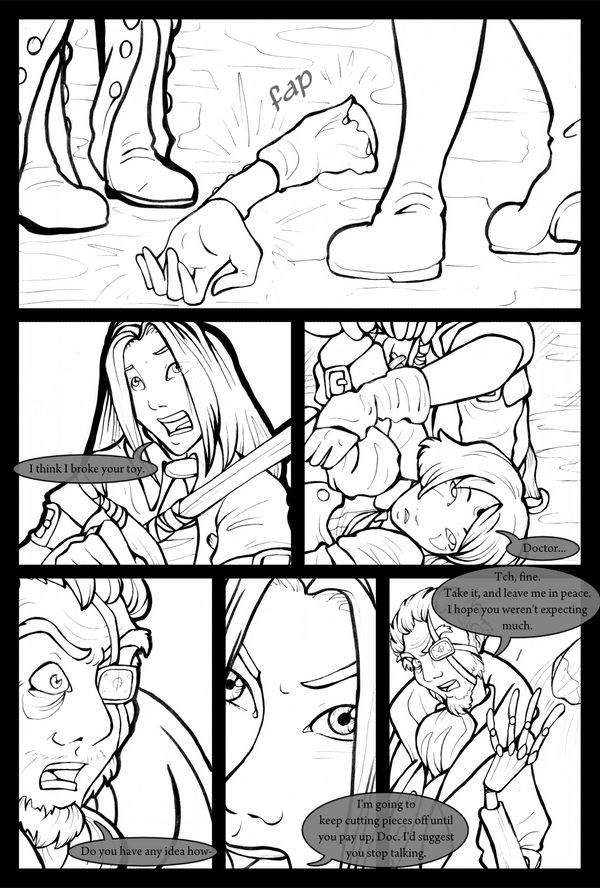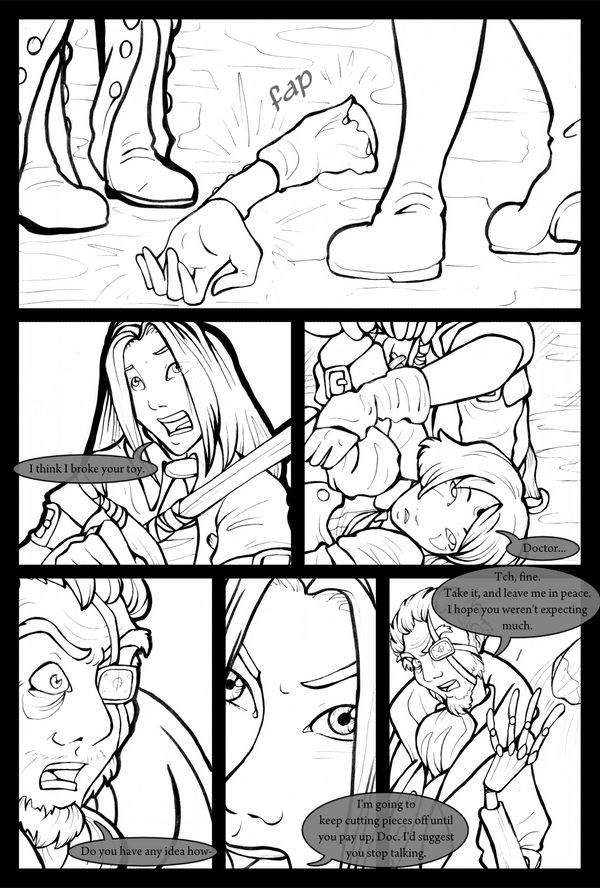 Watch
Page 9/14
I've got all the black and whites done, will be posted as Chris finishes arranging the letters on them.
I feel kind of cheap for not working harder on the colors, but working 40 hours a week, plus other random meetings and obligations made this hard. It just fell on a bad time. It's a frequent issue for non-full time artists, I've found.
But it's okay. I'll be working on the colors whether or not I even win.

Frank 'n' Maddy:
Liz 'n' Simon: Me!

Oh mate I totally know what you mean with the outside commitments.
At least you still have time to ink though.

Reply

You're doing a lovely job so far, and for what it's worth, I find your lines to be gorgeous

Good luck my dear! I feel for you :\
Reply