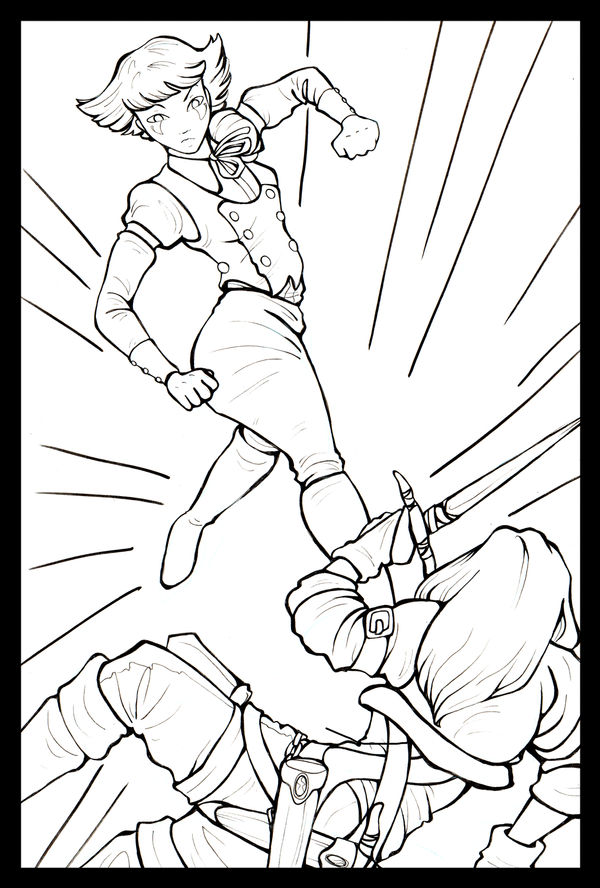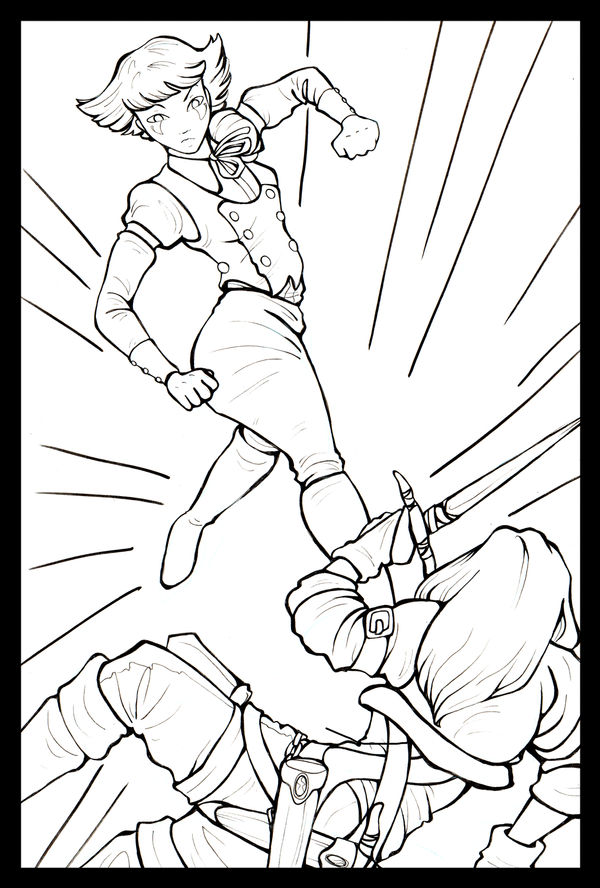 Watch

BOOYA!
awesome so far, certainly enjoying it, and i think i love simon even more now!
Reply


Thanks a bunch!!!

Reply

Nothin' like a good chick fight...>> and the guys are just talking it out with "something" at each other's thoughts?.... intreeging....
Reply

Maddy! I choose you.

Lovely action panel, dear.

I love it- and I know Page will too!
Reply