Hello, all! I'm opening up both Paypal AND Point commissions for the following art style!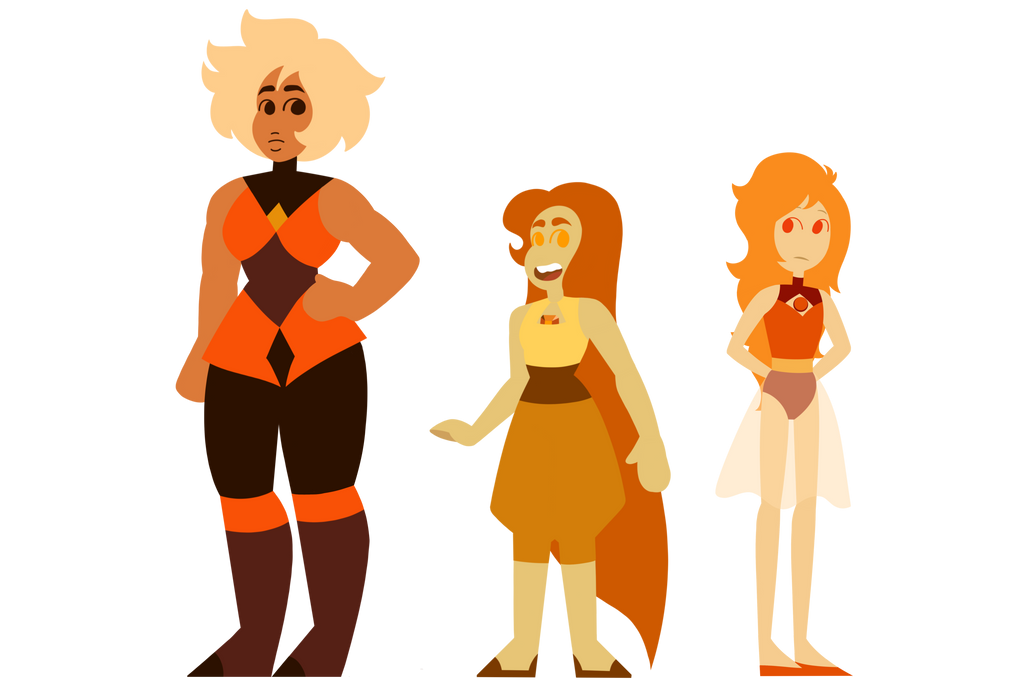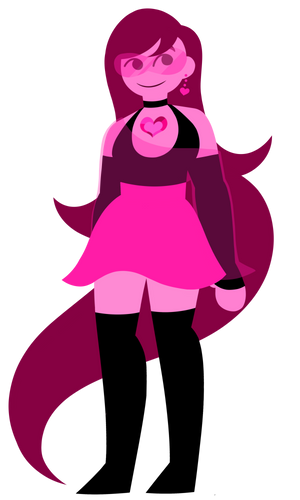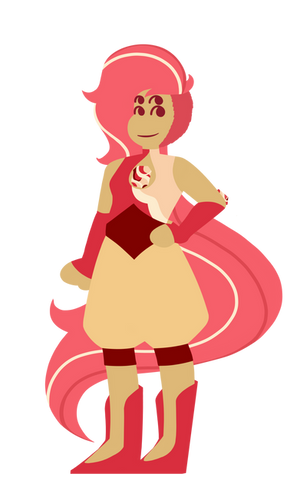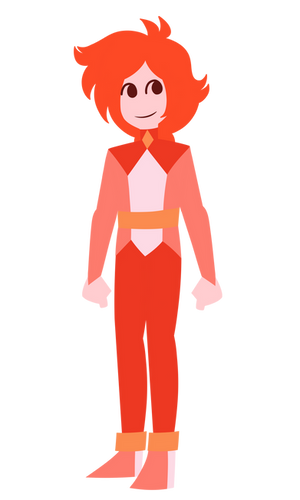 I really enjoyed making these, so I thought, if I enjoyed it so much, I should do some commissions of it!
Each full-body single character will cost $17 or 1360 points, with no background. Each additional character will be 8 more dollars, so if you wanted three characters like the example above, it would be $33, or 2640 points.
Rushed delivery is an extra $5!
You can pay an extra $5 to have your commission's drawing process recorded and put on my youtube channel!
If you're confused as to what your commission will cost, just ask and I'll tell you the exact price.
I reserve the right to deny service if your character's design is too complicated.
10% discount on your commission if you share this out!