Journal Entry:
Sat May 5, 2018, 5:21 PM
Edit;; Updated examples!

I decided I wanted to redo my commission sheet, but didn't have enough room to showcase everything I can do! So I decided a journal might be better. I wanted to showcase the different styles I can do!

I'm willing to accept points!
Sketch commissions are just that; sketches. They're not quite as polished as my other work and more relaxed, though the coloring takes longer than my other work.
Additional characters are twice the original amount. So if you get a Full Body for two characters it'd be $20. Three would be $30, etc.
There aren't usually backgrounds for these, but backgrounds are twice the original amount of the commission if you want one.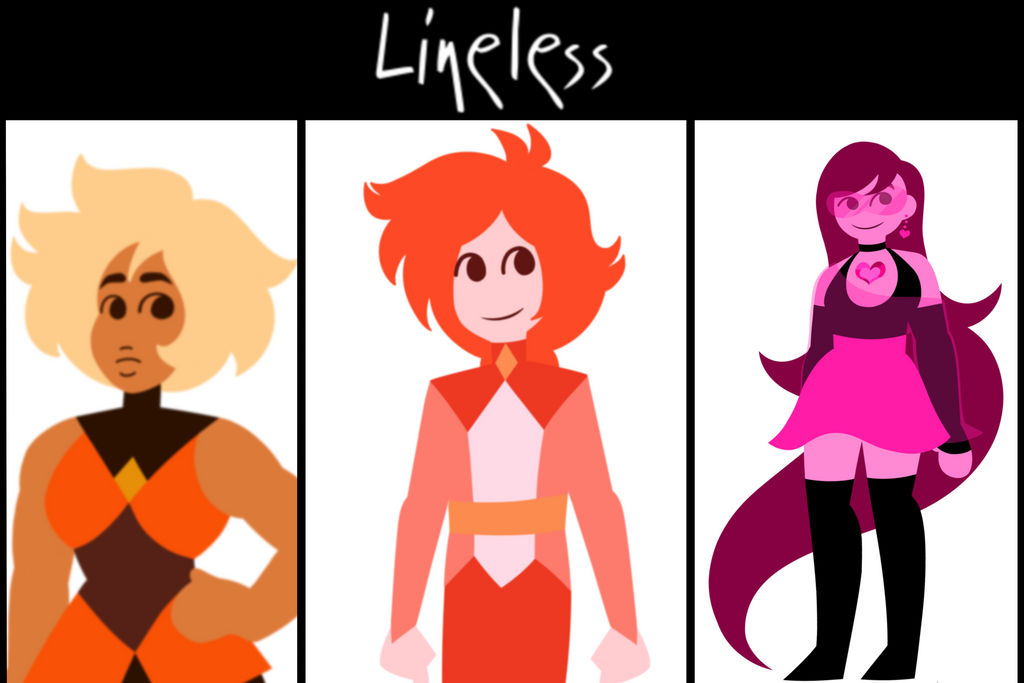 Lineless or Save the Light commissions take a very long time, as I'm sure you can imagine! I try and mimic the style or Save the Light, though I can do something different if the commission is not SU oriented!
Additional characters are twice the original amount.
Backgrounds are twice the original amount of the commission.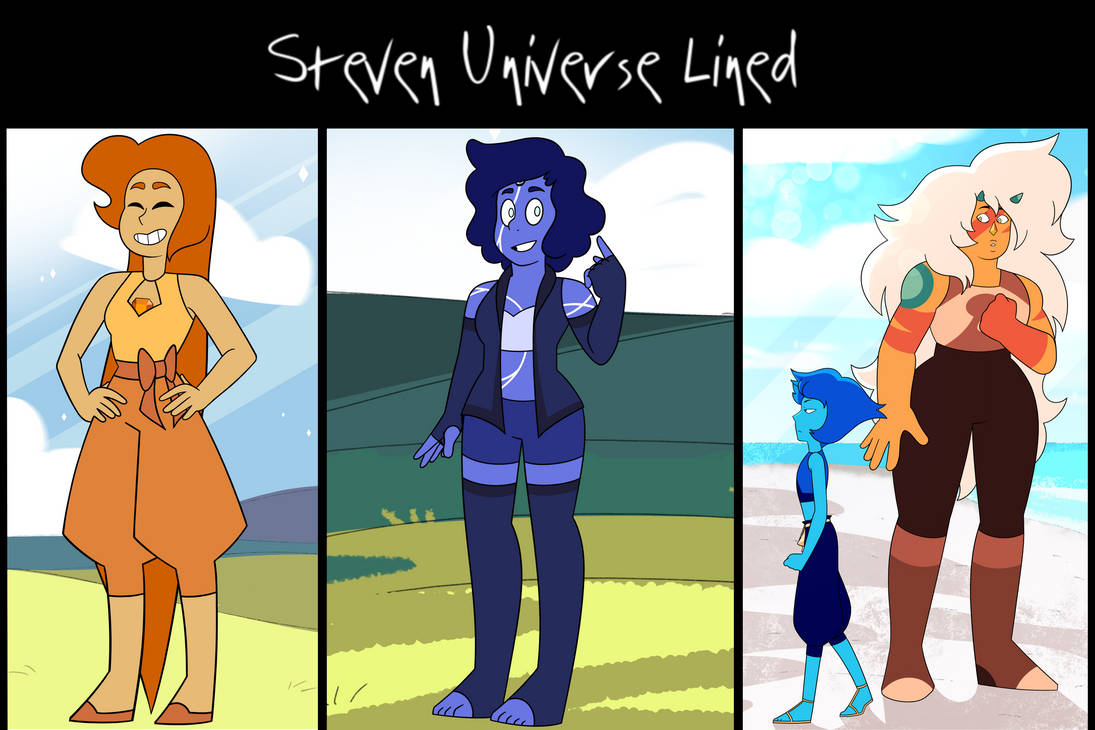 Steven Universe Lined works are my specialty!
Backgrounds are twice the original amount of the commission.
Additional characters are twice the original amount for each character.
My Lined Anime style is still fairly new to me, and takes a VERY long time for me to do, due to the thin lines and small details, not to mention shading. Therefore, it costs a bit more. I try and match the style from the show your character is from!
Backgrounds are twice the original amount of the commission.
Additional characters are twice the original amount for each character.
I try and price my commissions based on the time it takes to complete them. If something takes 8 hours to complete, I'm paying myself about minimum wage- which actually isn't a lot and I could definitely charge more. I think my prices are fair, so don't try and negotiate with me.

Watch

I have a question, how much would a sketch head shot in DA points be or a SU head shot in DA points
Reply

Putting rules down here because I didn't like how lopsided my page looked with this journal! XD



PLEASE SEND THE MONEY WITH A WEEK OF YOUR REQUEST.
Please send me a Note to discuss a commission!
This Template should help you!


- Commission Type: (Sketch, Lineless, SU Lined? Anime Lined? Headshot, Half, or Fully Body?)
- Background: (If any)
- Character reference: (Drawing[s] of your character)
- Description: (What do you want the character to be doing?)


GUIDELINES:
I will only begin work once the money has been transferred, with no exceptions! You will only have 48 hours to send the money, otherwise you will be put off the waiting list and someone will take your place.
[NEW] MYSTERY GEM or other such character designs cost double the price of the commission! So, say if you want a full body color with no background, it would cost you $40.
You must have a clear image of what your character looks like. Please don't offer me a description, no matter how detailed it is. If you have to send me a link to five different pictures of your character, so be it. But I will not be designing your character for you. Also, be VERY clear in what you want from your commission!
There will be no refunds. I spent a lot of time on your picture, and if you don't like it, that's too bad.
There are things that I cannot/will not draw. See below.
You should wait anywhere from one day to three weeks for your commission. If it is not done by then, you have the right to Note me and KINDLY remind me.
I hereby reserve the right to terminate any request for any reason, not to be disputed.
I WILL DRAW:

Humans (Humanoids)
(This includes, but is not limited to, Gems, Teenage Mutant Ninja Turtles, aliens of the sort, etc. )
Canon characters
Gemsonas, Gem OCs, Fusions (with other OC's or Canons)
Pairings/Ships (This includes OCxCanon, OCXOC, CanonxCanon)
I WILL NOT DRAW:

Animals/Furries
Overly sophisticatedly designed characters.
Cyborgs/Robots, armor, etc. It just isn't my thing to draw.
Anything to do with Minecraft or Five Nights at Freddy's.
NSFW (This does not include kissing, embracing, laying together, etc.)
Overly complex poses, items, etc.
Fetishes of any sort.
Overly dark themes. (Murder, suicide, torture, etc.)
Stolen designs.
You may use your commission as you see fit, as long as you:
Credit me if you post it on another site (i.e. Tumblr, role play sites, etc.)
Do not claim it as your own artwork.
Do not sell it and/or make profit from it.
Do not edit it in any way, shape, or form. If you wish for me to change something design wise, it will money, but I will do it up to three times.

Do not break any of the above rules. If you do, you will not be allowed to use the commission any longer.
Reply