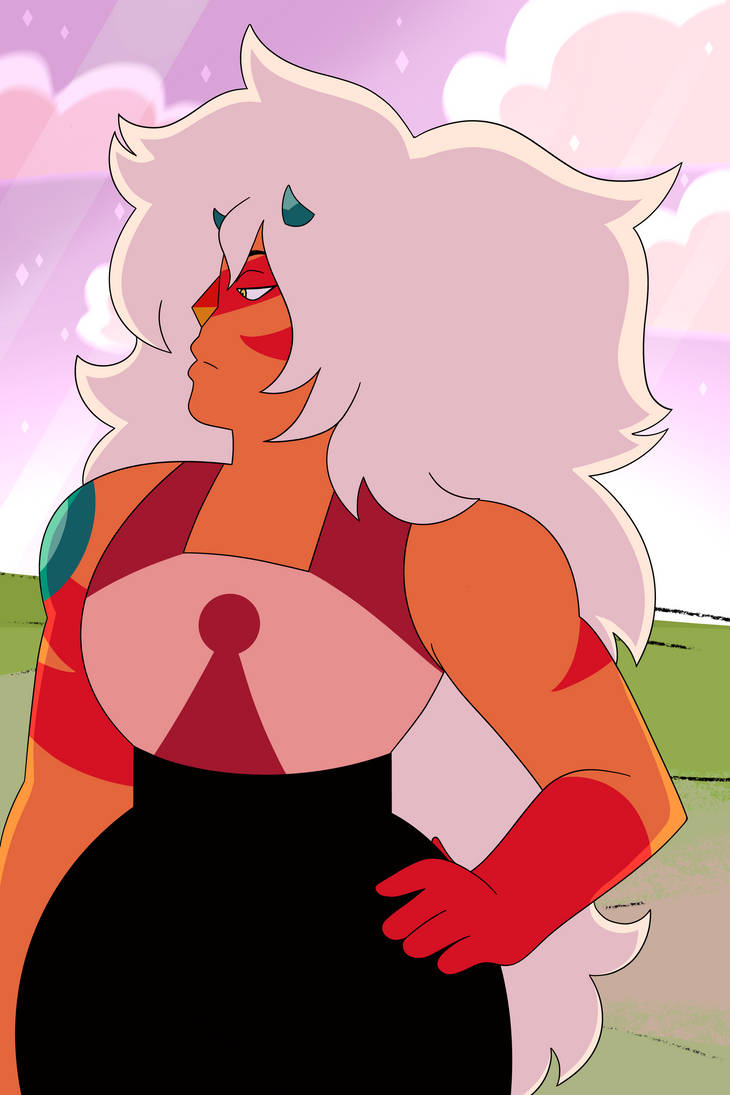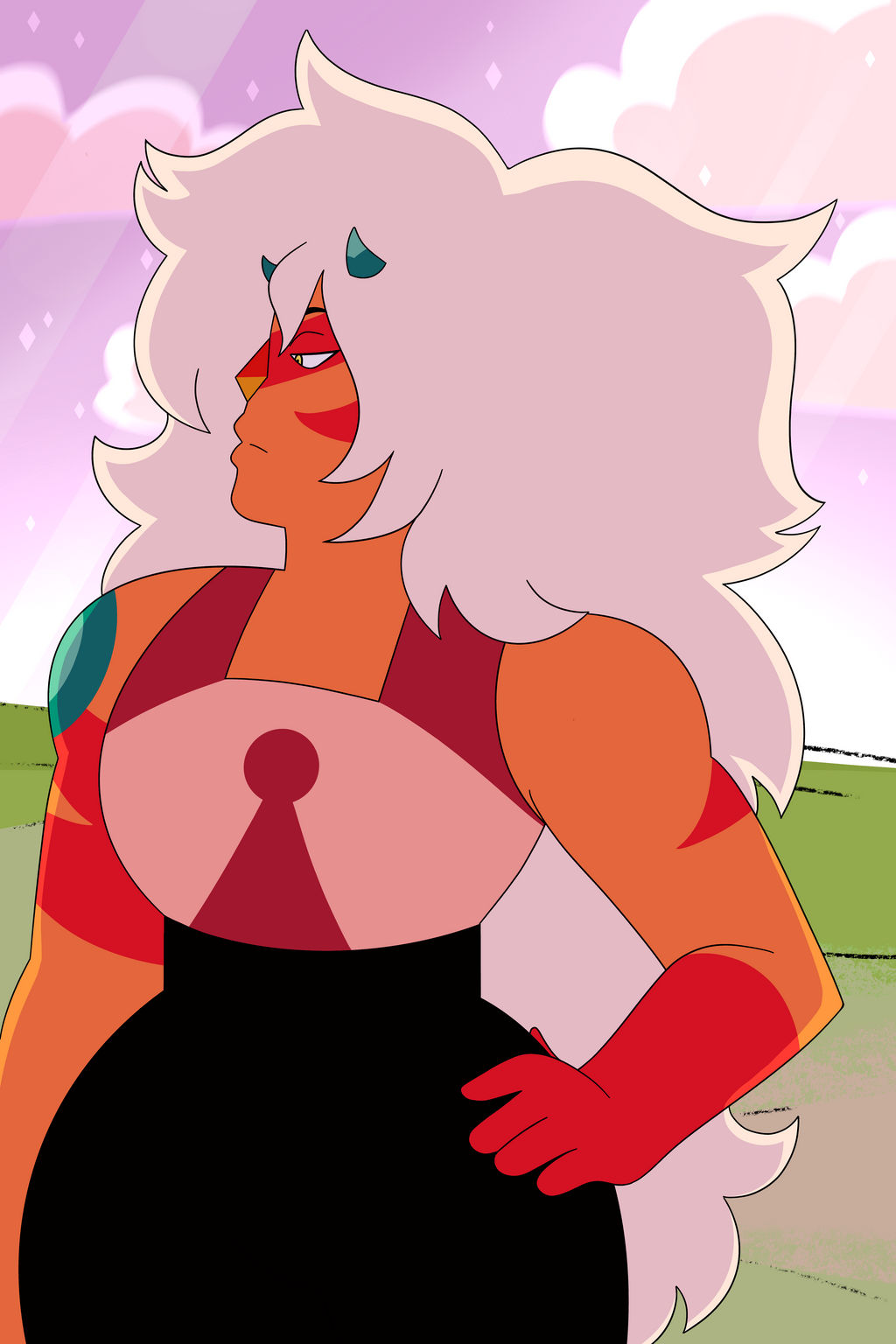 Watch
JASPER IS B A C K I missed my wife, look at her! I love her little horns and leftover markings left from the corruption— I'm sure she's going to hate them, and see herself as lesser now, but I'm so happy that she's back!
Trying to draw some actual legit fanart because I often— don't? I really enjoyed the season finale and just want to show it somehow.

besides, I already drew Lapis in her new outfit! I think I have an idea of what to draw next. >:]




Any resemblance to characters of other works by other creators is completely coincidental. Steven Universe and Jasper are owned by Cartoon Network and its creator(s). The artwork is mine, so please do not post elsewhere without my permission. Do not trace, reproduce, or steal in any shape or form. If you want something drawn for you, I'm open to art trades and the like! There really is no reason to steal!