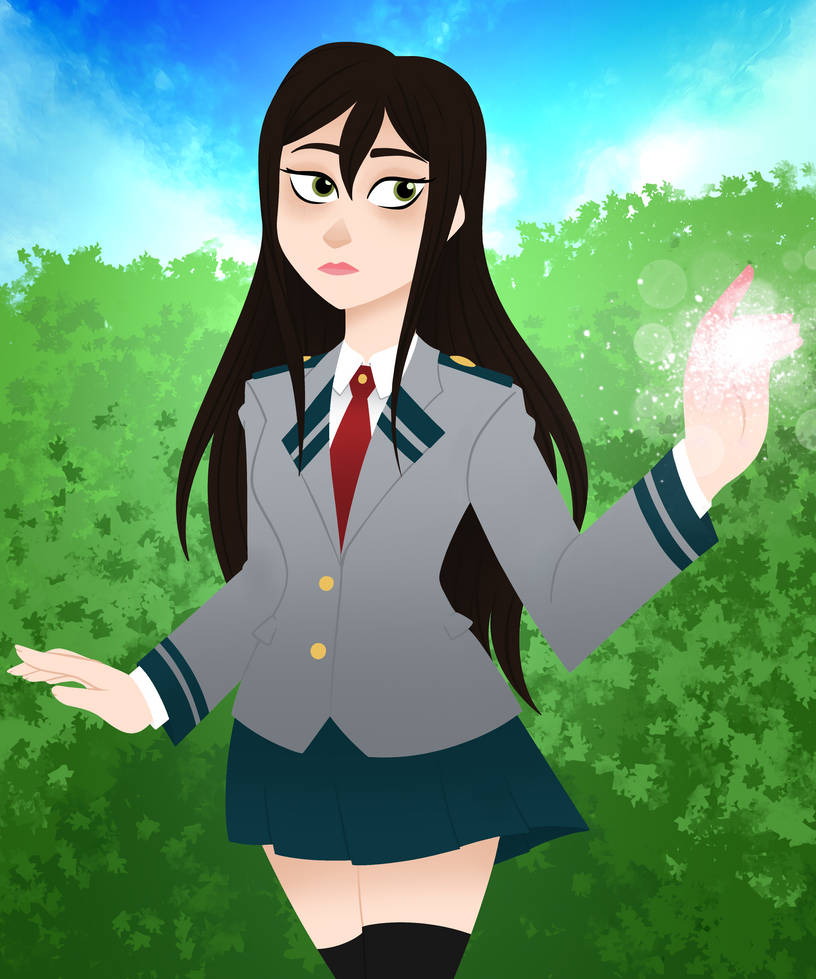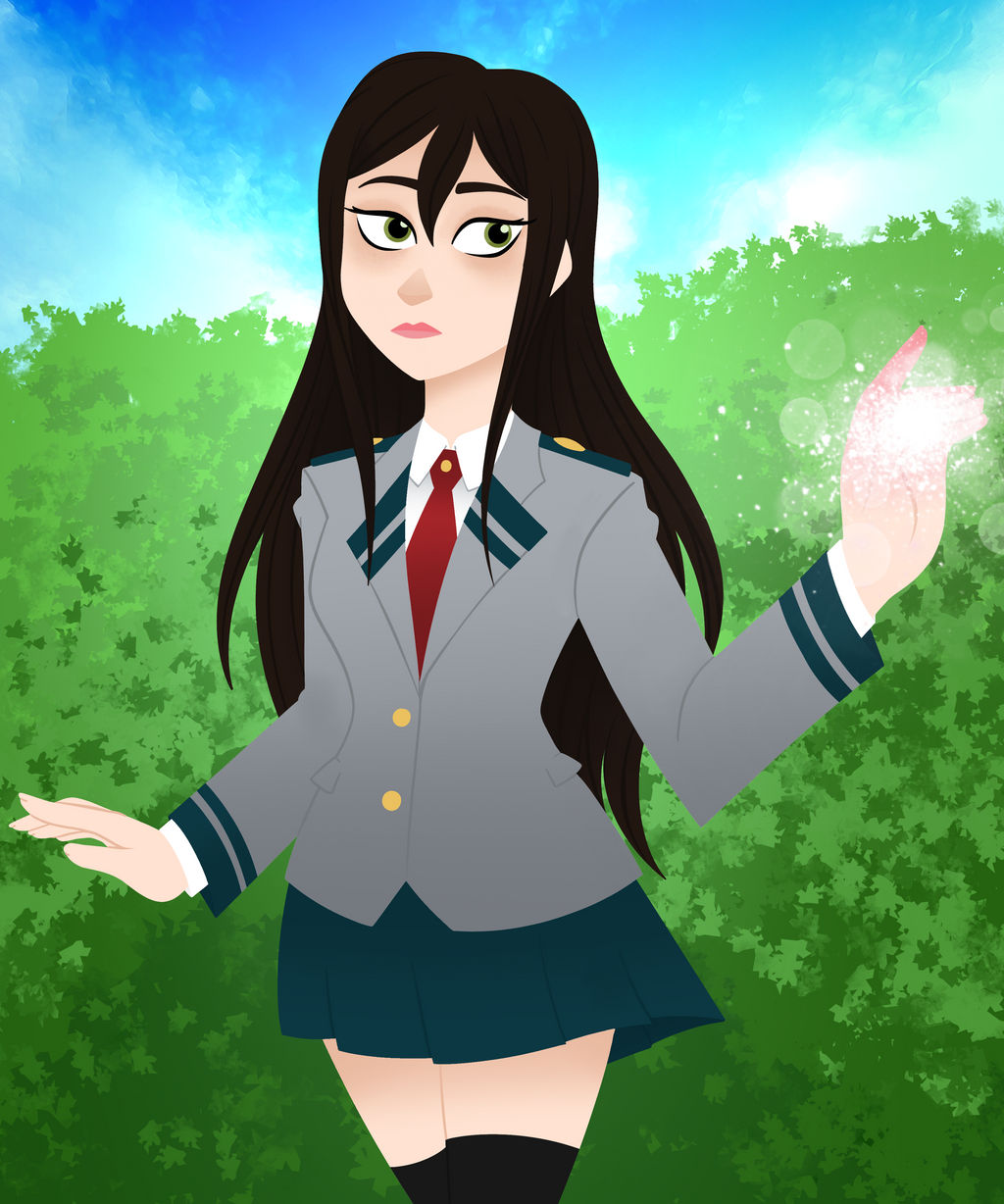 Watch
So hey, the 2D animated Tangled cartoon's style is SUPER cute and I wanted to try my hand at it, so I drew Mitsuko! It took hours but I'm kinda happy with it! I thiiiink I'll try my other characters too.. who would you want to see in this style?
OH! And would you guys like commissions in this style? Because it's super fun to do, even if it's time consuming.




Any resemblance to original characters of other works by other creators is completely coincidental. Boku No Hero Academia and Tangled: the Series are owned by their creator(s), but the character and design of Mitsuko is mine! The artwork is mine, so please do not post elsewhere without my permission. Do not trace, reproduce, or steal in any shape or form. If you want something drawn for you, I'm open to commissions, art trades and the like! There really is no reason to steal!

This is actually pretty darn spot on, dang you good xD
Reply

WoaaaAAHH You nAILED the style!!!
She looks so cool aaAAAA



Reply

I THOUGHT IT LOOKED FARMILIAR GOOD JOB!!!
Reply

1st so beautiful and super cute XD
Reply

Oh wow my wife?
FOR REAL THOUGH YOU ARE REALLY GOOD AT IMITATING STYLES AND I'M JEALOUS
Reply

Woah you totally matched that styled perfectly! I'm so proud of you <3
Reply

I KNOW RIGHT?
I'm crazy about the show, and I love the art style as well!
I'm dying to make a "Tangledsona" or something like that, just to draw someone in the style of the show!!!

How about drawing yourself in the style of the show??? I'd love to see that! But if you want it to be OC-only, I'll always vote for Topaz!... Or Nimue!!! OMG Nimue, sweet girl! ♥
Btw, Mitsuko herself looks adorable! Good job! ♥
Reply

Reply