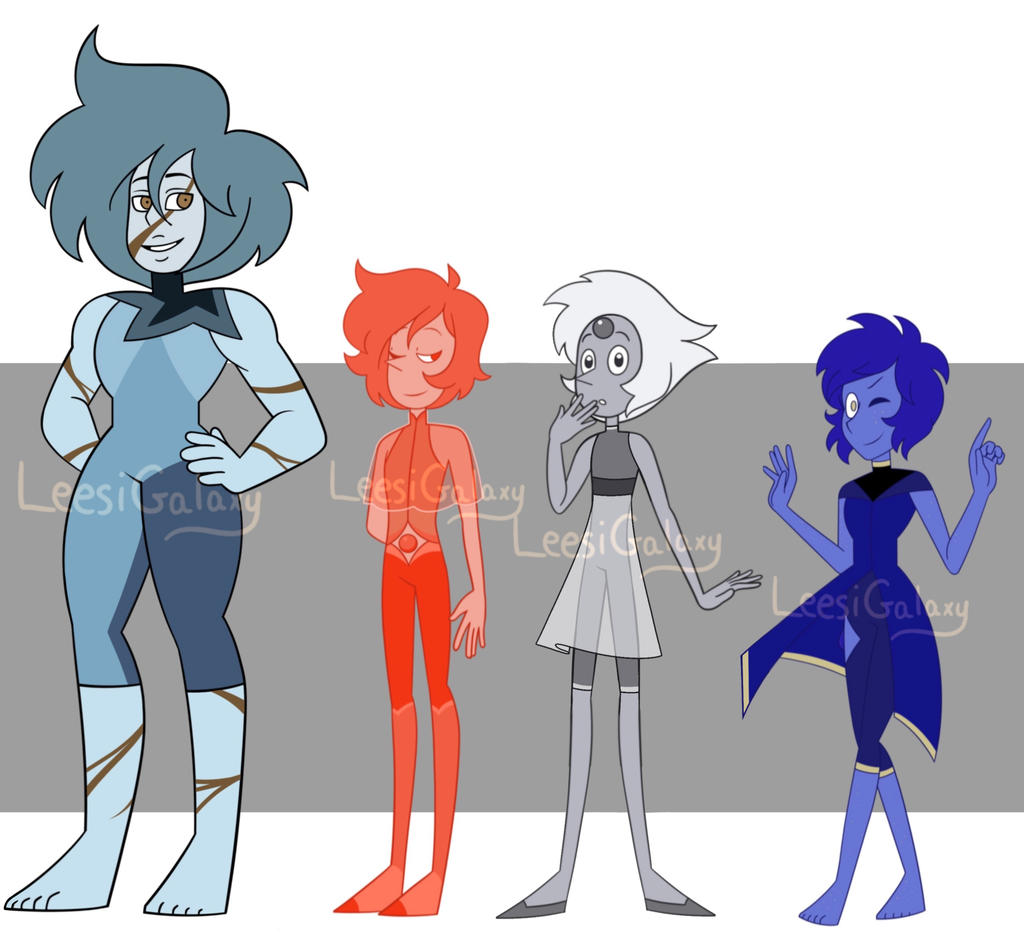 Watch
Well the gacha didn't gain much traction so I figured I'd just make it a regular old adopt.
Edit;; I changed Matte Grey Pearl's design and removed the sold adopts, so buyers can clearly see which ones are leftwithout distraction!
Chalcedony Quartz - $15 (Available)
Coral Pearl - $10 (SOLD)
Matte Grey Pearl - $5 (Available)
Gold-Speckled Lapis Lazuli - $6 (Available)
Here's a stashe link to the original image, your already purchased characters are here!
sta.sh/0j1mw6zfy12
I use PayPal, and I may be willing to take points, it really depends on how many people ask.
First come, first serve.
You can change your gem however you like as long as she at least somewhat resembles her original design.
You must tag me the first time you draw her.


PayPal address:
heather.paypal.21@gmail.com


Reply

Hi! Yes, send the money and she's all yours!


Sorry it took me a bit to respond by the way, my charger died and I wasn't able to log in! So sorry!
Reply

low key considering getting Grey Pearl cause she seems like the perfect pearl for an upcoming character of mine hhhHH
Reply

Low-key wish she was a better design, that's why she's cheaper than my others but if you want her, she's yours x'DDD
Reply

Can I get Ruby for Luminoustarz? c:
Reply

AHHHHH YOURE SO CUTE! YES!
Reply

*cries* I hope that ruby stays until next weekend I will be back to get that cutie <3
Reply

Can i get purple descloizite? c:
Reply

Reply

I REALLY like how you designed that Coral Peal, Purple and Pink Des!!
They all look amazing! >u<
Hope they all go to good hooomes!!


Reply

Can I have Seafoam Peridot?
Reply