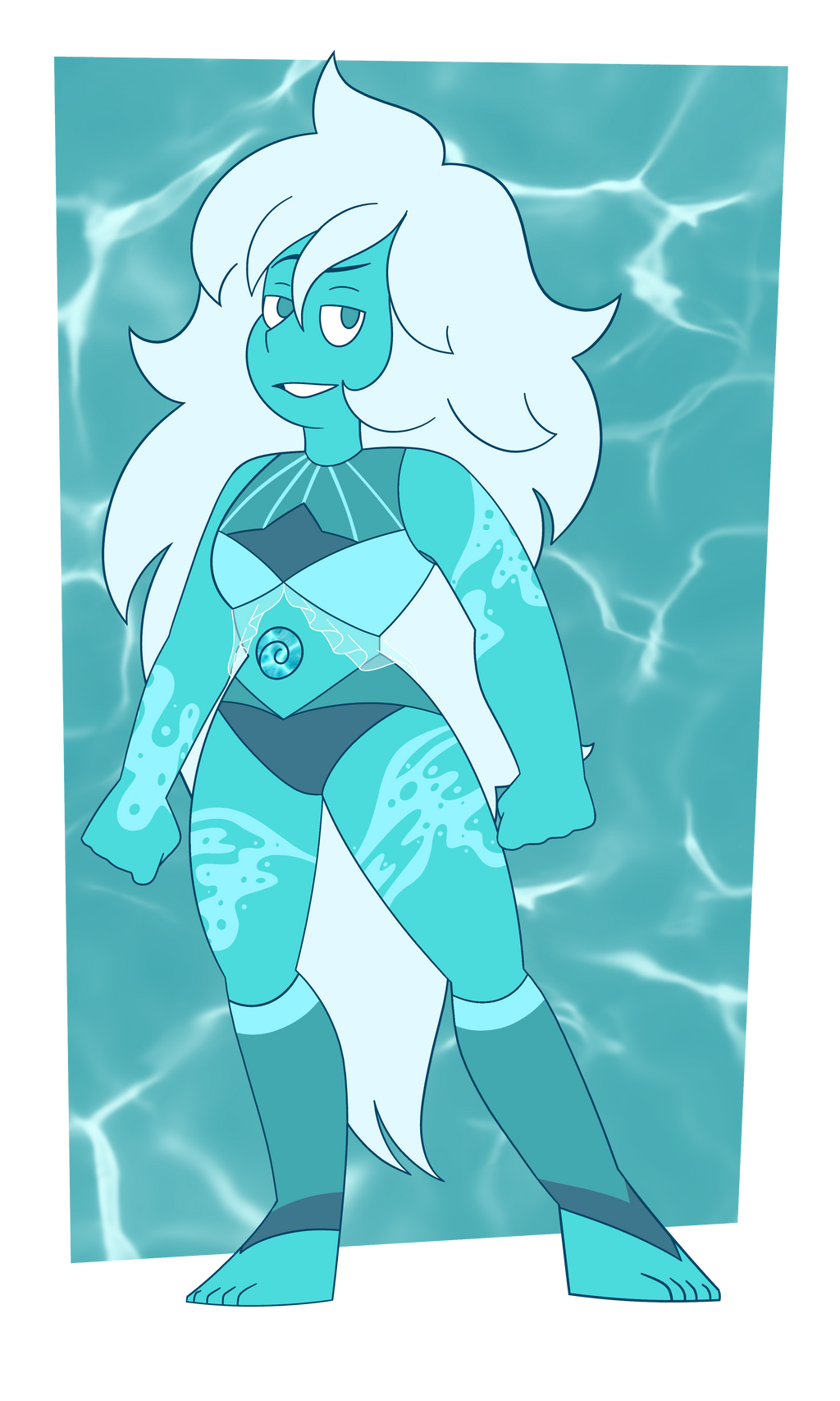 Watch
Eyyyyy
CloudySoda
bought a custom gem adopt and wanted a Larimar! She's spunky, fluffy, smol and strong and I love her.
Thanks for commissioning, Soda!!
Like what you see? Check out my affordable PayPal
commissions
!




Any resemblance to characters of other works by other creators is completely coincidental. Steven Universe is owned by Cartoon Network and its creator(s), but the character and design of this Larimar now belongs to
CloudySoda
. The artwork is mine AND hers, so please do not post elsewhere without my permission. Do not trace, reproduce, or steal in any shape or form. If you want something drawn for you, I'm open to commissions, art trades and the like! There really is no reason to steal!

Reply

1st hope she find a good hom

2nd what alluring gem i love her design
Reply

Oh coooool! Man I should get one of these >u>
Reply

Reply

ooooo hehe, maybe I'll DM ya thru discord when I figure out what to get

I was considering getting a Star Quartz since she's gonna be the team leader of my gem gang but I figured, like, she's THE gem that makes this all happen, I should create her all by myself!
...probably not gonna till i figure out how to draw again, I draw so infrequently that I end up literally forgetting how to even do it ;u;
Reply

Woaaah, love the markings! And the gemstone design is really nice!! >uu<
Reply

OHMYGOD LOOK AT HER! You designed her so good

I love it

Reply