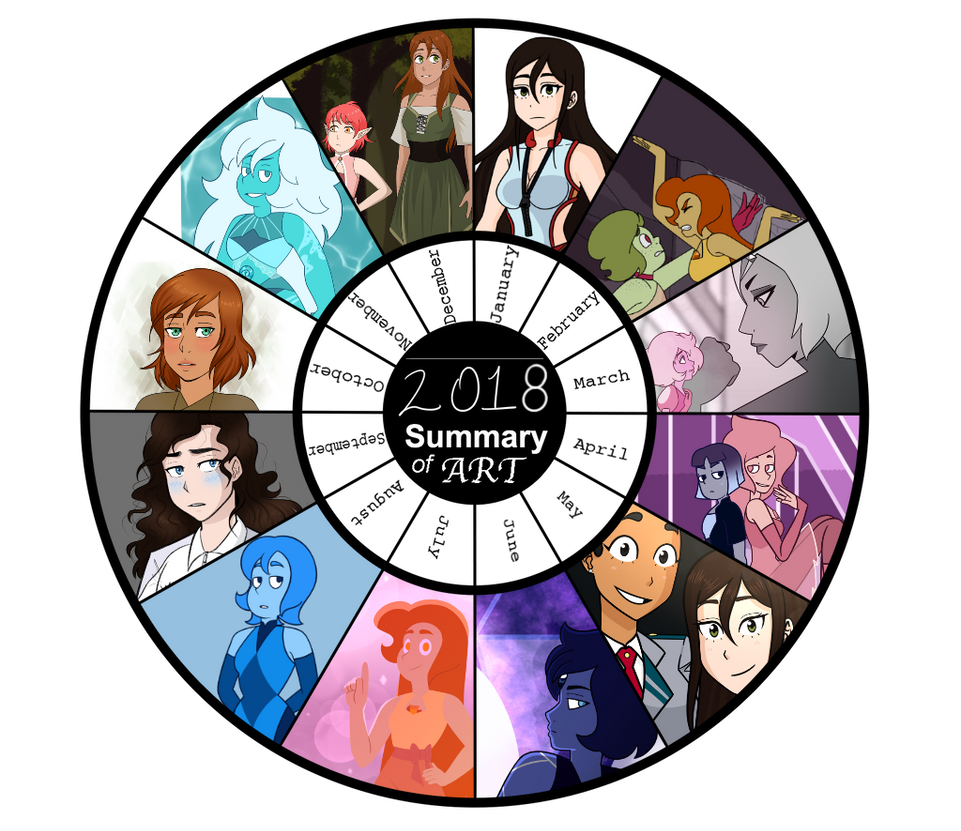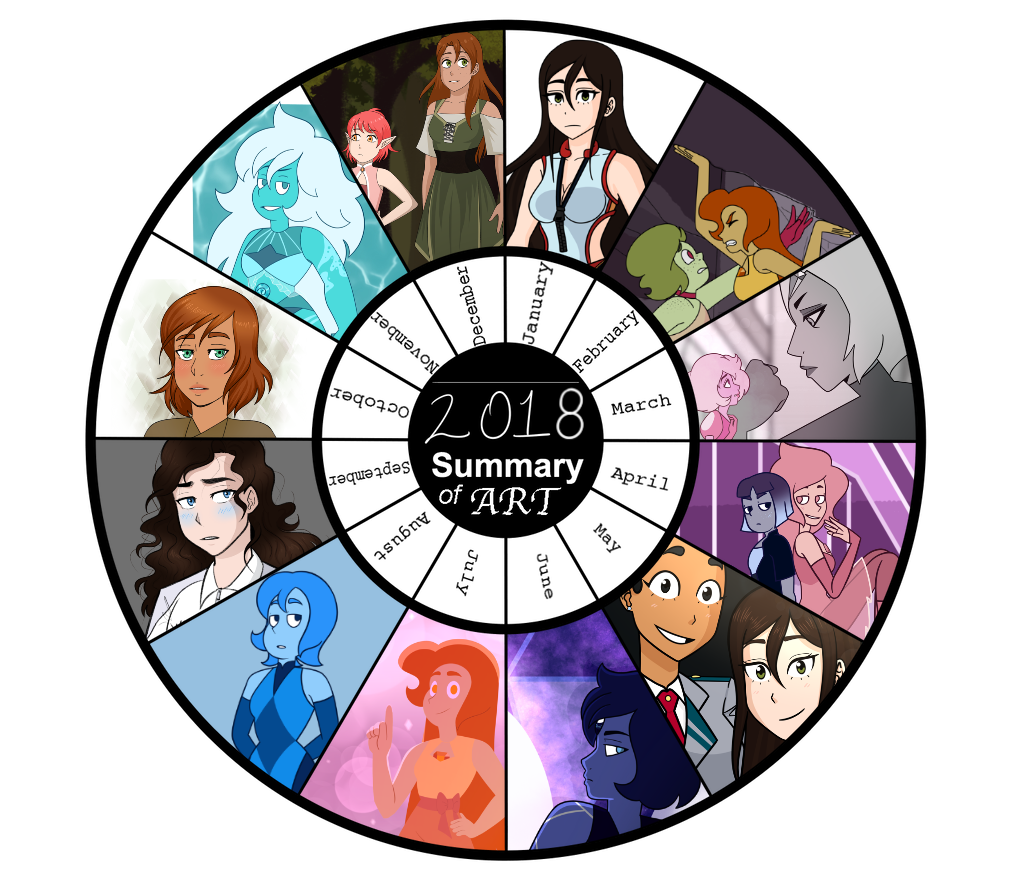 Watch
HAPPY NEW YEAR!!!
I can't believe it's already been a year, looking back at my old art, it feels like I literally just drew all these pieces! I can't wait to compile next years.

Again, the creator has created a new version, but I kinda like this one better. I think I'll keep using it. :3
2017's: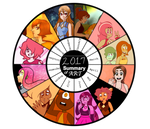 2016's: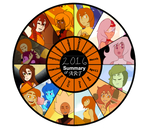 2015's: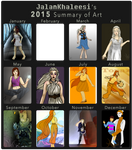 Blank: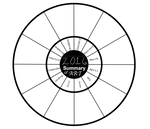 A BEAUTIFUL YEAR WITH YOUR BEAUTIFUL ART!!!
THEY ALL LOOK FANTASTIC!!!
Reply

a great year for a great artist
Reply

You're so precious TuT thank you!! :heart!
Reply

1st cool

2nd antoher beautiful wheel
Reply

Reply

Reply

dsfkj I lovE THIIIIS
June's drawing is still so cool fdgkd

But really, there's a LOT of pieces here that I love fklfgjsdflgd
Happy New Yeaaaaaaar!!!
Reply

AHHHH thank you!!!
I loved the one I did in June, I had a lot of fun with the window behind Soda!
Oddly enough, I thiiink my favorite from this list... I think might be April or May? I just had a lot of fun with sand and powder and the girls look so cute!! Ugh YuY
YAAAY HAPPY NEW YEAR!

Reply

Ooooh, I LOVE the one in April so much!!! I had it for so long as my Whatsapp background (until I had to format my cellphone haha) The colors on that one look SO nice!

And agreeeeed, the girls look so happy and nice in May fdgkljfdkldf I love them all so mucH AAAAAA



Reply

I love your work is very fantastic!

Reply