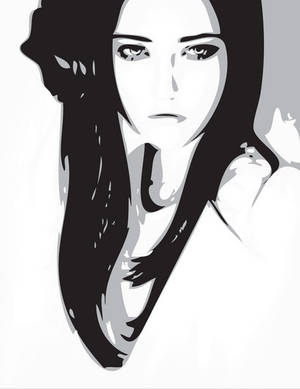 Archive
This is an archive of my beginner work in digital art. It's not great haha. I just don't want to delete it so I hide it all in here.
---

Description

FACEBOOK
I uploaded this because of the sky. 2403x1260. Smaller than usual for me, its part of a larger panorama which had to be resized because my computer couldn't handle it. But I thought that storm sky would be useful.
Rules here -
[link]
3888x2592 (10 mega pixels)
Hit download for full file.
My other non-stock version of this file
[link]
Please Link me. I love to see the artwork, thats why i upload this stuff, so its a requirement

Ok for use commercially or in prints and used outside of devart. Just please credit.
Cheers,
Lee
Non-stock work
My website -
[link]
Lee - my artwork

Image size
2403x1260px 1.09 MB
Model
Canon EOS DIGITAL REBEL XTi
Date Taken
Jul 26, 2008, 9:35:13 PM