Woah... it's been such a long time since I made my last feature and I've received so many llamas already (thank you so much) so this time I'm going to feature the 341st to 370th person who gives me llama, my watchers' work and suggestions, and my personal favorite works too! Don't forget to leave a link or thumb (if you are a CORE member) in comment of your or your friend's picture to be featured on the next one!!!
Llama Features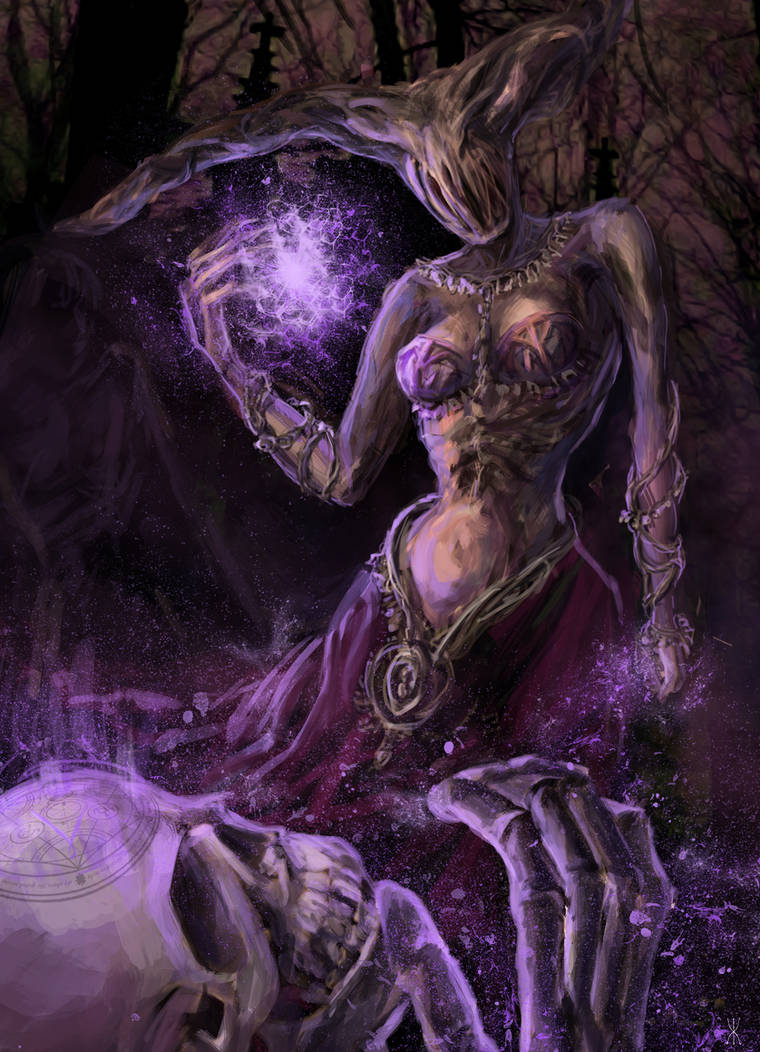 Sorrows of despondencyThis pain still haunts me.
It never goes away.
It lurks in the dark crevices of my mind.
Dragging me down into the depths of my hatred, and undeniable demise.
I suffer through the day with a smile I endorse, but underneath I am hurting within a deep and mournful lament.
Do you see me?
Do you care?
Or am I just another soul?
Lost, and without meaning?
- Abigail

Love's Kiss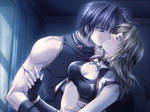 The softness of your lips
The kindless of your heart
How can you love such a ceature as me?
I didn't want to show it
But my emotions said different
Yet I felt somewhat broken
Then you made it clear
Your lips touched mine
Beng me to realize
That you loved me
And a smile appeared
I took you in my arms
And held you tight
Not wanting to let go of you
I kissed you back
From that I knew
How my feelings were for you
Then that's when I said to you...
"I love you"
My Watchers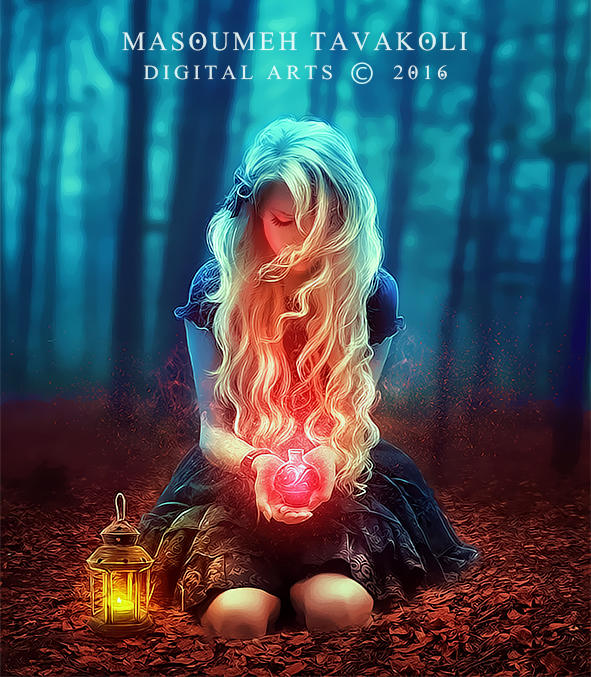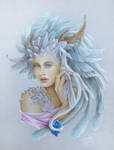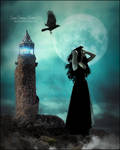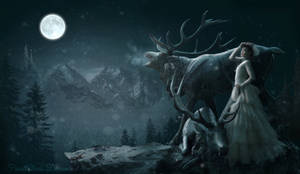 Suggested by
FrancescaAmyMaria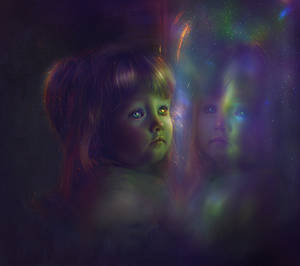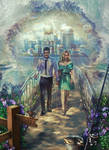 Suggested by
Incantata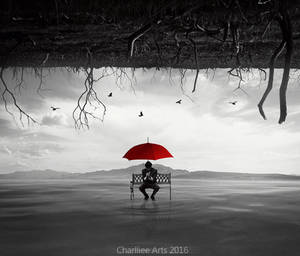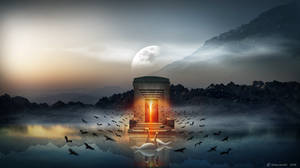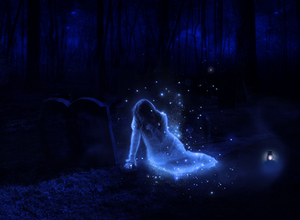 Suggested by
SummerDreams-Art
<da:thumb id="620395207"/> Suggested by
TinaLouiseUk
And many thanks for my new watchers , , , , , , , , , , , , , , , , , , , , , , , , , , , , , , , , , , , , , and