I really love if someone gives me a llama and watch! I made this feature for the 321st to 330th person who gives me llama, my watchers' work and suggestions, and my personal favorite works too! Don't forget to leave a link or thumb (if you are a CORE member) in comment of your or your friend's picture to be featured on the next one!!!
Llama Features

My Watchers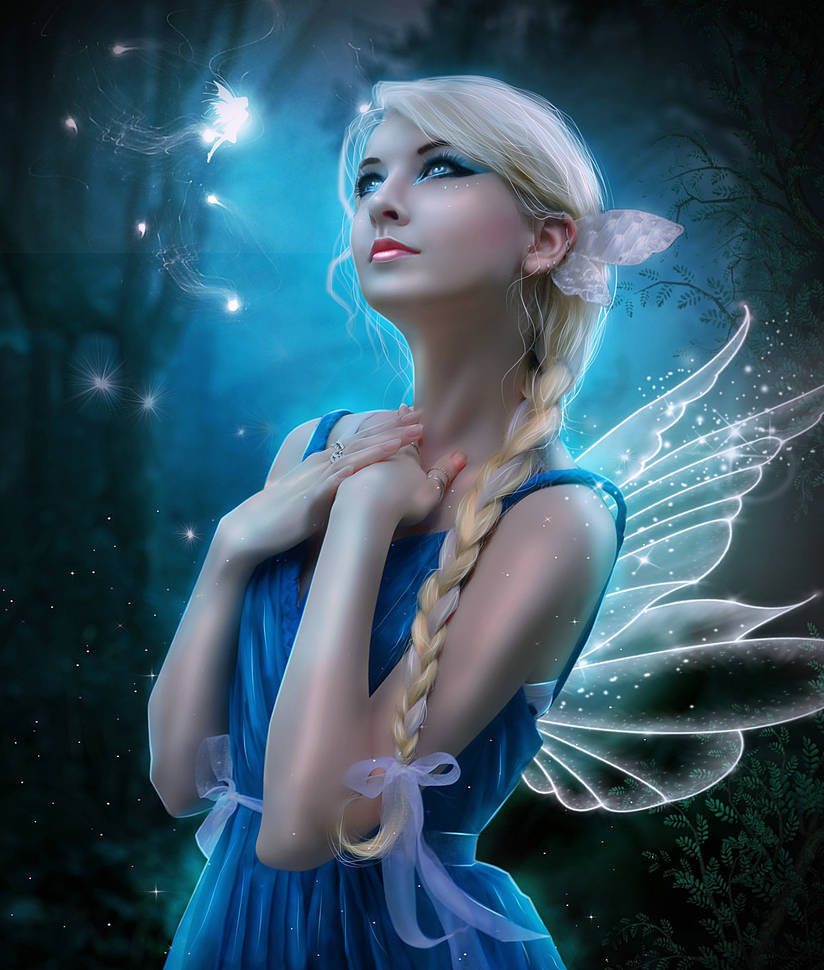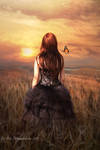 Suggested by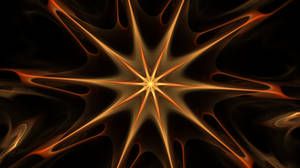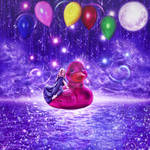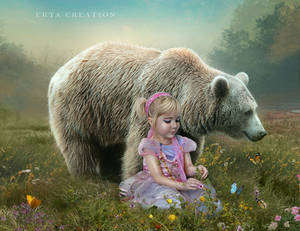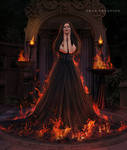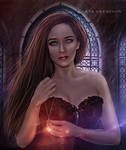 And many thanks for my new watchers , , and
My Favorite Works
Thank you
SummerDreams-Art
for this amazing gift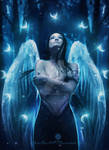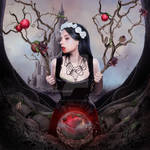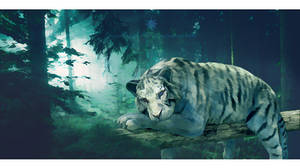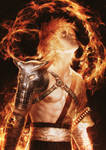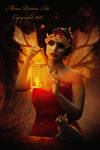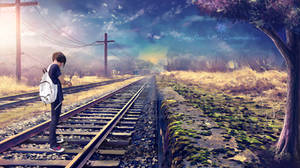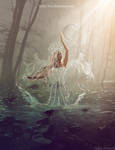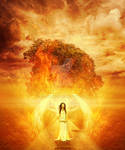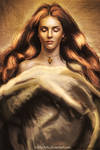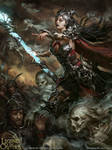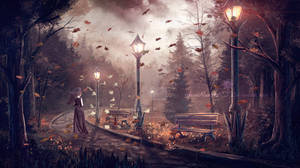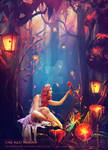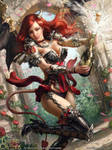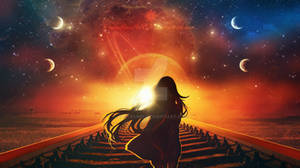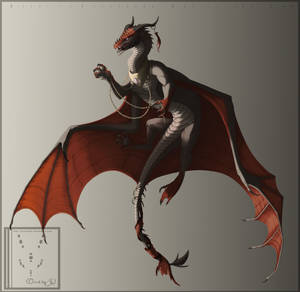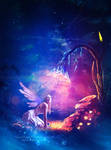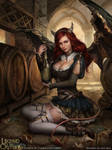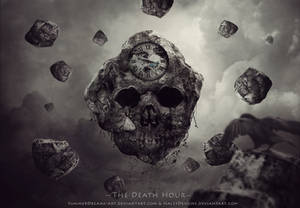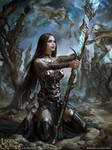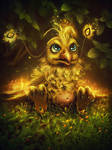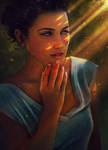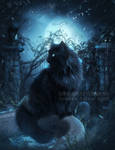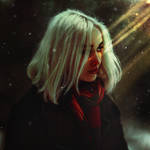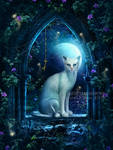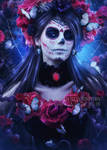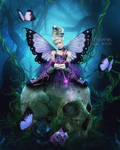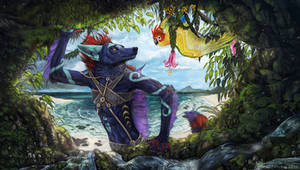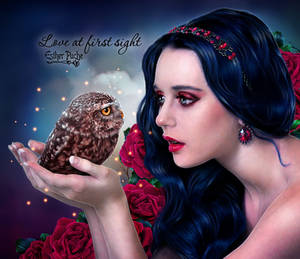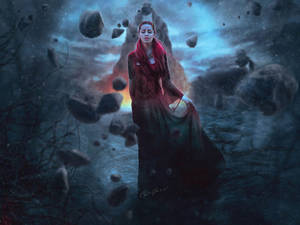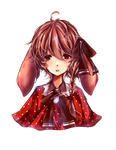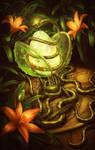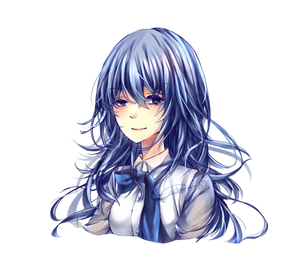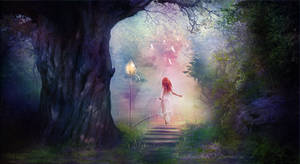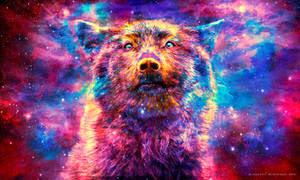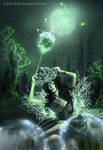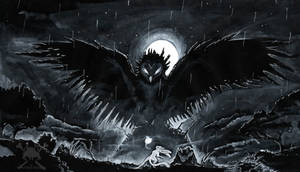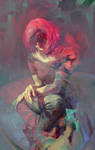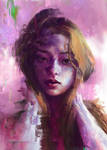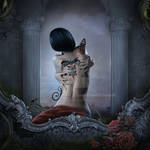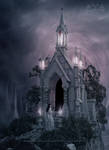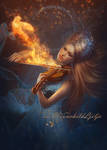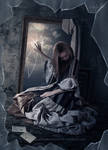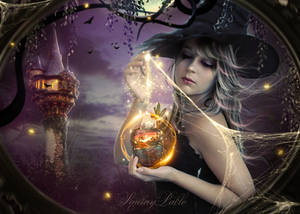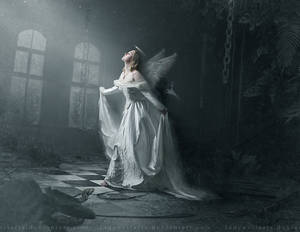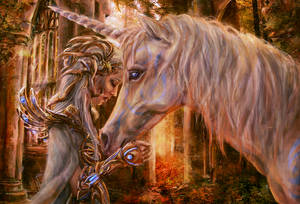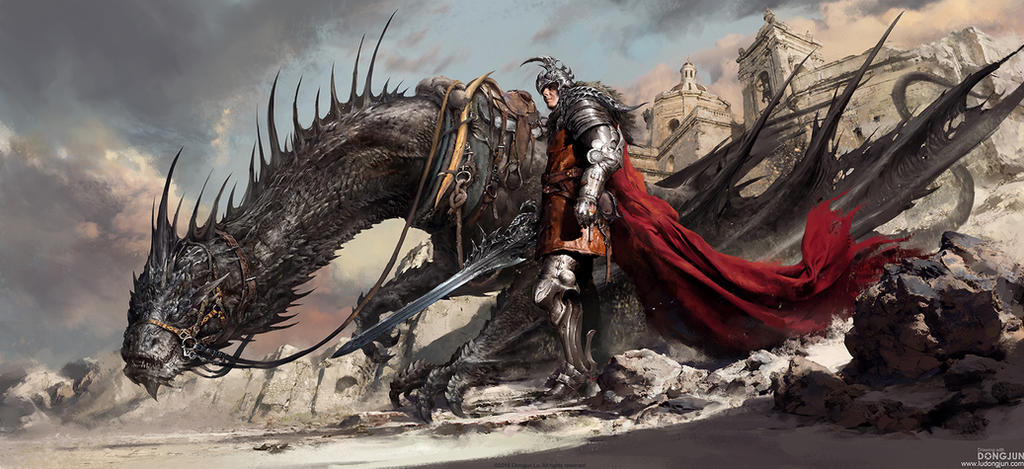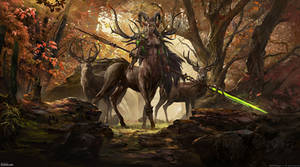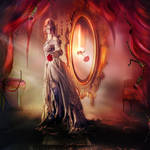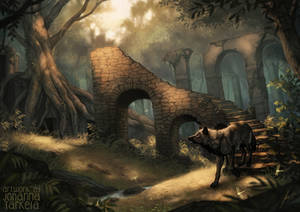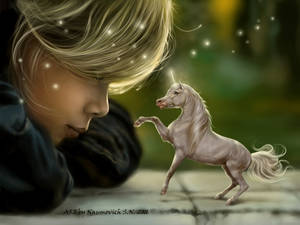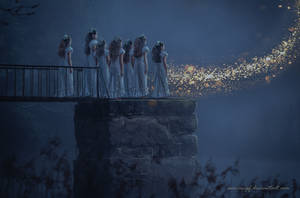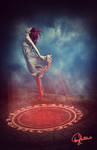 My New Work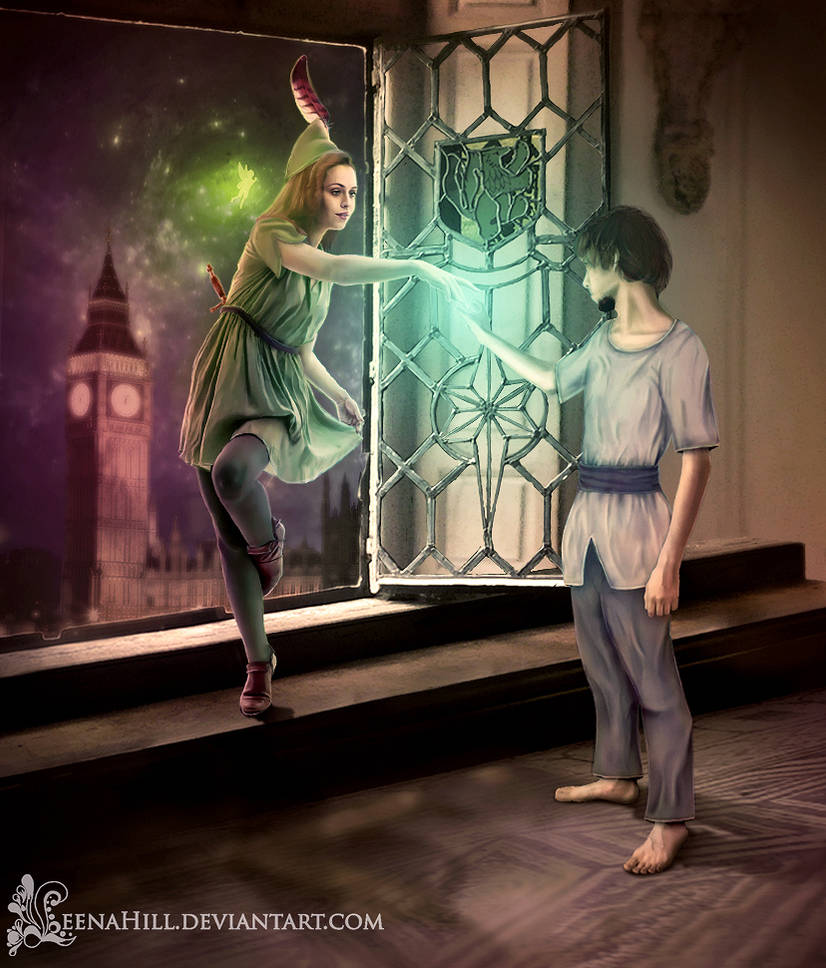 I know it's too late and am sorry for the delayed response!! But thank you so much for this lovely feature Leena and you are most welcome!