I really love if someone gives me a llama and watch! I made this feature for the 251st to 260th person who gives me llama, my watchers' work and suggestions, and my personal favorite works too! Don't forget to leave a link or thumb (if you are a CORE member) in comment of your or your friend's picture to be featured on the next one!!!
Llama Features
My Watchers
Suggested by

And many thanks for my new watchers , , , , , , , , , , , , and
My Favorite Works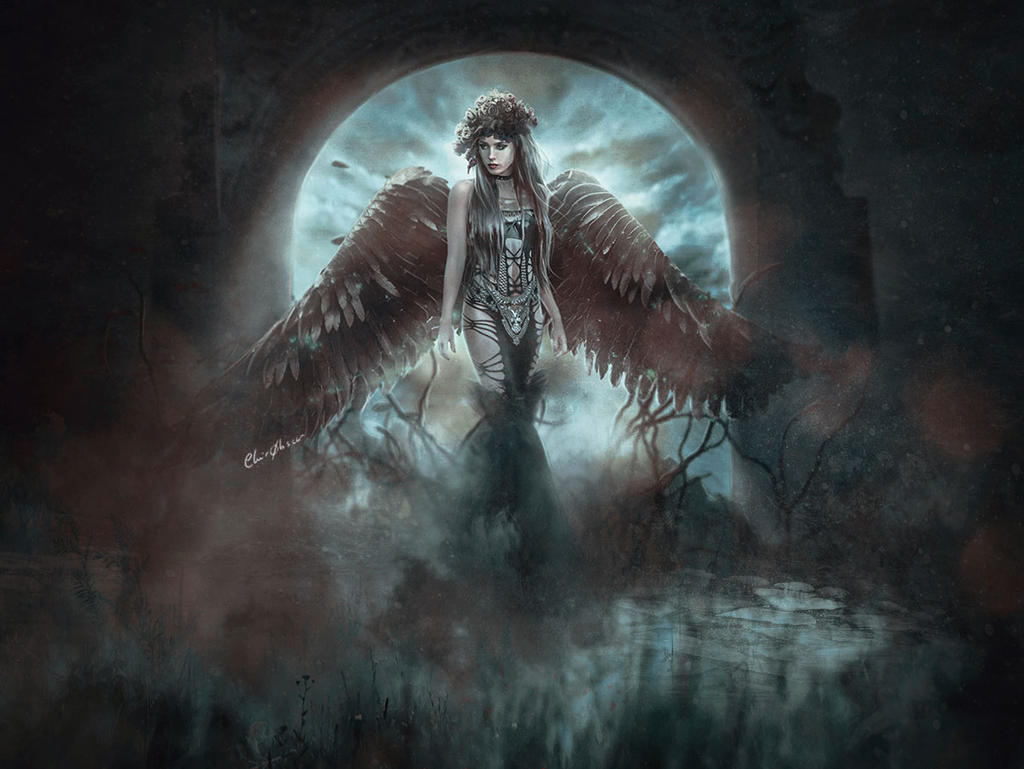 My New Work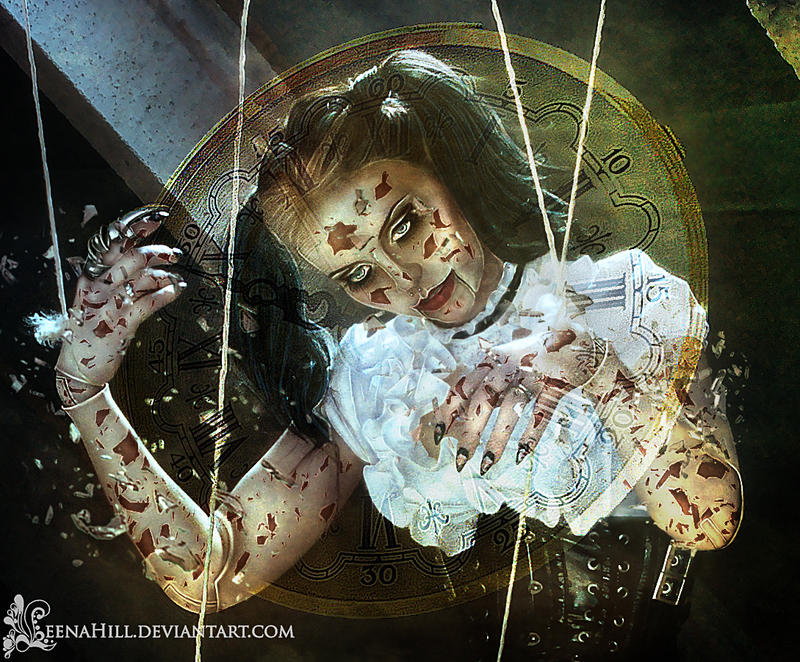 I HOPE YOU LIKE IT!!!