I really love if someone gives me a llama and watch! I made this feature for the 221st to 230th person who gives me llama, my watchers' work and suggestions, and my personal favorite works too!
And I finally finished my mid tests!!! I'm planning to catch up with my habits, so today, I will make two llama features!
If you wanna leave a link, please leave in the next journal!
Llama Features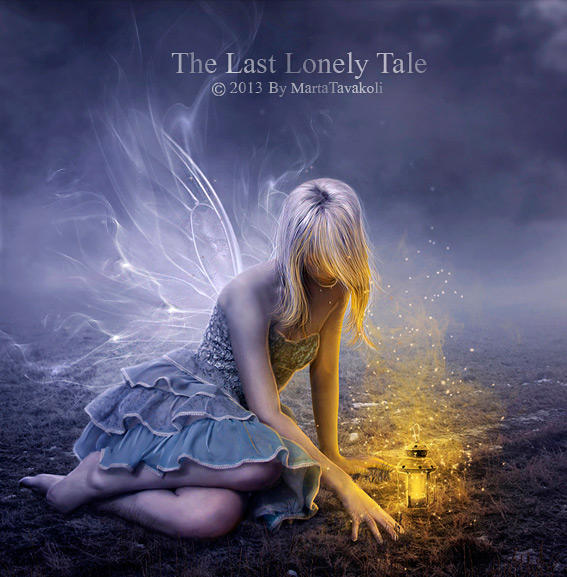 My Watchers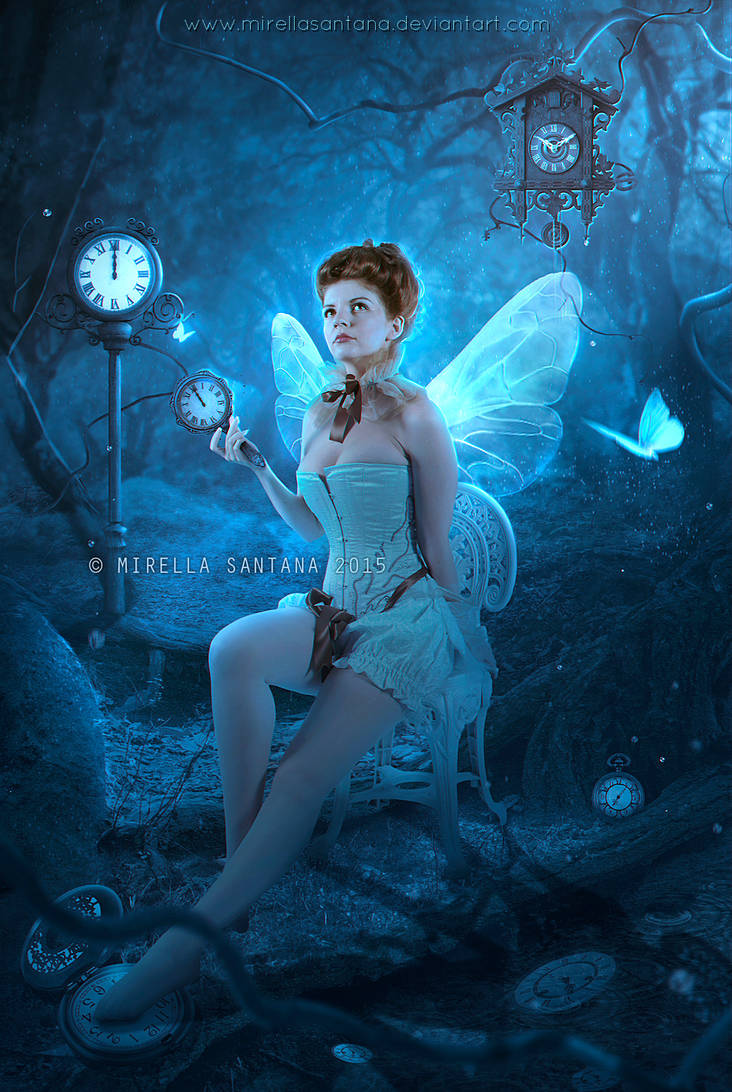 Suggested by

And many thanks for my new watchers

,

,

,

,

,

,

, and

My Favorite Works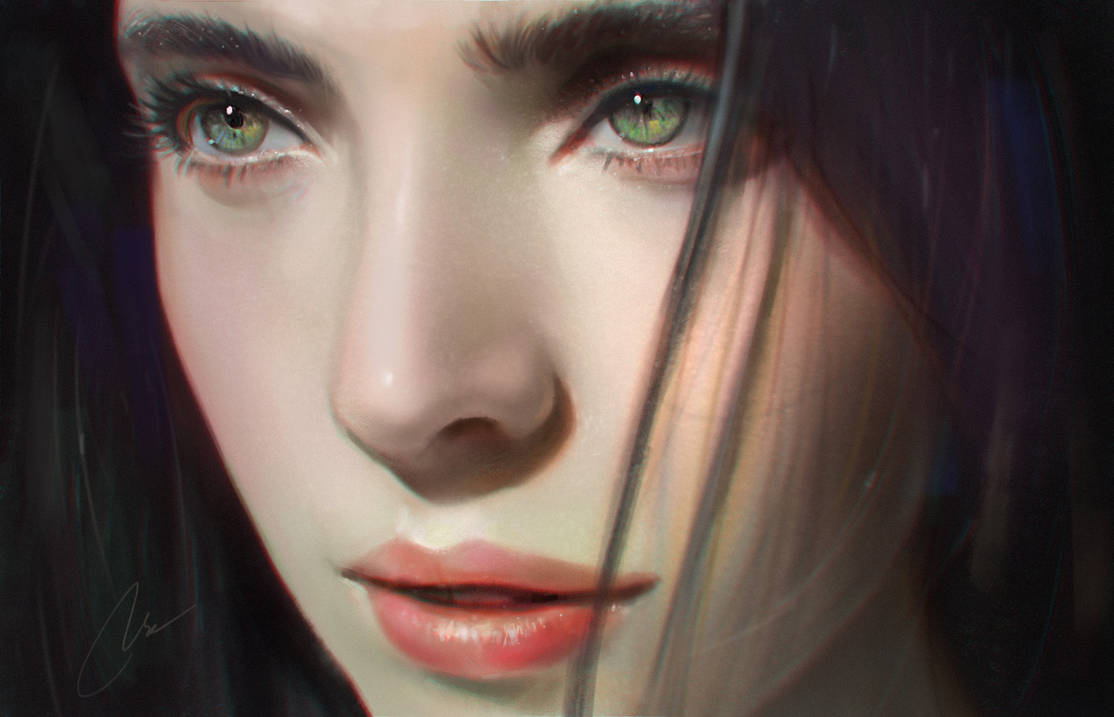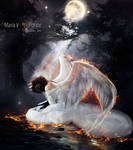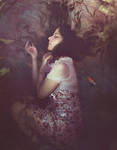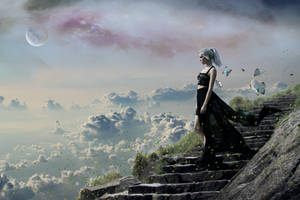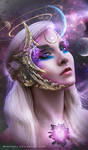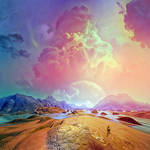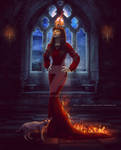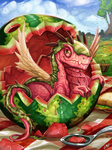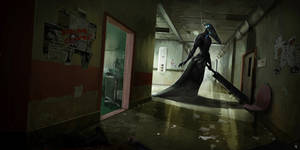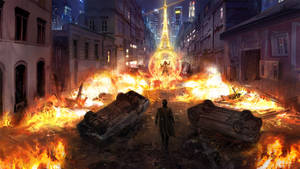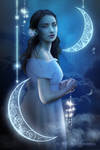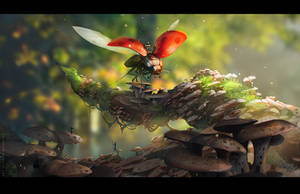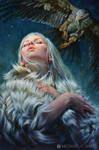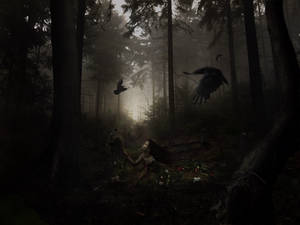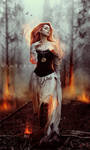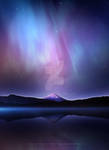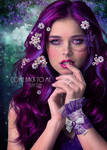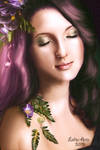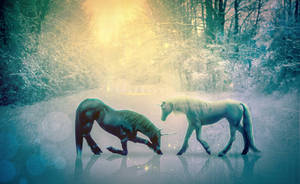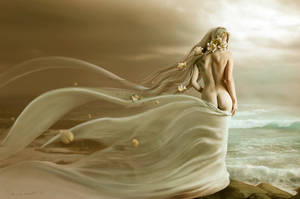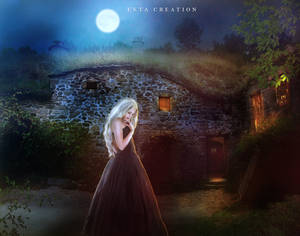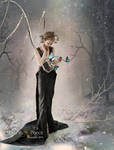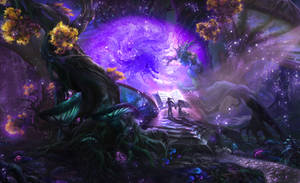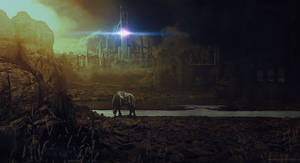 <da:thumb id="554092023"/>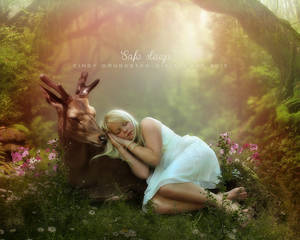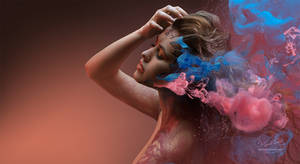 <da:thumb id="552028076"/>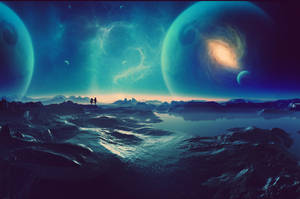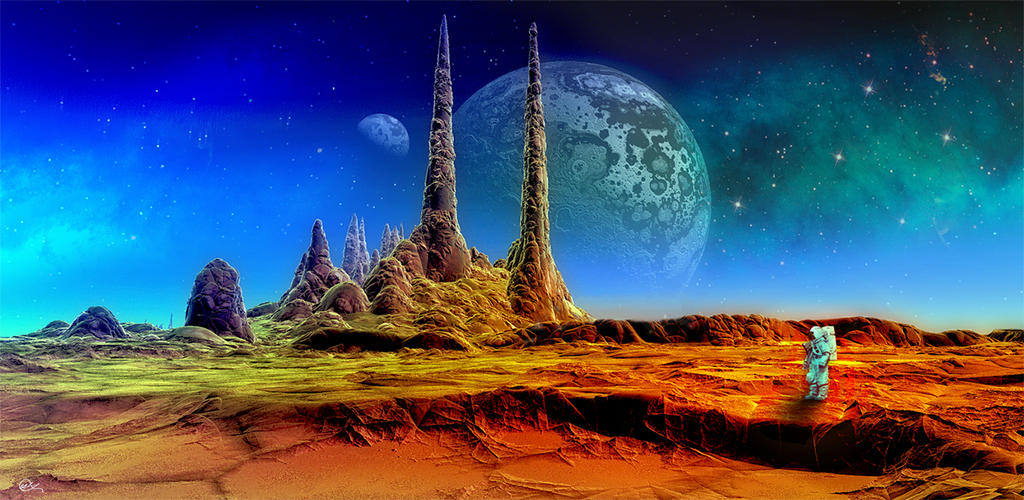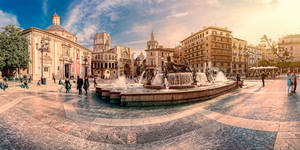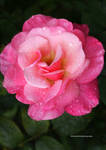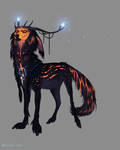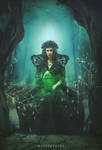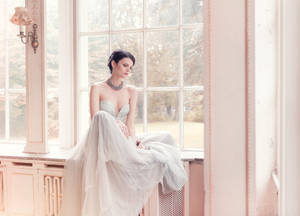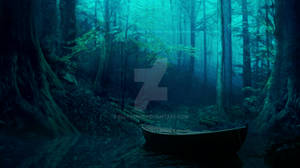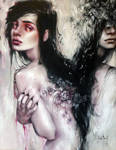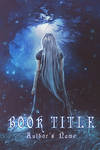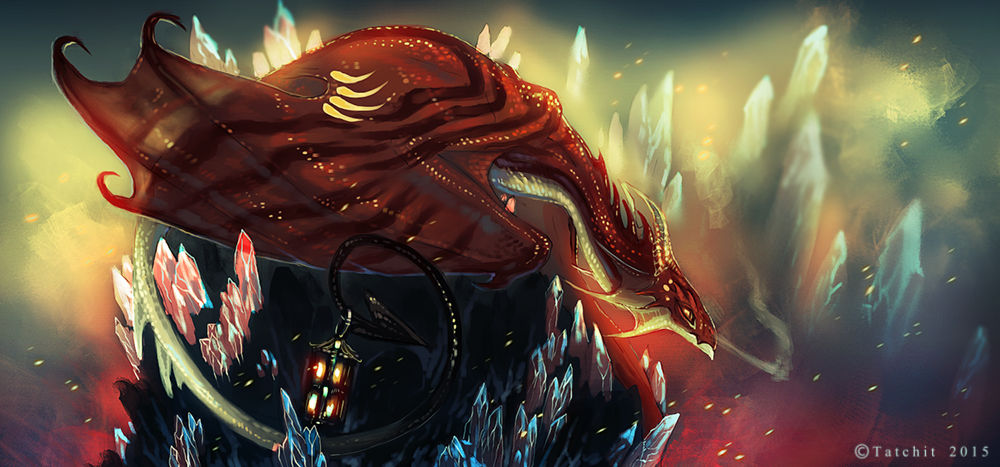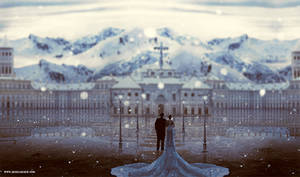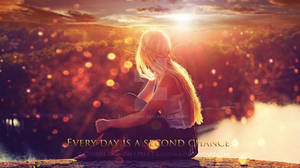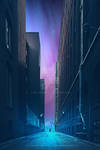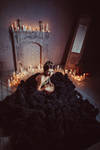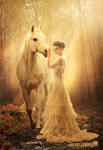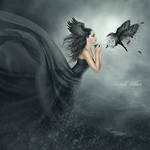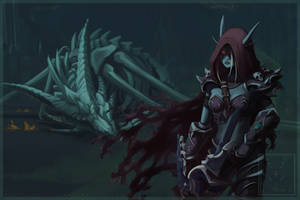 <da:thumb id="555289586"/>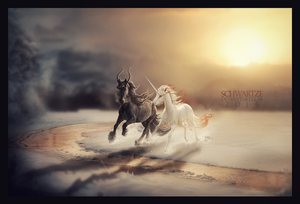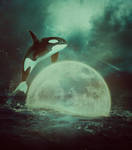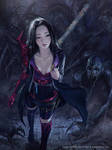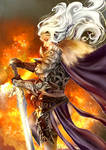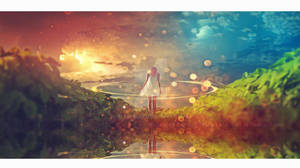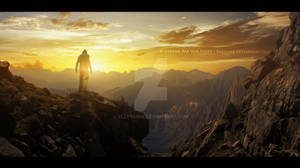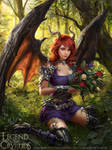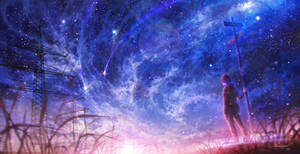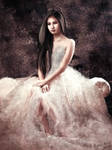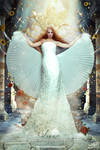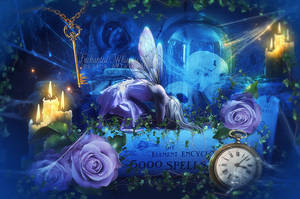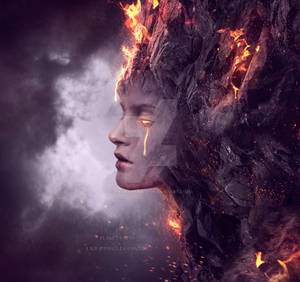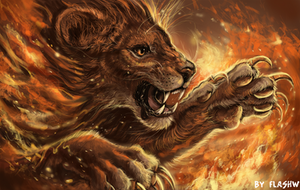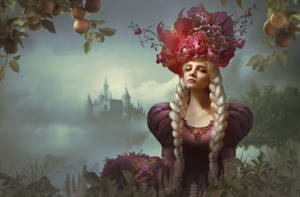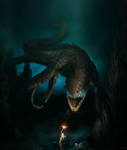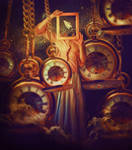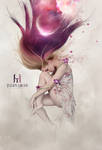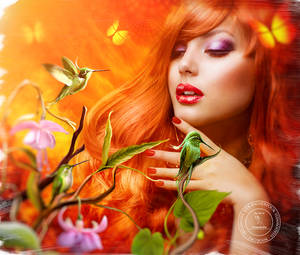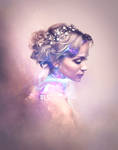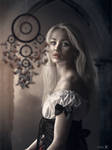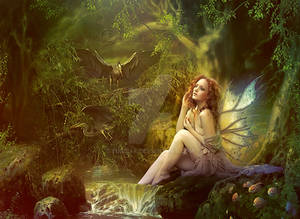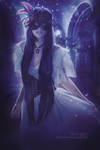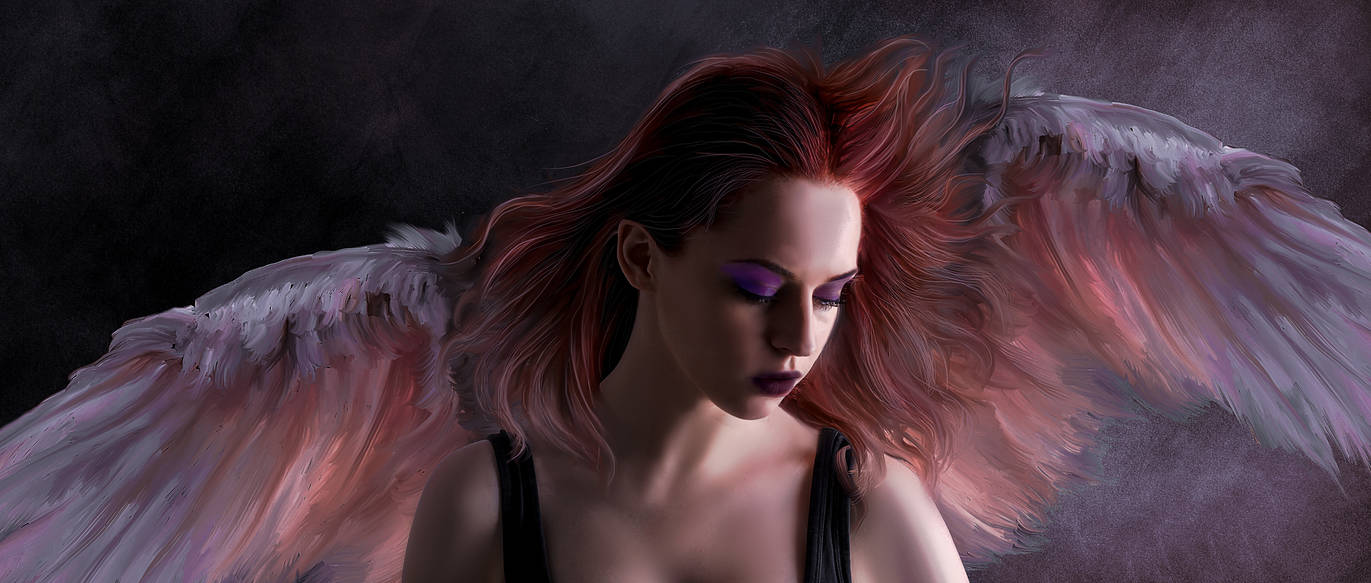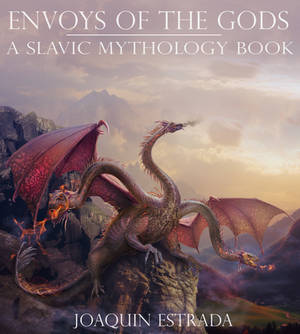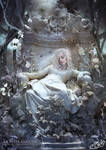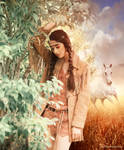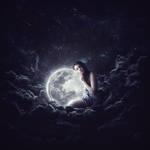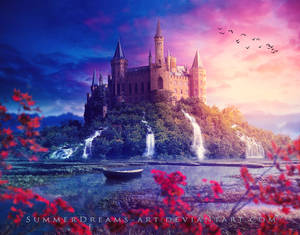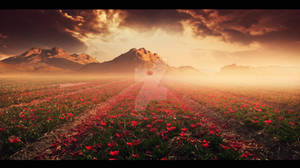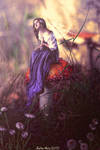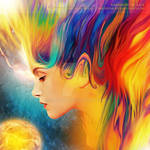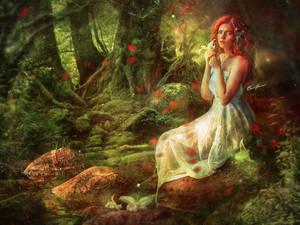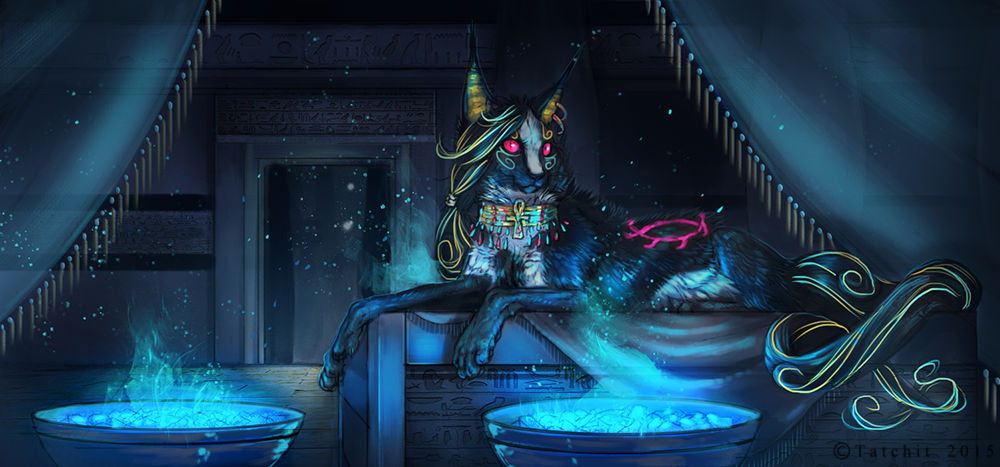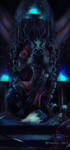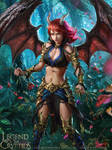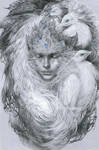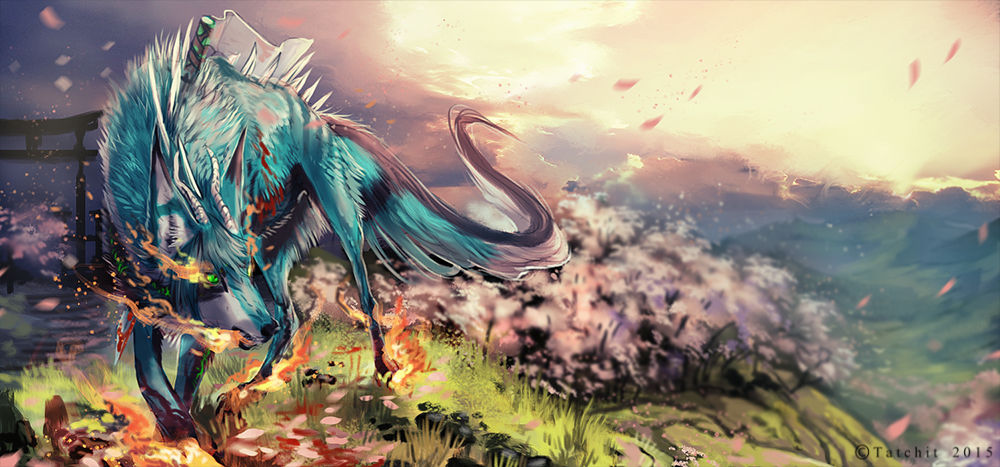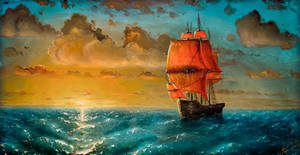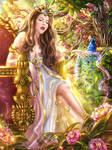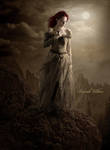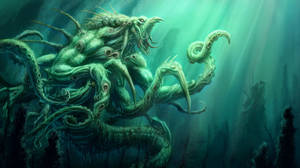 <da:thumb id="554871724"/>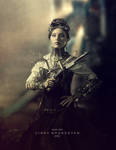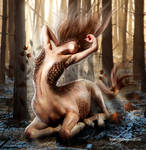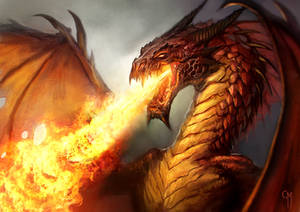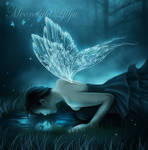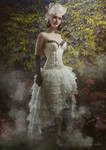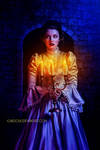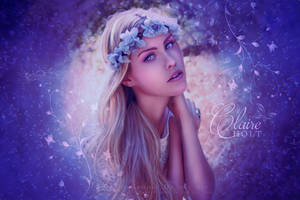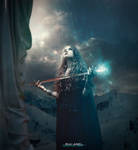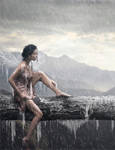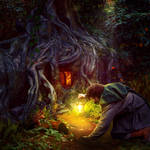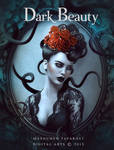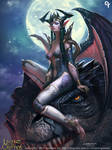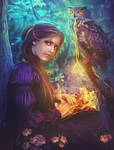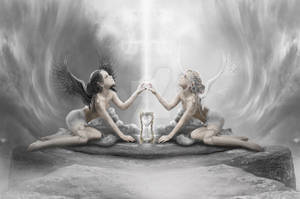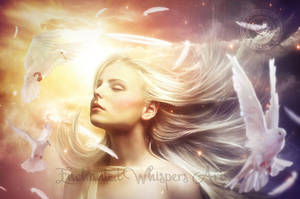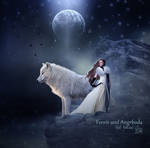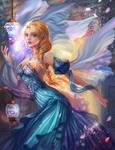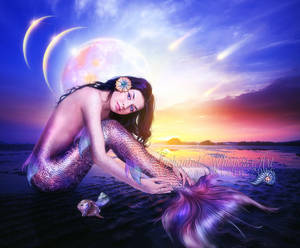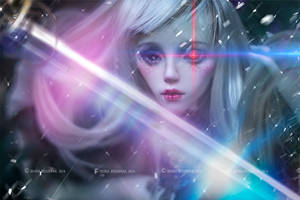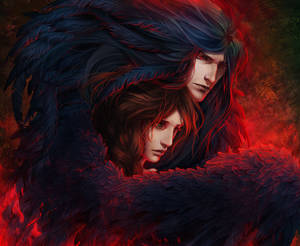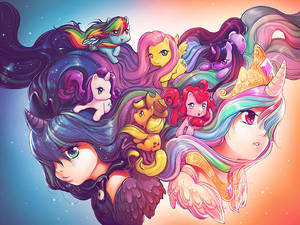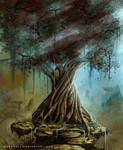 My New Works