I was too busy trying a new style of art that I forget to make a feature and I've reached 200 llamas!!!
THANK YOU SO MUCH, YOU GUYS ARE AWESOME!!!
I really love if someone gives me a llama and watch! I made this feature for the 191st to 200th person who gives me llama, my watchers' work and suggestions, and my personal favorite works too! Don't forget to leave a link or thumb (if you are a premium member) in comment of your or your friend's picture to be featured on the next one!!!
Llama Features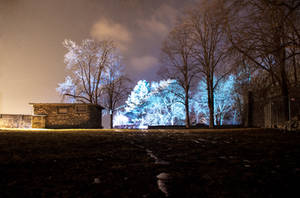 <da:thumb id="545688234"/>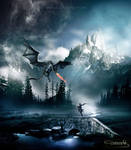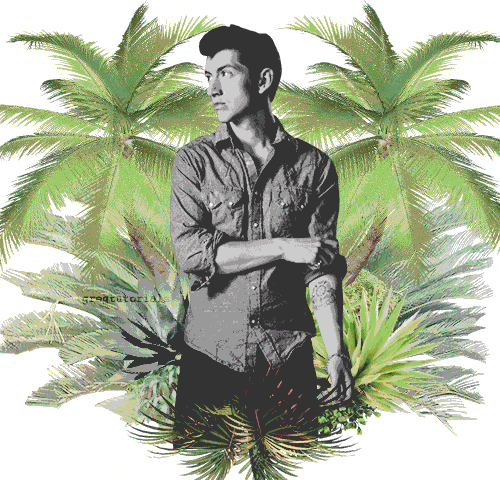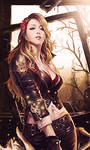 My Watchers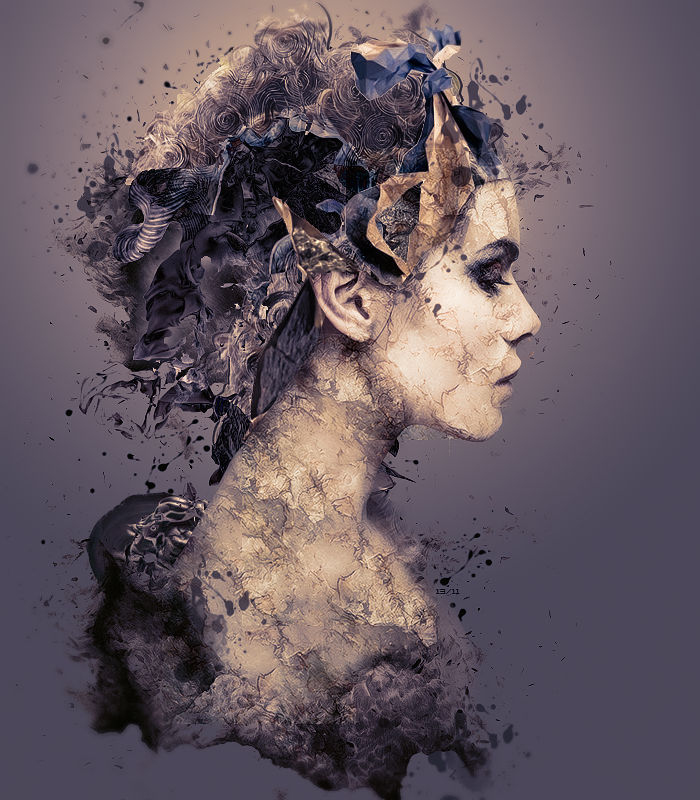 <da:thumb id="541567946"/> suggested by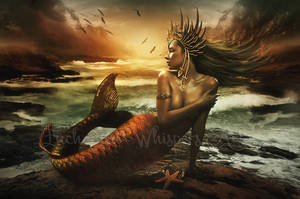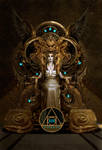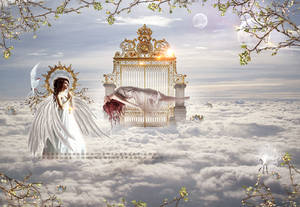 suggested by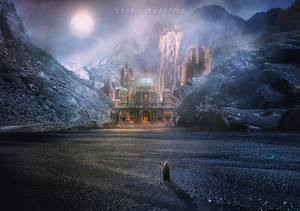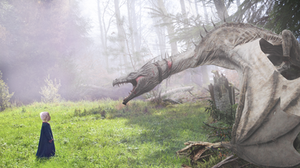 suggested by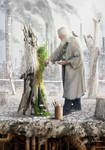 suggested by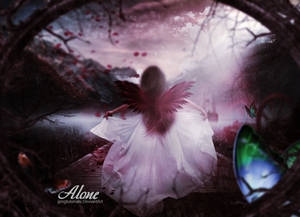 suggested by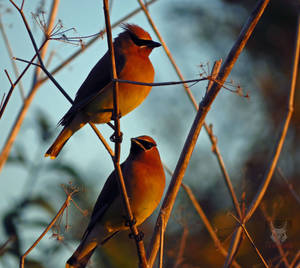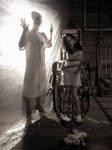 suggested by

suggested by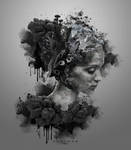 <da:thumb id="283777563"/>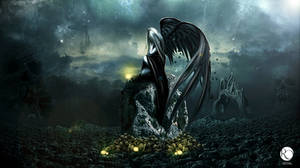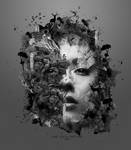 Imaginary HappinessWhy?
Why not lie?
Why fight for truth?
Why live with my youth?
Why not let it go?
Why not forget it all?
Why is it bad to run?
Why can't I do what I like?
But what?
What if I broke free?
What if I ran from tragedy?
What if I left it all behind?
what if I created my own life?
would you?
would you let me live in my world?
Would you let me hide from hurt?
Can you understand I want this?
Can you let me what I wish accomplish?
Can you accept my queer ways?
Please, let me go astray
I want to stay away
Allow me to let death delay
I want to live in a Lie
I want to do what I like
I want to close up and cry
Its the only thing that makes me happy inside
And many thanks for my new watchers , , , and
My Favorite Works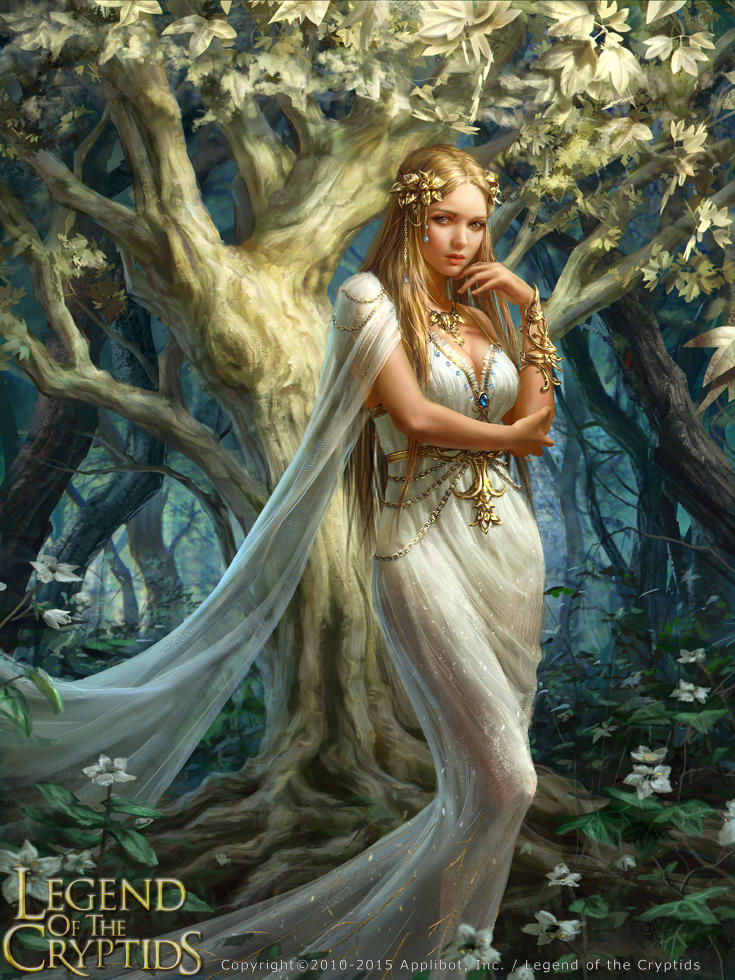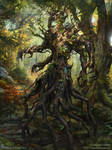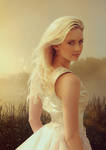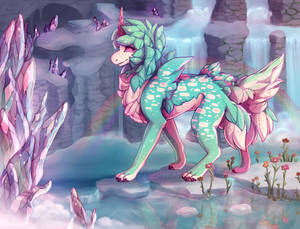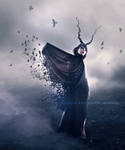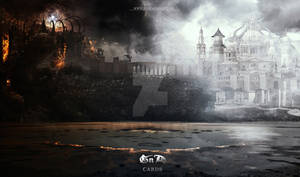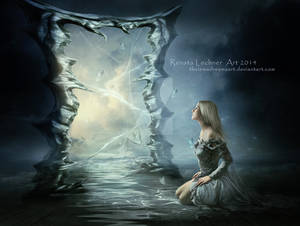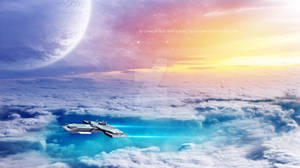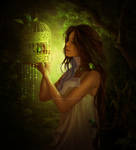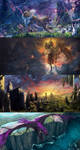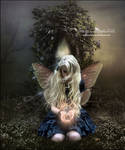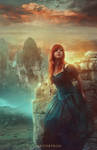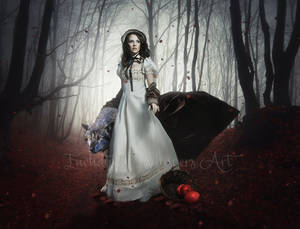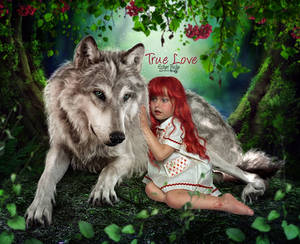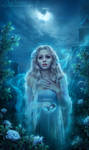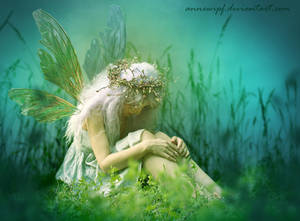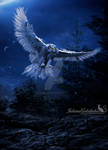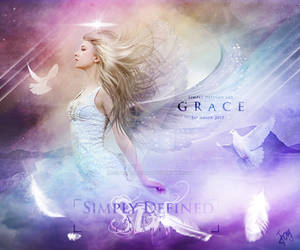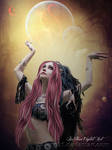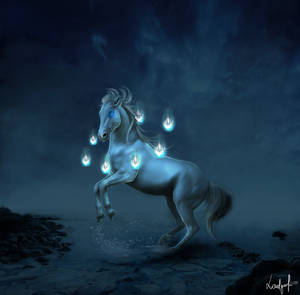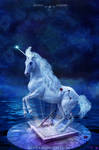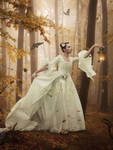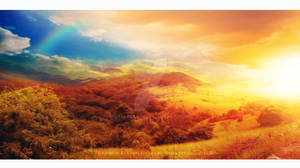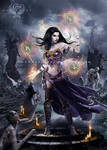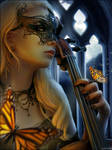 <da:thumb id="352593603"/>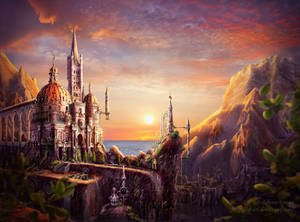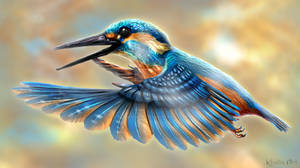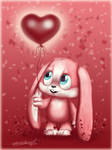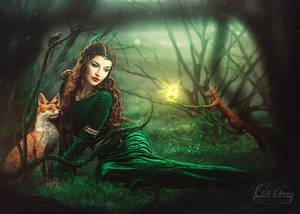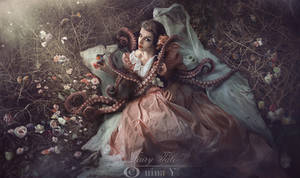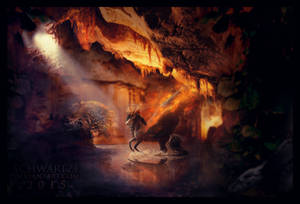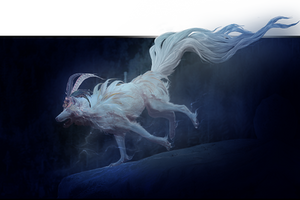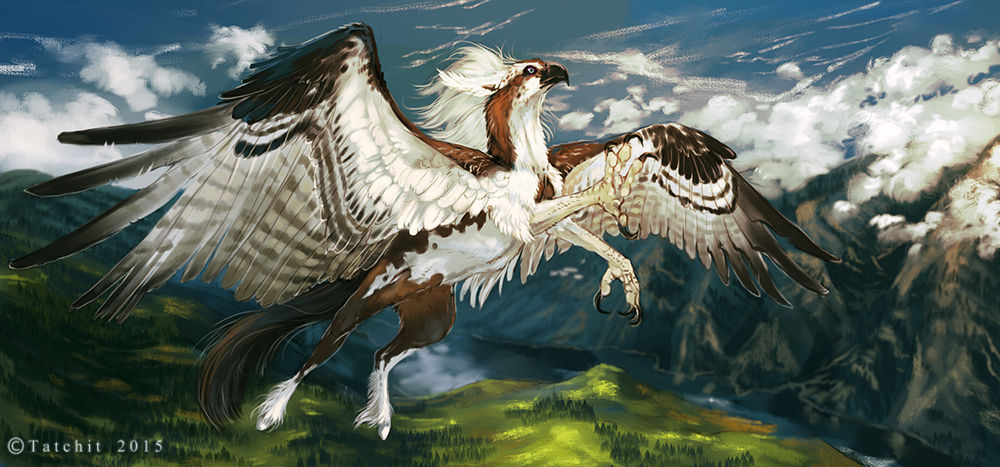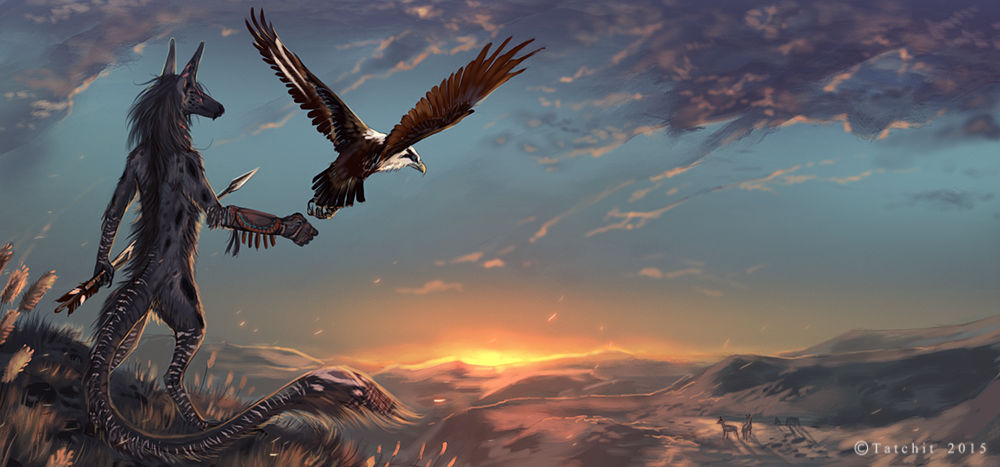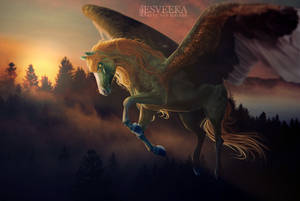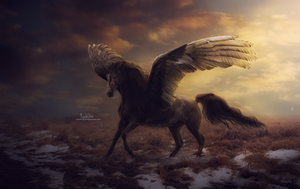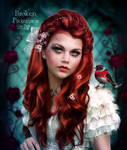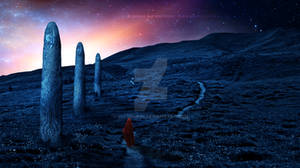 My New Works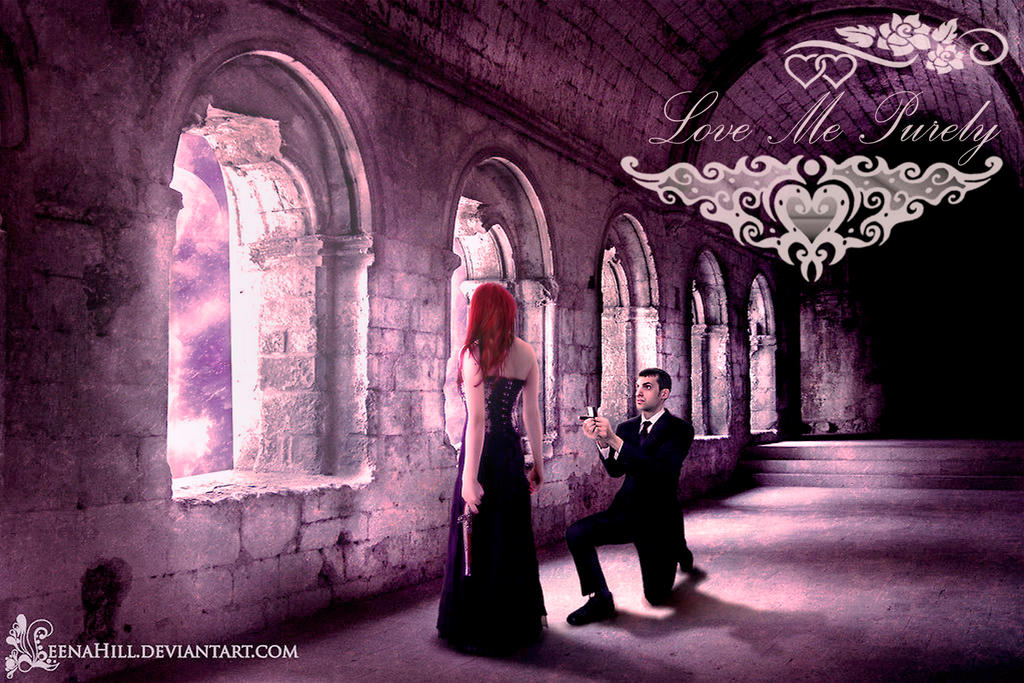 or if you prefer without text...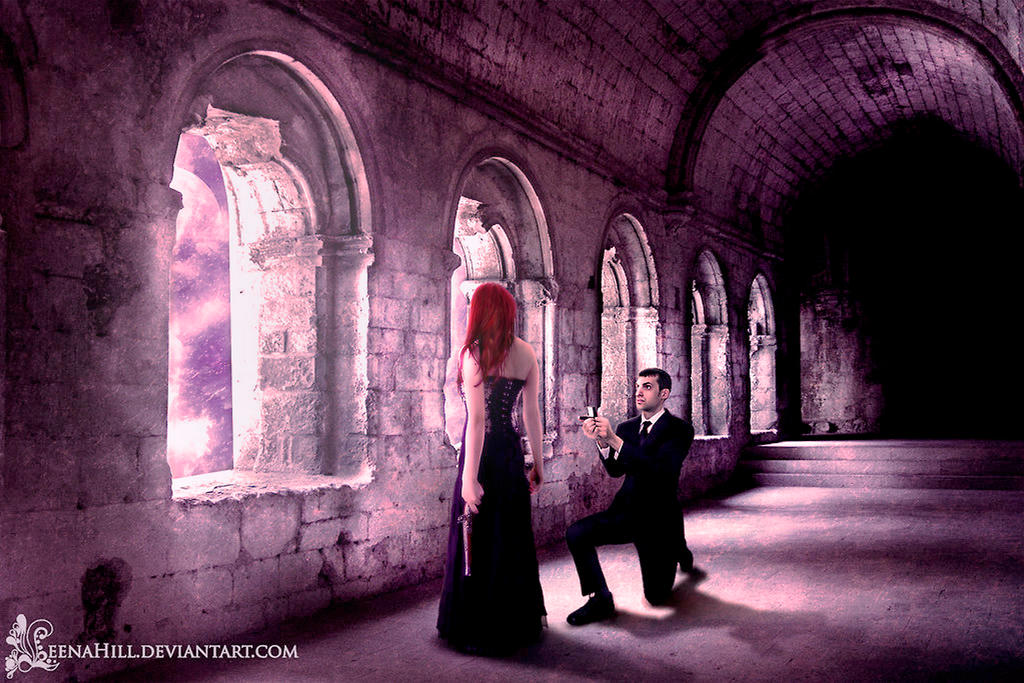 I hope you like them!!!

Thank you so much for the feature, a little late but this got buried in my messages ;-;