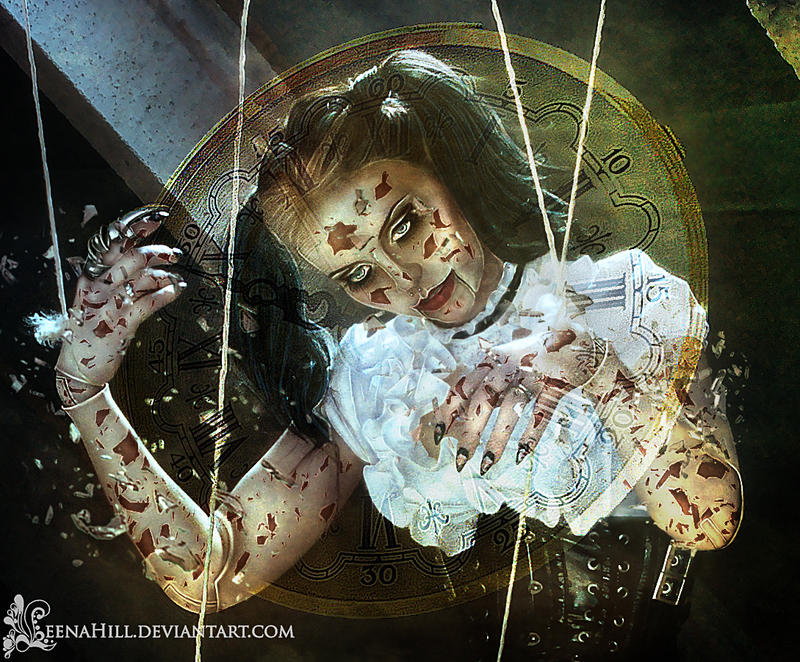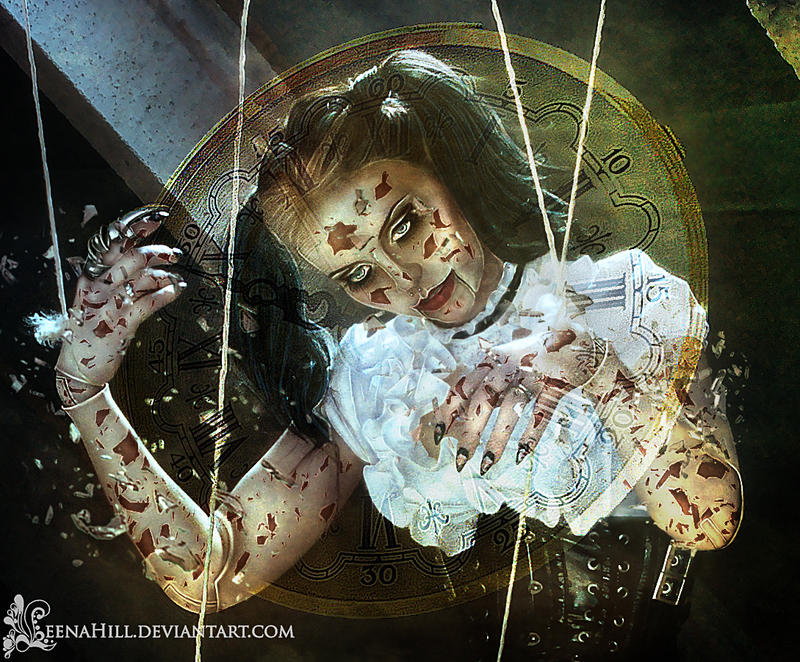 Watch
I'm back with brand new artwork style!!! This is my first steam punk / dark / surreal artwork, I never thought I could do steam punk but I think it's good enough. Although after this I may return to my usual style

The details really took a lot of time, but I think it's worth the time!
This picture represent my feelings throughout this first semester in High School. I don't always feel that way, but mostly I felt like I was enslaved by school and all of its work, and time just passed in vain.
I don't have time to do art, I don't have time to even open my computer, and to do other things that I usually love. I just felt like a part of myself was erased as the time passing by, bit by bit. But now it's holiday, and I can finally do everything that made me, ME!!!

Model
:
Photo & edit:
Estelle Photographie


Model:
Vipers Doll

Make up & hair:
Fucking Heartless
Stocks:
~

Clock
~

Ring
~

Cracked Pieces
~

Texture
Every critiques and comment will be appreciated, I would really love if anyone could tell me my weaknesses!
The Imaginarium - Thematic Art Feature #4
Super group donators features 2017
MEGA FEATURE 2016
friends and watchers feature!!
Random features 104
The Imaginarium - Members Feature
More then 100,000 Pageviews+Feature!
December Feature
My Daily Deviation Highlights (v.2)
December Feature # 1
features of the week and more!
Thank you for supporting our group