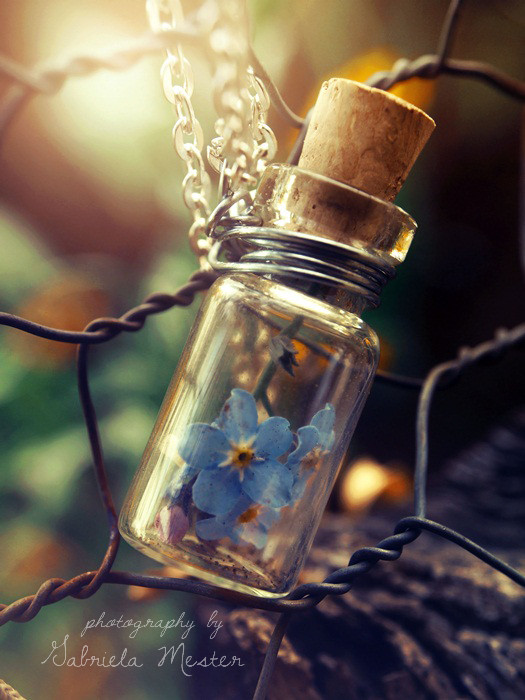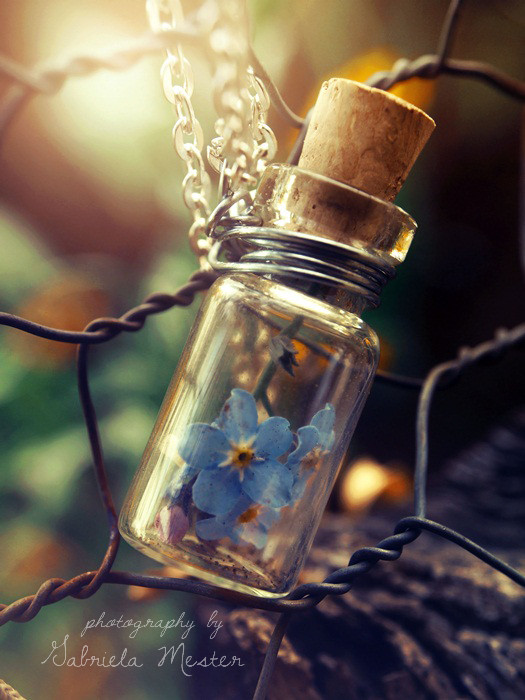 Watch
|
Facebook Page
|
365 Days Project
|
My flowers on Flickr
|
"Believing hear, what you deserve to hear:
Your birthday as my own to me is dear...
But yours gives most; for mine did only lend
Me to the world; yours gave to me a friend."
From me to you, a public Birthday wish, because I know
that you got too many messages to answer them in one day

© Gabriela Mester
Do not use without my permission!