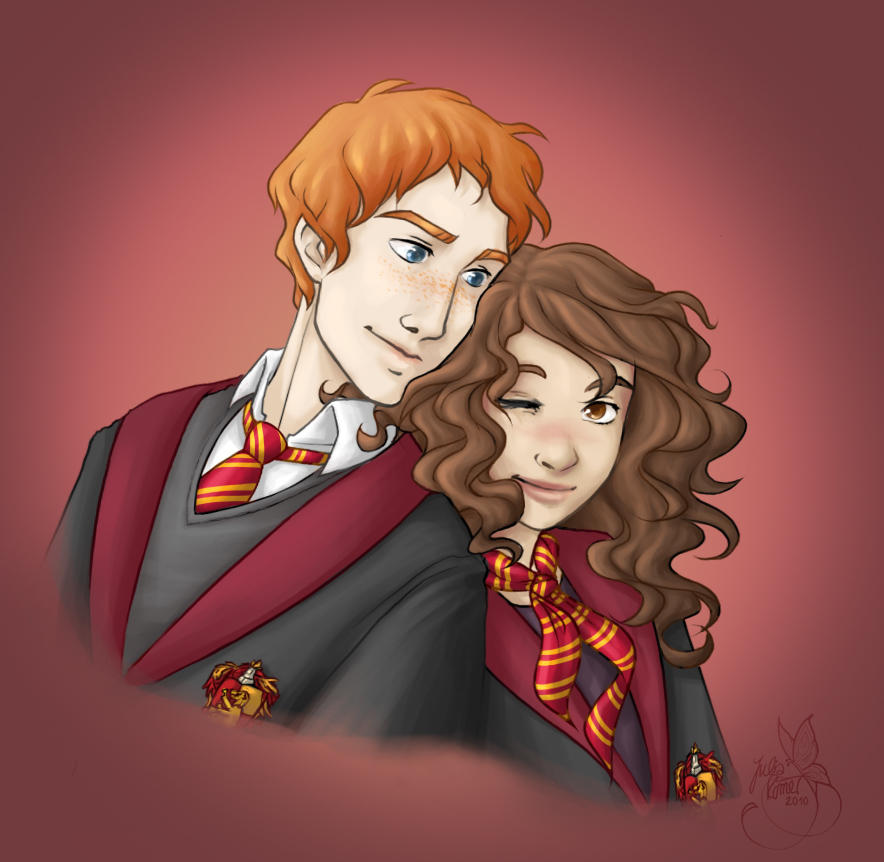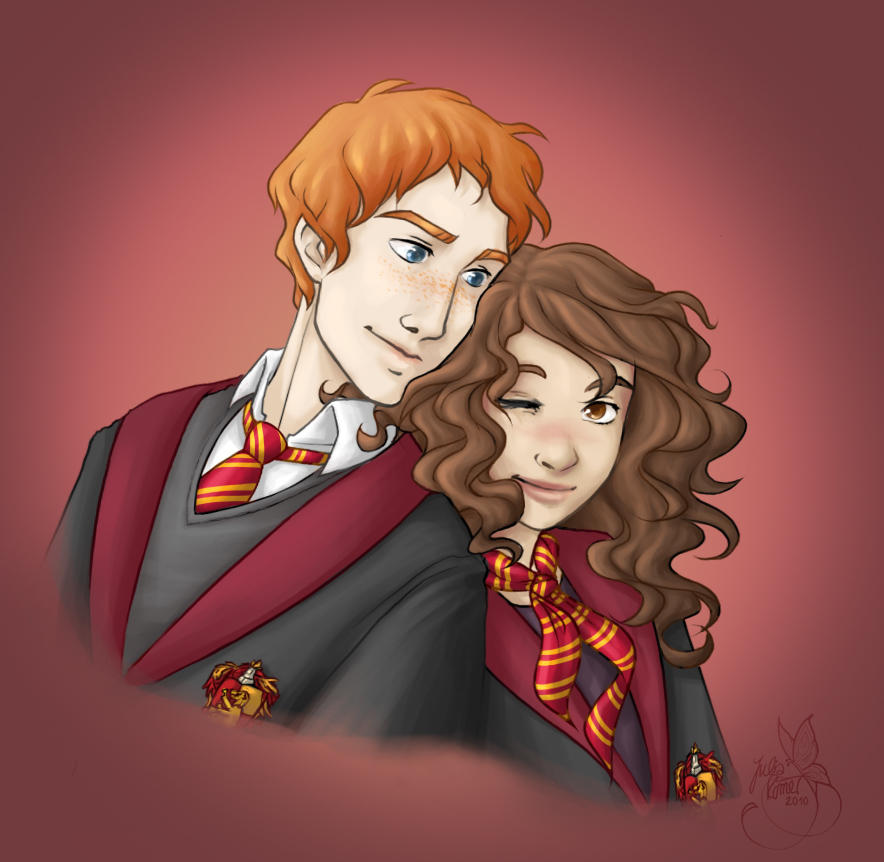 Watch
(Okay, so Hermione is probably standing on some sort of chair. XD)

I have like a billion unfinished Harry Potter drawings in my folders, oh gawd. *lazy ass*

No midnight showing of the Deathly Hallows pt.1 anywhere around here... so I decided to use the time until I can see the movie to do something constructive. And by constructive, I mean drawing Harry Potter stuff instead of doing my university work. XDD YAY!

But, I'm off to the cinema now. 8D YAY DEATHLY HALLOWS! *skips*!