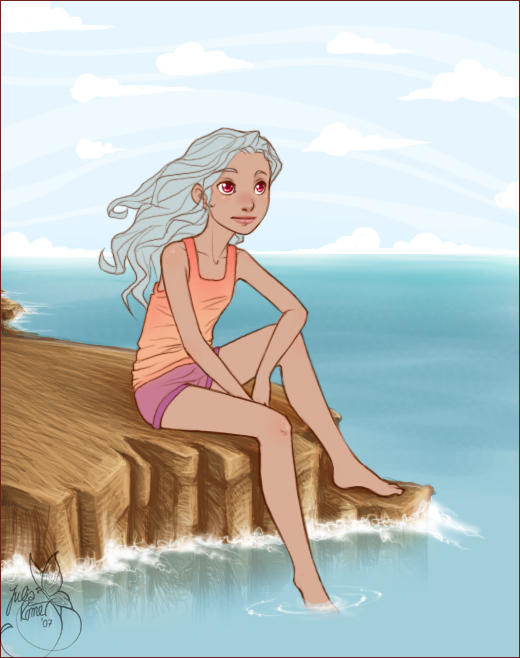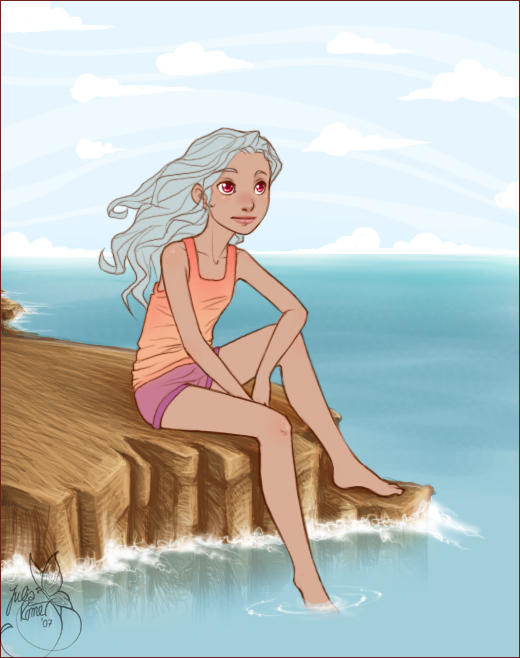 Watch
So, compared to my last deviation, I went straight from winter to summer. XDD SO BE IT! (evil global warming D: )

It's Tai, about... 13 years old, lulz. As to why the wind doesn't ripple the water more? IT'S MAGIC. 8DD;;

The background was brought to you by LazyAss Designs (in fact, the coloring was, too). 8)

Edit: I should REALLY use this anatomy book (which, untouched, has been collecting dust on my shelf for the past 2 years or so XD;; ) next time.