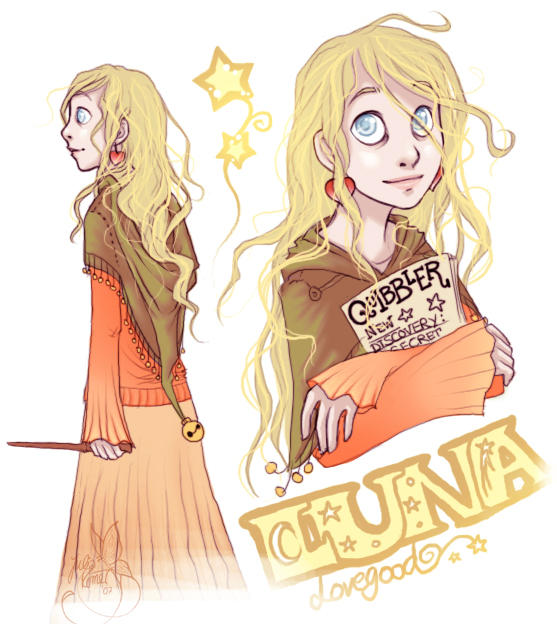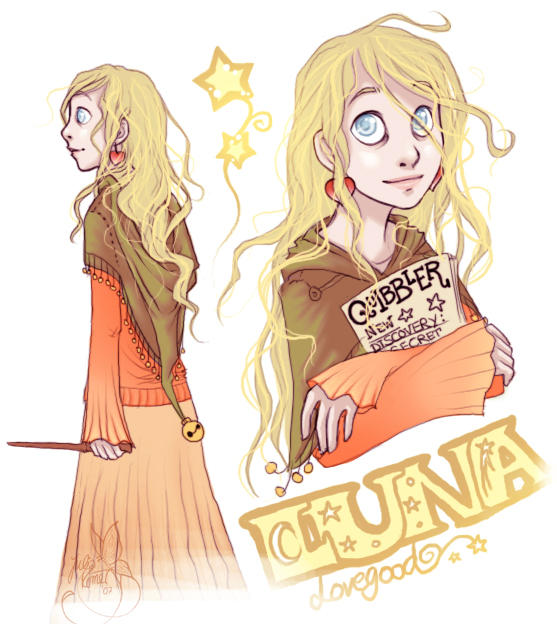 Watch
Hallo guys, I'm back from London! 8D
It was about time I drew Luna (I've actually drawn her before, but I never finished it and that was like 2 years ago 8D; ), since I haven't seen the new Potter movie yet and maybe I won't like the Luna actress. D8 Dunno. So here's my version of Luna XDDD I'll go see the movie somewhen next week. 8D

Aaaaaand, do you see this? O_O SOMEONE BOUGHT ME A SUBSCRIPTION OMGZ. I'm not worthy. DDDDDDD; Thank you so much. LIEK!!1
I don't even know her really, she might be on gaia~~~ O_O ANONYMOUS!
Anyways, I'm humbly of the thankfulness <3333
Lawls, liek now I can see thumbnails in my watchlist! It's wondrous. OoO

Now excuse me while I go and sneeze my remaining brains out. D8 *caught quite a cold on the flight back to Germany*

...LAST BOOK SOON OMG!!!11111 *feels like she should draw 980345893405 more HP pics before the book comes out, because then they'll all be DEAD or something*

Edit: Okay, going to bed now. <3

PS: Guys, I can't submit this as a print. XDD Luna is JKR's character!