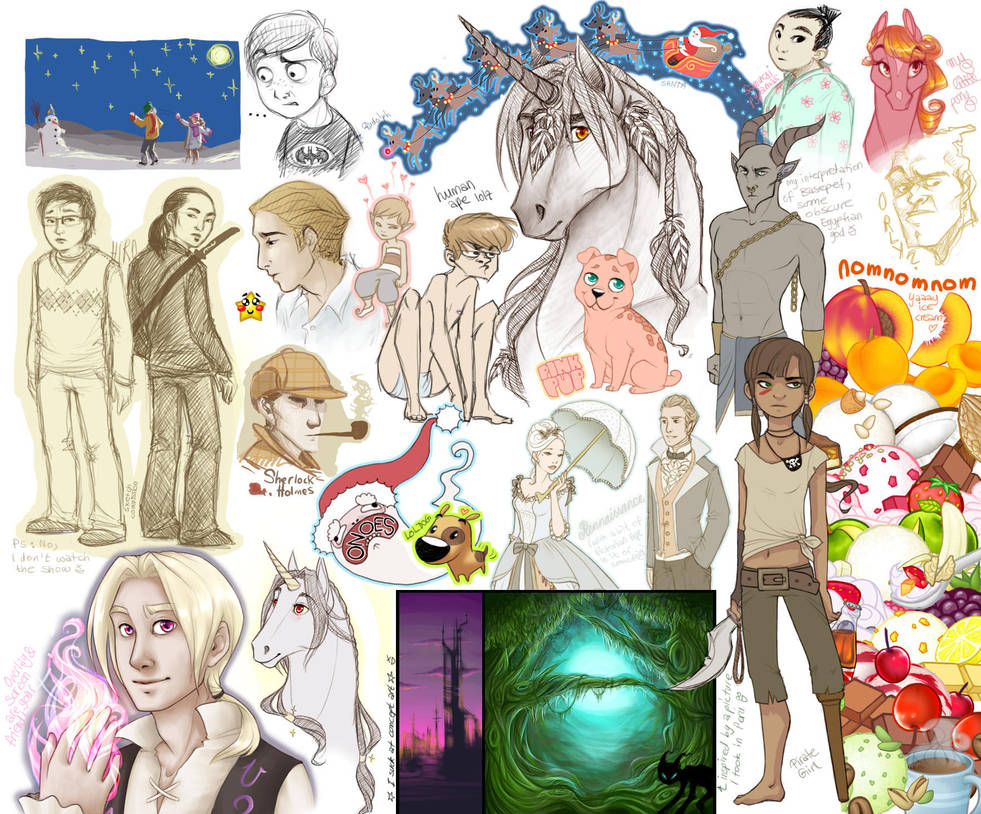 Watch
Guyssssss. *glomps everyone* Damn, I can't believe I haven't been on here FOREVER.
Check out the measly collection of stuff I drew over half a year! XD
I've been stressed out with university and a lot other stuff, but I'm positive that I'll get to drawing more often again now. <3


...now to check the approximately 3 billion messages that piled up while I was gone. 8D;;; That's gonna take a while.