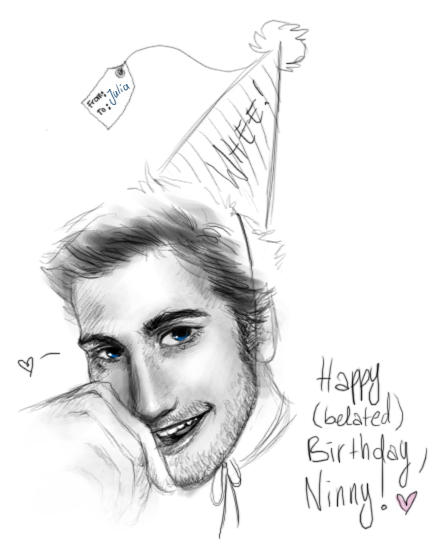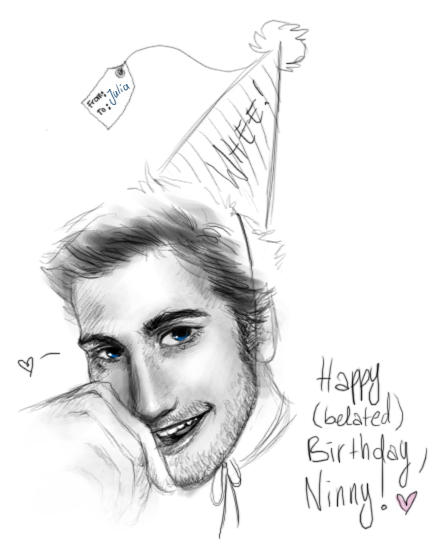 Watch
HAPPY BIRTHDAY, NINNY!!!1111 XDD (wow, hab' ich es doch noch geschafft 8D; )



Let's just pretend that this guy looks like Jake Gyllenhaal. 8D;;

Also, it took me like 5 minutes to find the new submit button. 8D

I FAIL @ REALISM AND NEW DA LAYOUT LOLZ0RZ.

Edit: HAHAHAOMG. *seizure* The new layout kills me dead.