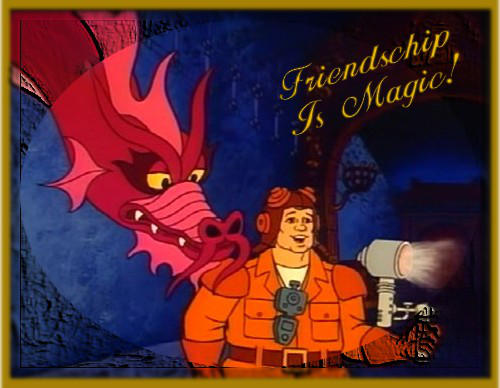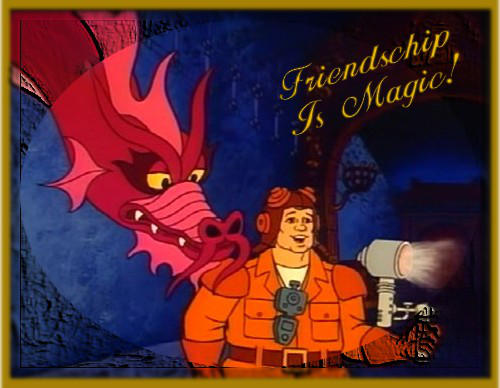 Watch
This is an adorable snap with Eddie and the great dragon.

Yeah... That saying is indeed trully

Cuz friendship is a true magic which can make miracles in life

Reply

I couldn't say it better.
This was my first thought seeing this snapshot - though these two aren't really friends. But they look like.
Thank you so much for your wonderful feedback!

Reply

Yeah, I remember this from "The Sleeping Dragon" episode.

Great times!

Great artwork, Robin!

Reply

Hey, thank you very much! I love this scene. It's so sweet not least because these are two of my favorite characters.

They look like very good friends on this picture, even if it was caused by chance. So I couldn't resist…

Reply