Hello guys!!
Finally now I'm a freelance artist. Now I can do what I love to do.
So I open Commission again.
Here's what I can offer:
PORTRAIT: 85$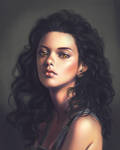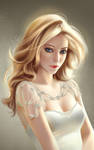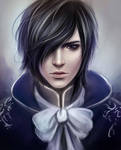 HALF BODY: 150$ (simple background)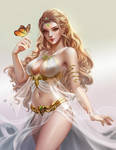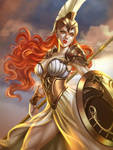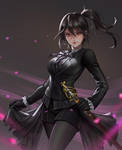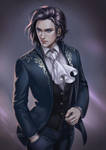 and I can also draw
Anime
style, even
NSFW,
price can be negotiation.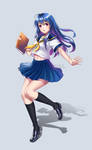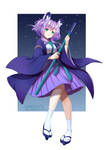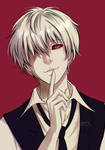 All price above are for personal commission. For commercial work, please contact me for details.

-----


If you
are interested, just send me a note, or email me at leejun35@gmail.com with the following form:

Type of commisson: portrait/half body/ anime .....

Character references and decriptions

Pose and expression suggestion

I only accept
payment, upfront.
You will receive full HD resolution artwork within 2-3 weeks since I start your commission.


Come to me!