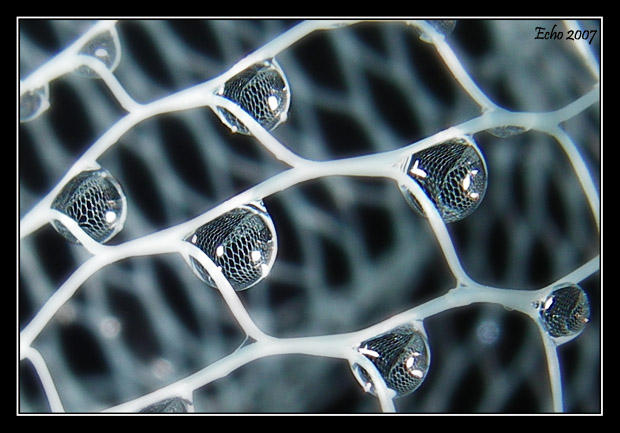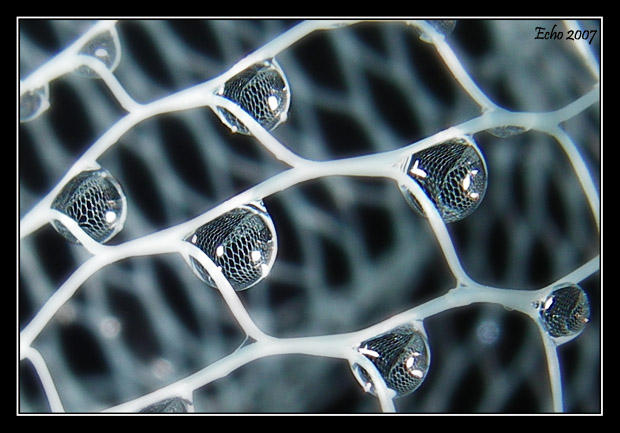 You thought you have trapped me, but actually you are trapped by me too.


beautiful!
I like how the net looks very defined in the front and difuse in the background

Reply

Fantastic!

Reply
Reply

Wow. Looks great. Very nice!
Reply

That drops are wonderful!

Reply

whoa! that's really fun.

for sure!
Reply

boah nice effect of the drops ^^

the sharpness is stunning
Reply