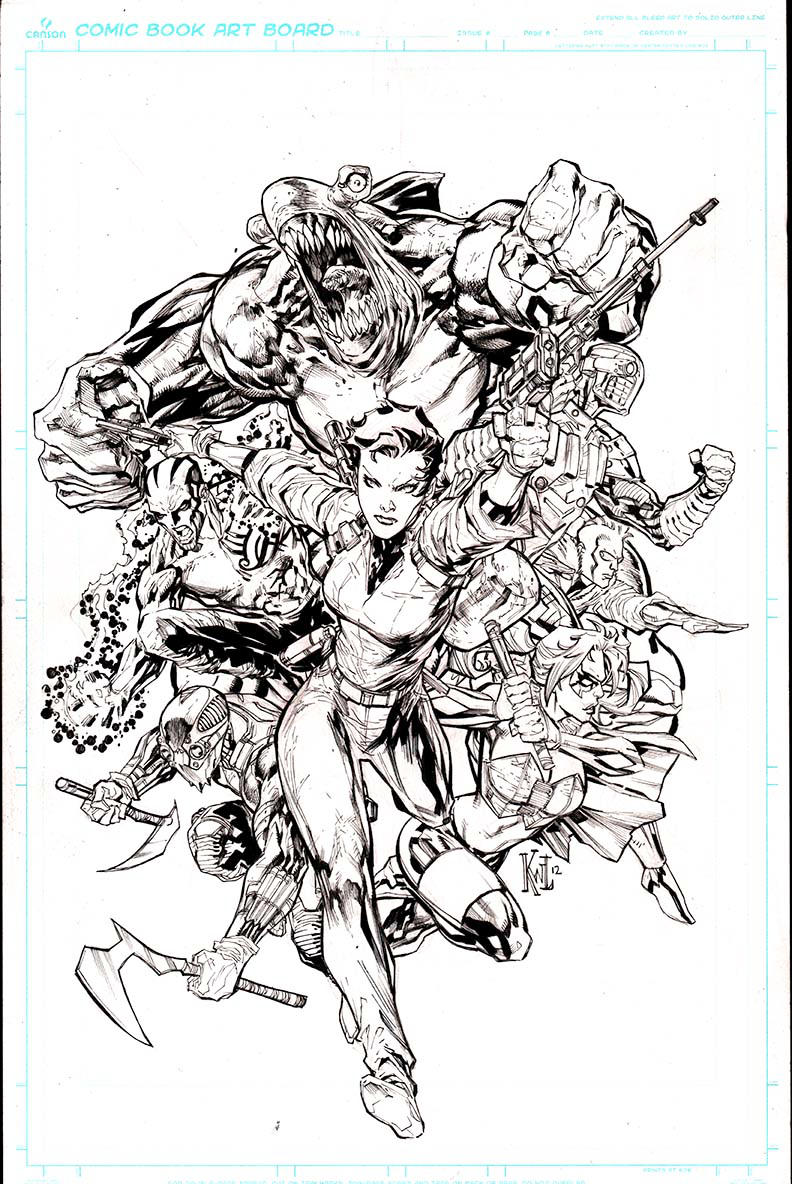 Watch
cover for the zero issue..

i'm an old school SS fan and i've recently become disenchanted with the SS reboot because i just don't like adam glass's interpretation of the Squad. but the art work has been solid through out and this cover art is another example of that. i'll be featuring it on the SS blog tomorrow.
Reply

nice splash, Ken. Looking good!
Reply