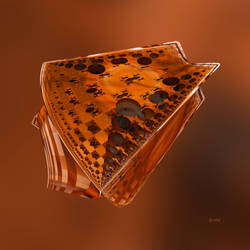 Et clausit ostium apertum debet esse A.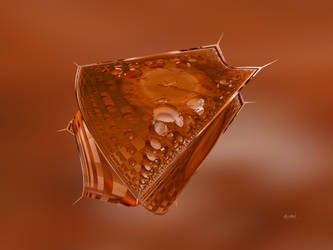 Tollesque taurum cornu.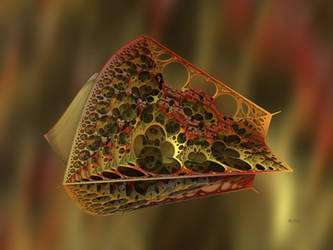 Ut ad crimina attinet et lucrum.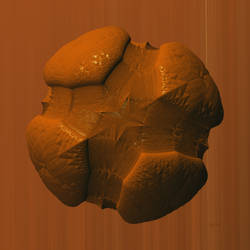 Accipere debemus eum pila.
Lavabit eius sordida byssum in est.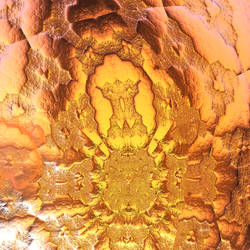 Procellam excitemus oportet transire.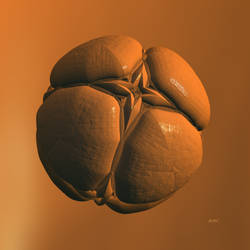 Parce populo Debemus prurit quo eos.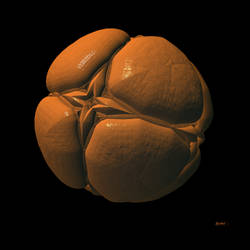 Vos ad convertat mola, cum ventus spirat.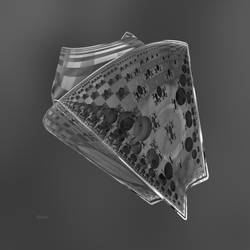 Vos have ut separate sunt.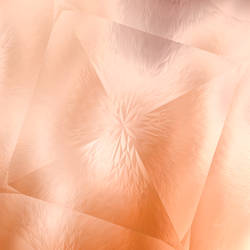 Vos ad esse perfecta reprehendere aliorum.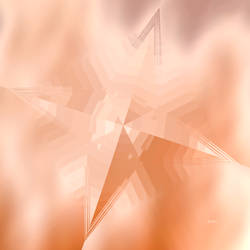 It takes tempore suo.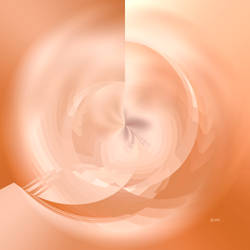 His accedebat, quod homo est, non quod ipse facere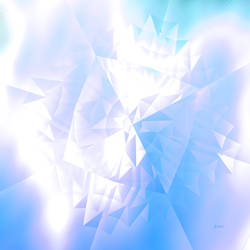 Scire autem vos coram amandum.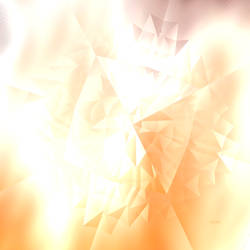 Debemus autem ut resiliunt nucis in carne.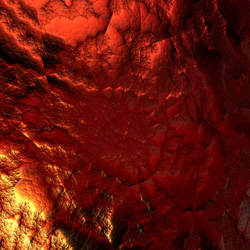 Debemus rursus dum ferrum est calidum.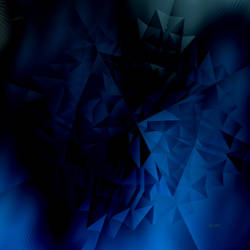 Vos have ut in filis pluribus raptam arcui eius.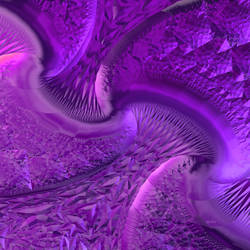 Vos have ut per suavitatem mala bestia.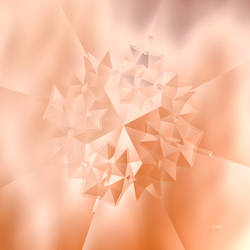 Pill debemus vorare, nec eam gustare.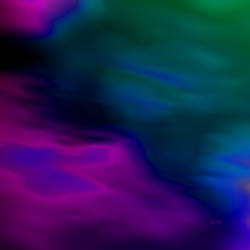 Non fuit usque ad obitum ut iudex vitae.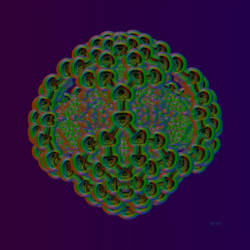 Debemus discat pati intelligere.
Est uirtuosa est, qui erubescit, postquam est.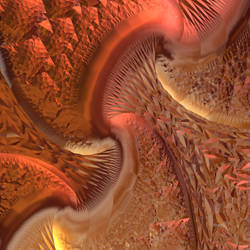 Est prope navem incolumem ad natare.
Facile est enim protegit ad complica plant lignum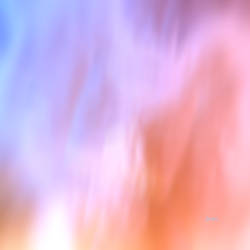 Facilius est dicere, quam facere.