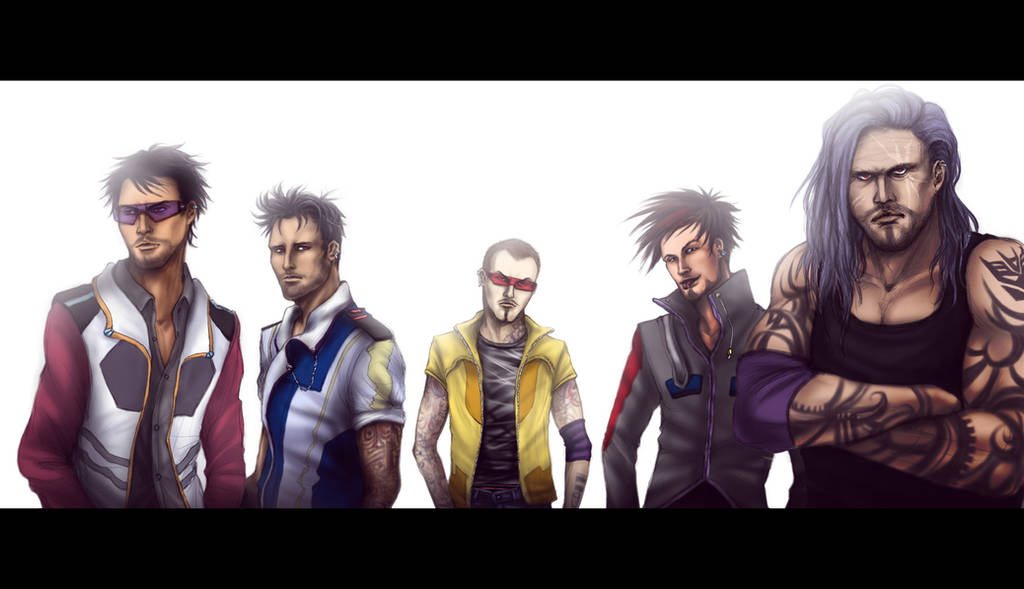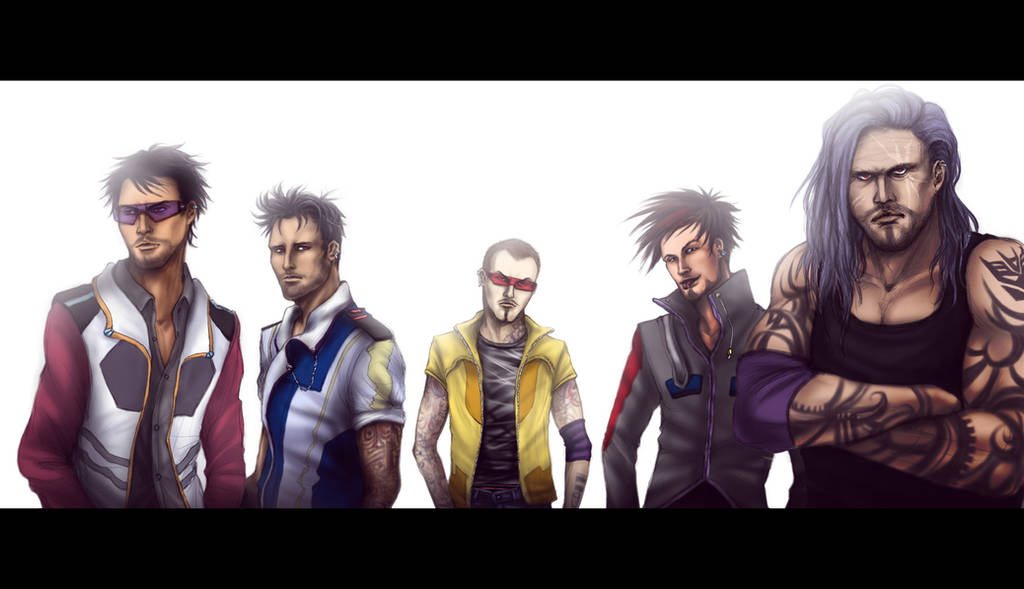 Watch
Humanized version of the Stunticons, a.k.a.
Mr. Meanie and his (un)happy subordinates
.

From left to right:
- Dead End
- Breakdown
- Drag Strip
- Wildrider
- Motormaster
(
Watch them introduce themselves to their almighty leader
if you're not familiar with these Decepticons.)
I'm leaving for southern Taiwan tomorrow and might not be back until this weekend, so I think I could upload something before I leave. Minor characters need more love. Besides,
crazy cars are awesome
.

--
Stunticons (c) Hasbro