Hello ohh humble visitor! ! Feel free to surf on my page oh and dont forget to leave a follow :3 nyyu arigatoo (> so uhm i deceided to
create my own profile since i like to draw and i wanted to show to other people so i can listen theire hints opinions and hoping to get better in the future ~ Im 24 year old women whos life around anime and gaming (^_^) cheerful , friendly and soo silly all the time BAKA BAKA Leanne chan (>.>) Feel free to ask annd lets be nakamas! ^_^ ~~
~~UwU team~ Ash, Eiji annd Shorter -BANANA FISSHHU
~~ Always keep smiling! ~~
~ Sora"s smile just too precious ~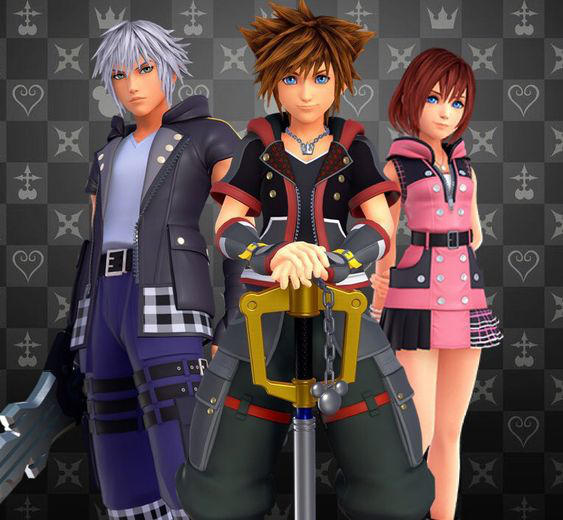 ~~~~~~~~~~
Follow me on Youtube-->
www.youtube.com/channel/UCrlxz…
Follow me on Twitch-->
www.twitch.tv/leanneotaku
Follow me on Twitter-->
twitter.com/LeanneOtaku

Also if you like me to add on Facebook please write a personal note

DEVIL MAY CRY 5 HYPE ~~~~

~~~
~~~
~ THE HYPE IS REAL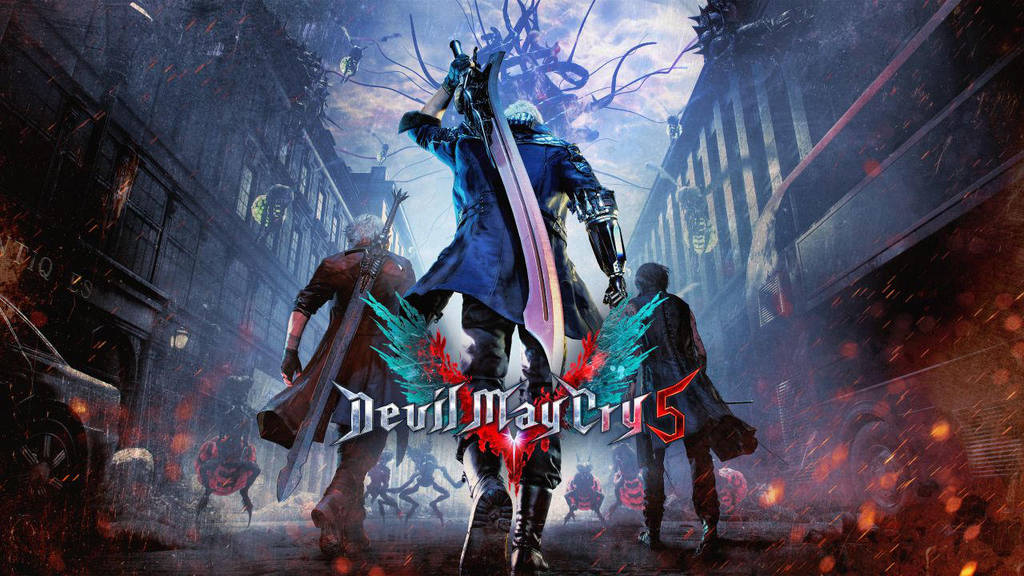 Fav band:~Linkin Park, Nickelback, Skillet
Fav Food:~Rice Pudding
Fav Color:~Purple
Fav Anime:~Hunter x Hunter
Fav Tv Show:~Supernatural
Game Types: JRPG, Platformer, Action, vs and some horror
Fav games:~Kingdom Hearts, Final Fantasy, Tales of Series, Infamous, Dragon Age, Resident Evil, Fatal Frame
Console: Playstation~~
~~
~~~
~
One for each of us. Somewhere out there, there's this tree with star-shaped fruit...and the fruit represents an unbreakable connection. So as long as you and your friends carry good luck charms shaped like it, nothing can ever drive you apart. You'll always find your way back to each other. Technically, I think you're supposed to make them with seashells, but I did the best with what I had.
"~~
~~~~~~~~~~~~~~~~~~~~~~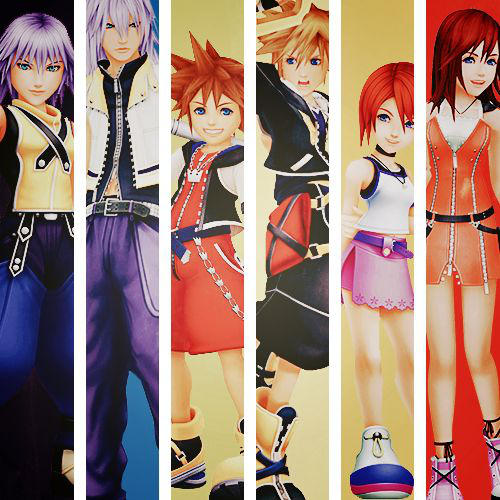 ~Oh and i love Yuuki Judai he and Sora my nr1 male char from animes i seen
Yoshaaaaa~~~!!!!

ok ok im done xDDD
~~~~~~
~~I used to think that the worst thing in life was to end up alone. It's not. The worst thing in life is to end up with people who make you feel alone. ~
~~If you like my drawings and maybe change youre mind to donate you can do here-->
www.paypal.me/LeanneNaruto
~I would appreciate every help~


~~~~~
~~ Usualy have new drawings in every weekend
~My other language is hungarian ( ha esetleg valaki olyan idetevedne ^^ )
~ Favorite Shonen ai anime

(along with Spiritpact)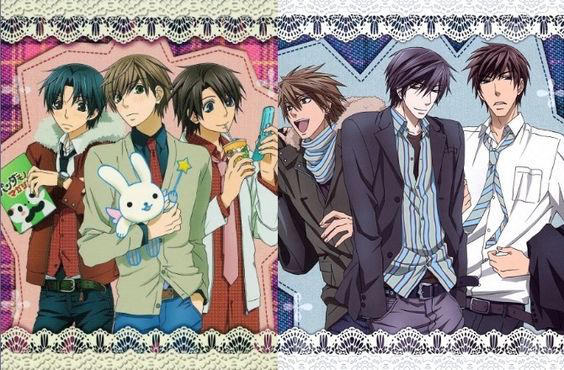 <--me