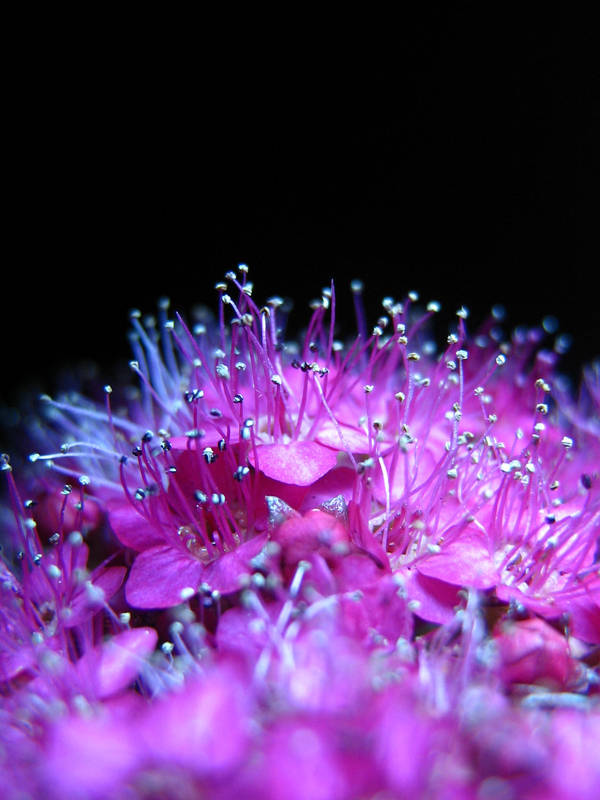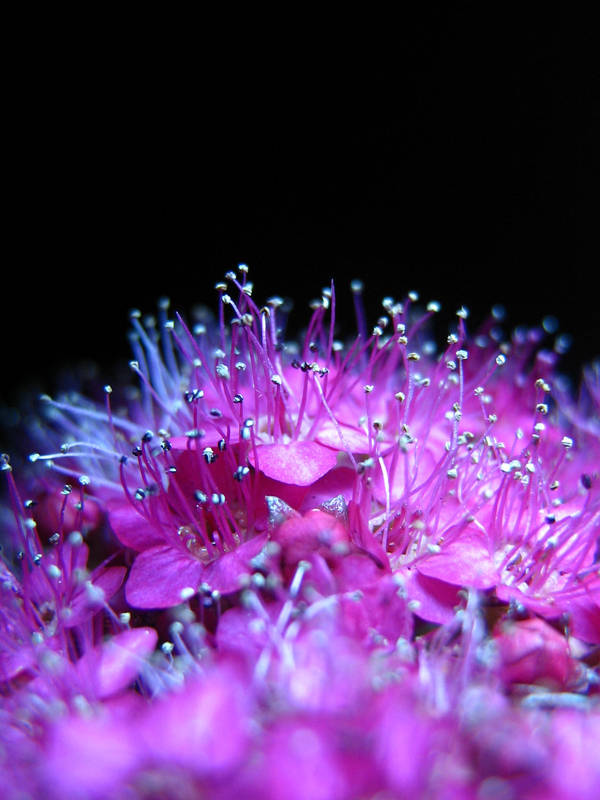 [ Rules For using my stock]














You can use this picture on dA for manipulations,paintings or any kind of digital work.


please ask for permission if you'd like to use it on other websites!


Credit me in the deviation's description with icon or name


and don't forget to send me a link with the result!