Edit: Commission changes. Clearer (hopefully), price changes and new examples.
PLEASE. READ the entire post before sending me a note. kthx <3
I do not accept DeviantPoint Commissions, sorry. PayPal only.
Thank you so much for taking a look! If you'd like a quote, feel free to send me a note (may vary from final price)!
If you are interested in a commission from me:
1. Please look over my gallery to get an idea of what I create and what I'm good at.
2. Give a complete, detailed description of what you'd like. The more detail, the better!
3. All art is created by me and I own it. You cannot resell. It is for personal use only.
4. If you're interested in my process, feel free to check out my
Art Process page
.
5. Payment is half before I begin and half upon completion.
6. Prices below are
GUIDELINES. Your price may vary!
As a general rule, the more complicated, the higher the cost.
A good read:
How to Commission an Artist
by arynchris
Commission Prices
---
Basic Portraits: $60-$100
Includes: Single simple character with a simple background. Basic.
Examples: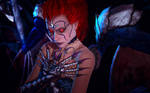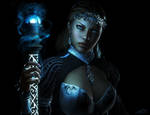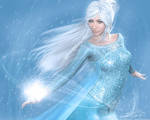 -------------------
Detailed Portraits: $100-$250
Includes: Single detailed character with a simple background. Can also include effects and specific weapons/armor, etc.
Examples: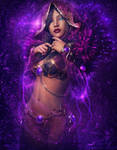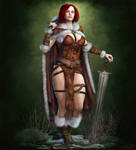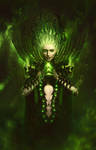 -------------------
Complex Scene: $250-$400
Includes: The works. Single detailed character, detailed background, effects, specific weapons/armor, etc. This is a Detailed Portrait with additional detailed background.
Examples: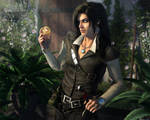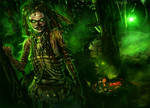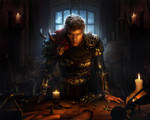 -------------------
Extra
Facial likeness
Custom made props
Rush order
Extra Revisions (5 come with base price)
Additional characters
Supplies
Etc.