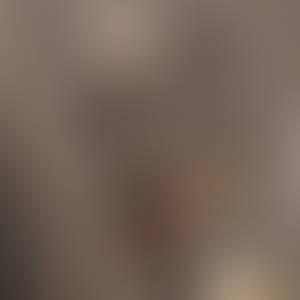 Xian Squire
Hello Xain Squires, for all your invaluable aid, we have unlocked a special armory. No longer dress like a recruit, you are much more then that now! - If you help out with $4 a month, you aren't just a Squire, you're a Legend! =D
---

Description
|| Patreon || Art Portfolio || Facebook || Gumroad ||
-----------------
Went a little too far from the Hindu theme the character was about, but I think it turned out alright after some struggle. Employed some linework in this (tracework lol) that I've been playing around with recently. Featuring the awesome Milla by Silverwind. You can get her here:
www.renderosity.com/mod/bcs/sw…
Credits for this image include products by Silverwind, Danie/marforno and Arki.

-----------------
Thank you so much for your support!
Image size
1200x848px 581.42 KB