WEAPONIX

I first discovered
WEAPONIX
through his first generation Poke'mon Poke'dex images that he created. I was so impressed on how clean and professional they looked I had to look up more of his artwork, and I am glad I did. His skill in mediums range from digital to tradition. His original works are just as good if not better than his fan based ones. His concept art takes on a more science fiction side of things which I really enjoy. From his works I can tell he is a big gamer at heart and also loves his Star Wars.

He is an awesome artist and you should check him out! You won't be disapointed!

Poke'mon Poke'dex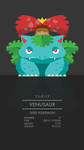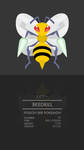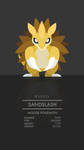 Original Concepts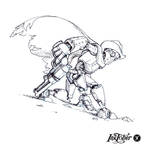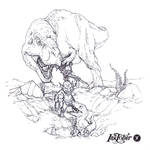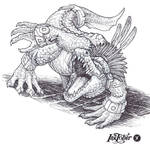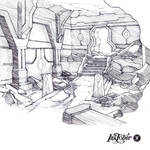 Fandom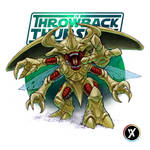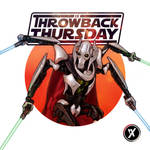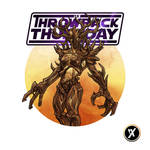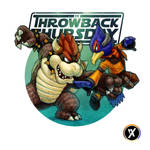 Thank you for reading this weeks issue of LeahCK's Picks. Check in next Monday for the new issue of LeahCK's Picks!