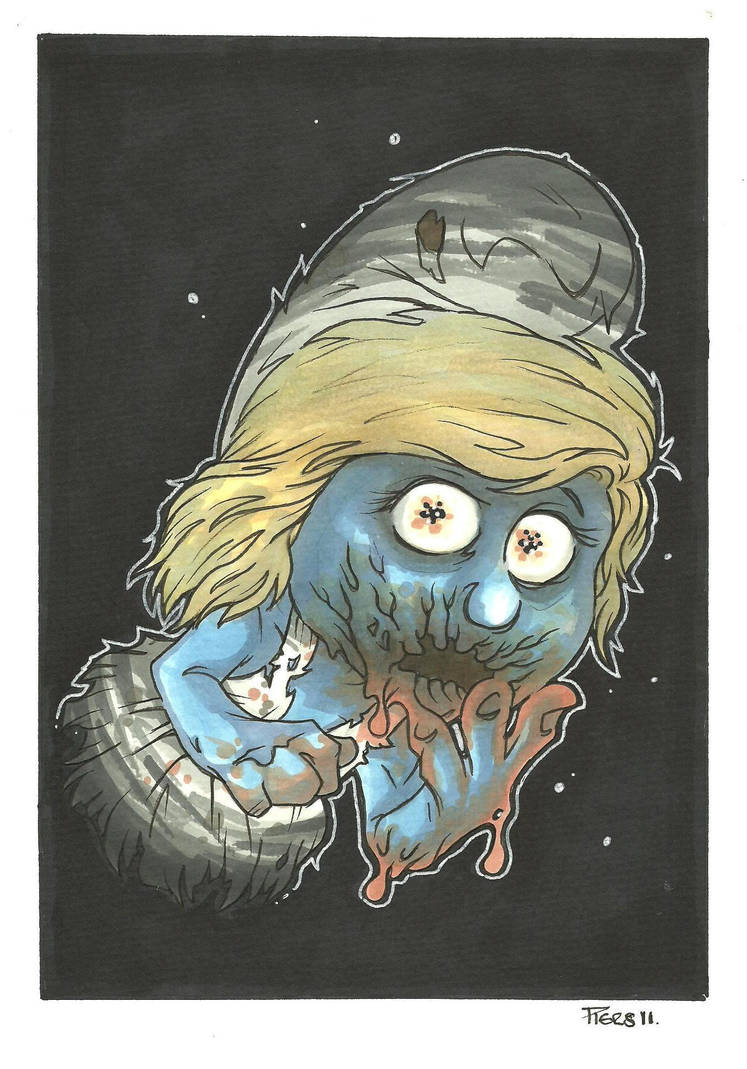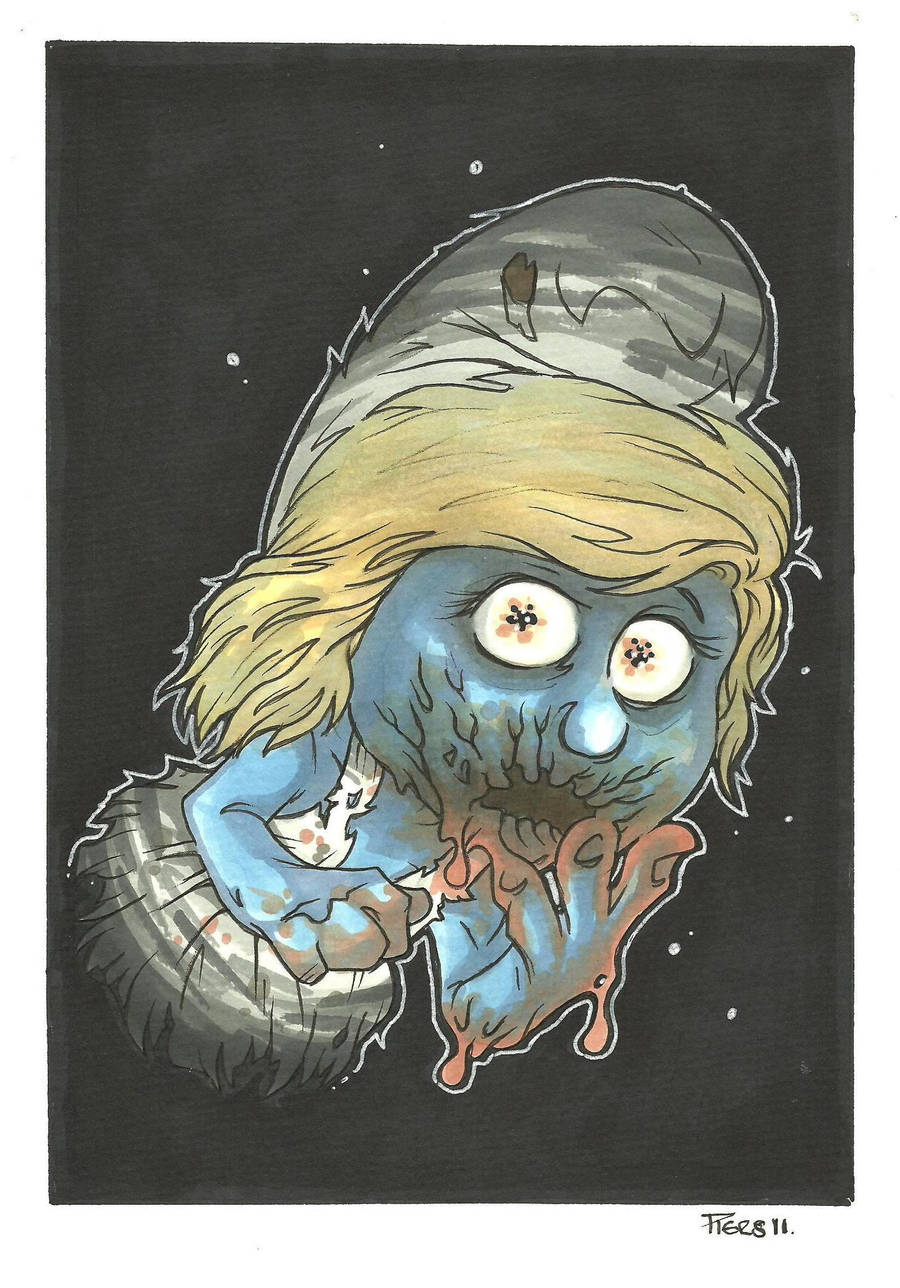 Watch

BRRRRRRAAAAAAAAAAAAAAAAIIIIIIINS
Reply

even though she's extremely tiny....she's extremely scary
Reply

thanks for the feature my friend it was a cool thing to do and of course for the watch as more cool art is on the way (plus sexy) so keep an eye out

cheers again
Reply

Haha! Pretty cool work, bro. Like the title of it too.

Reply

thanks friend this is one of my overall faves that i have done for this ongoing deadtoons series (with 52 done already and a list off 150 i got a long way to go) . but also of note check out my collection of disney zombies and dreamworks zombies too

phew

cheers and thanks
Reply

Reply

I like smurfette this way

Reply

glad you like "night of the living smurfette" which was so fun to do and how it came out really worked and its getting faved like crazy on here too

cheers me dears
Reply

Freeeaakky... But awesome!
Reply