COMMISSION INFO~
-
Price were raised because i had too much commissions recently
-Please tell me in note or in comment that you want to buy a commission
-ONLY Paypal~Sorry for not accepting points
-Please give me
CLEAR references
and requires you want me to draw
What I DON'T DO :
Any oc's I don't want to draw

NSFW
Too complicated oc
Backgrounds【Settings
What I May not do WELL:
Male pony
Dark colors/Gradual change colors
Complicate oc
Prices【They were expensive because I don't want too much commissions and I'm not really in need with money,so I raise the price】:
Includes head/wing/hooves/little neck

10$+
15$+
If you would like for little stuffs/decorations please tell me【Hard ones may not perform well/May not accept
Currently don't do hard backgrounds

Commission types above were clean ones,for sketch ones the price and example were under
They were all sketched so that the quality won't be high,you can look at the pictures under to get a rough idea.


-----------------------------------------------------------------------------------------------------
The quality were UNSTABLE for all sketches,I may not do very well on them so plz THINK before you buy!!!
8$+
6$+
Background for this will always be the grid,you can choose colors by your self just tell me!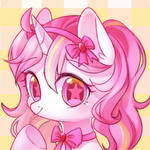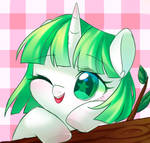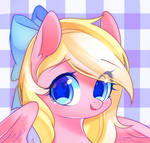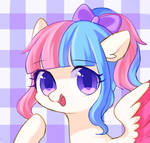 Single Color Headshot【CLOSED】:

4$+
Choose color by your self or I will do whatever I want.

Multiple color oc's may not perform well,I may reject your commisison
7$+
Will have other postures just like the normal whole body[I just haven't draw them
4$+
All whole bodies!You can tell me what pose or things you would like and i will try my best to draw it out

I am really not good at paper sketches!!So beware and think carefully!

The quality will be little higher than the examples
Thank you for reading to the bottom XD
PS:If there were any mistakes or questions just ask me.