I want to send greetings to all the people who always watch my gallery, I know I'm not the best at what I do, but Im sure I am getting better each year! I will be updating the gallery with some new stuff!
I still have no plans to leave this site, DeviantART it's amazing, so you will be watching me here for a while.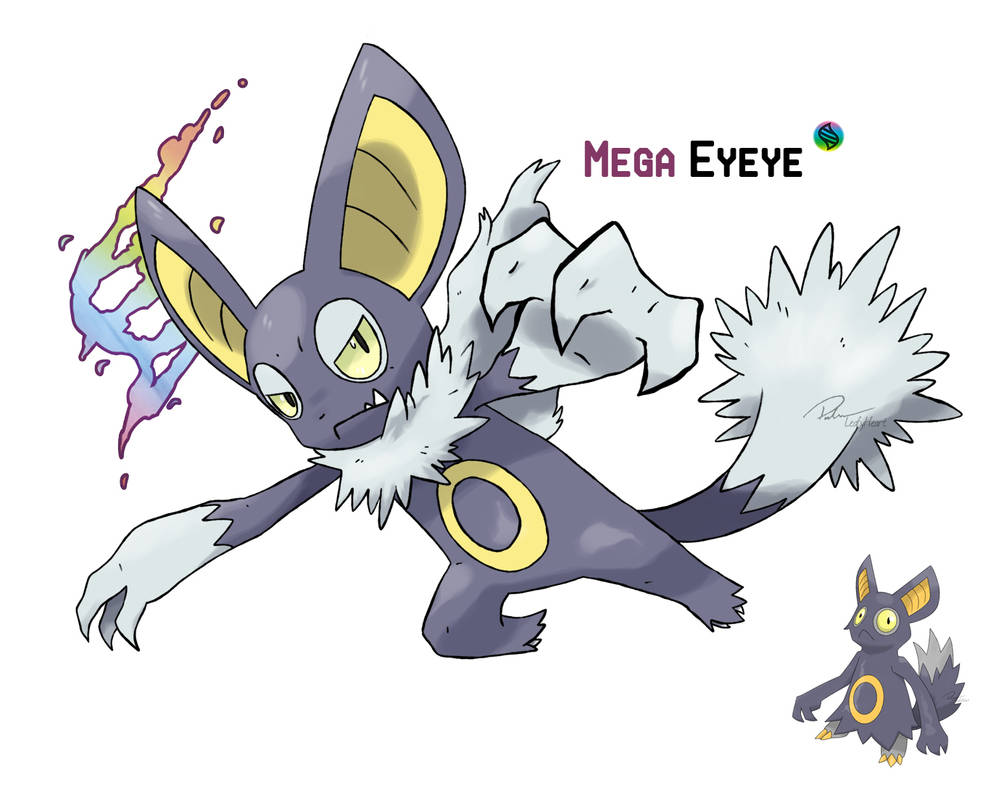 Here I leave you this recent piece of art, one of my favorites so far

Happy Birthday DeviantArt BTW!
Thank you for the support everyone!