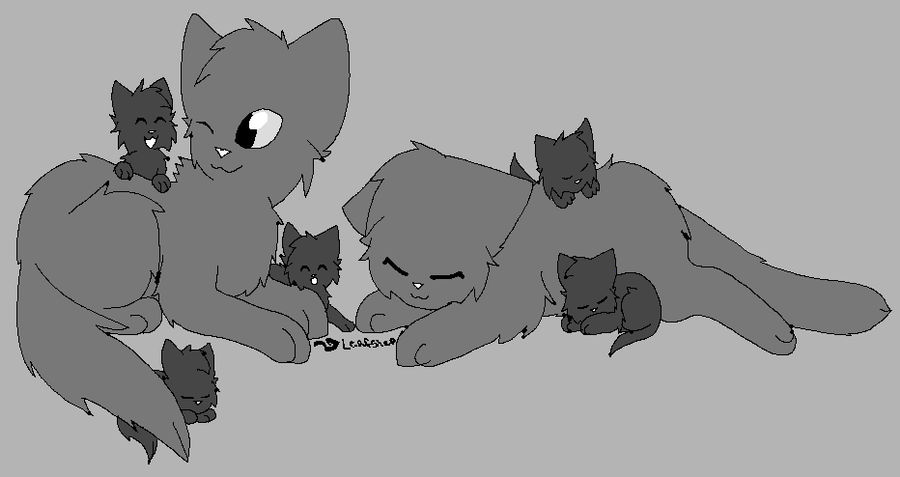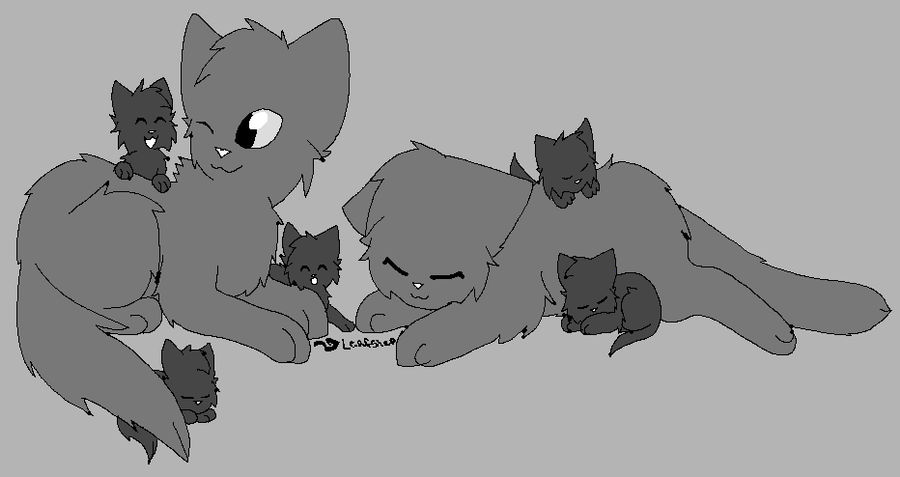 Watch
heres the new one
[link]
EDIT EDIT EDIT EDIT!!!!
redoing this... should be out within the hour (or 3)
i'll post a link to the new one here
another request from

RULES:
1. for FREE adoptables only.
if you want to make point adoptables, they MUST and i say MUST stay UNDER 10

AND i wanna see them first

2. you link back here so i can fave and see what you did with my lines.
3. you give me credit in the description.
4. if you see any one use this lineart and not credit me, you let me know.
5. you can edit the kits however you like

6. LEAVE MY SIGNATURE ON THE PICTURE
I am not kidding, if it's not there, and you don't put it back, i will, WILL report you.