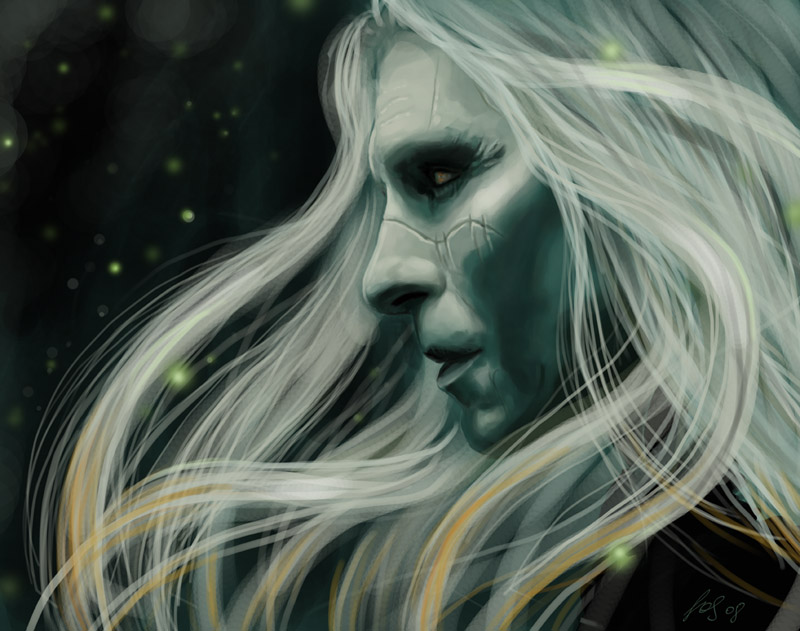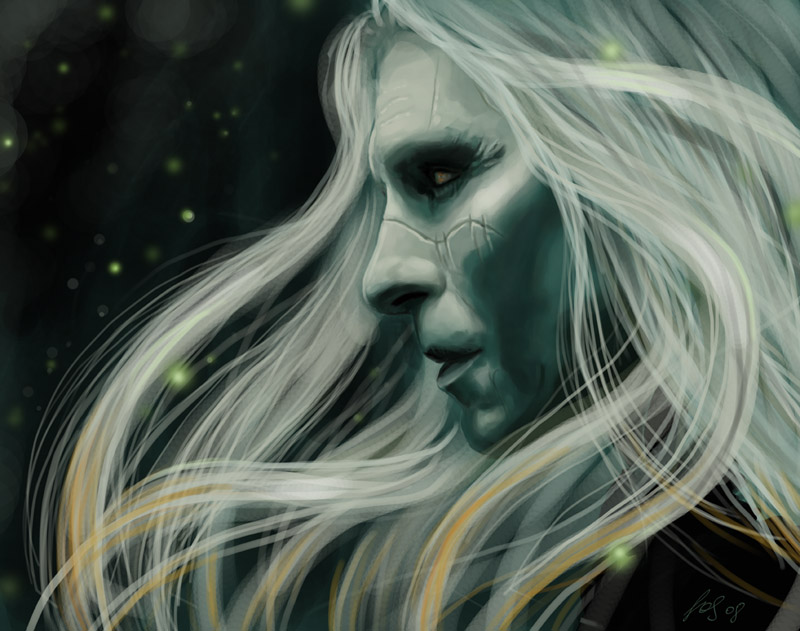 Watch
We, fans of Prince Nuada, want him back on screen! We've got a petition going on. If you want to join us, check out Hidden Realm Entertainment
[link]
and sign the petition
[link]
!!!
Prince Nuada (Luke Goss) from Hellboy 2 The Golden Army. Reference (the face): snapshots from the movie

There's some quality difference between the face and the hair.
I was desperately trying to make his face look like... well - his face, painting every little shadow - and his hair was painted in long quick lines, nothing holding me back - therefore it looks a bit different.