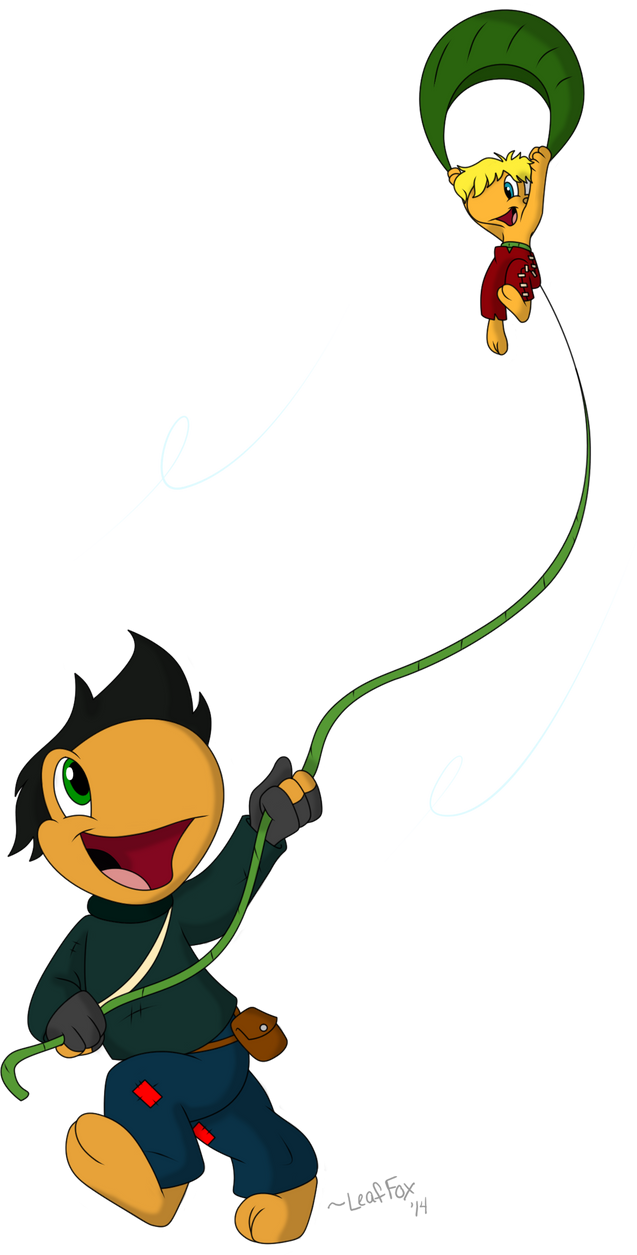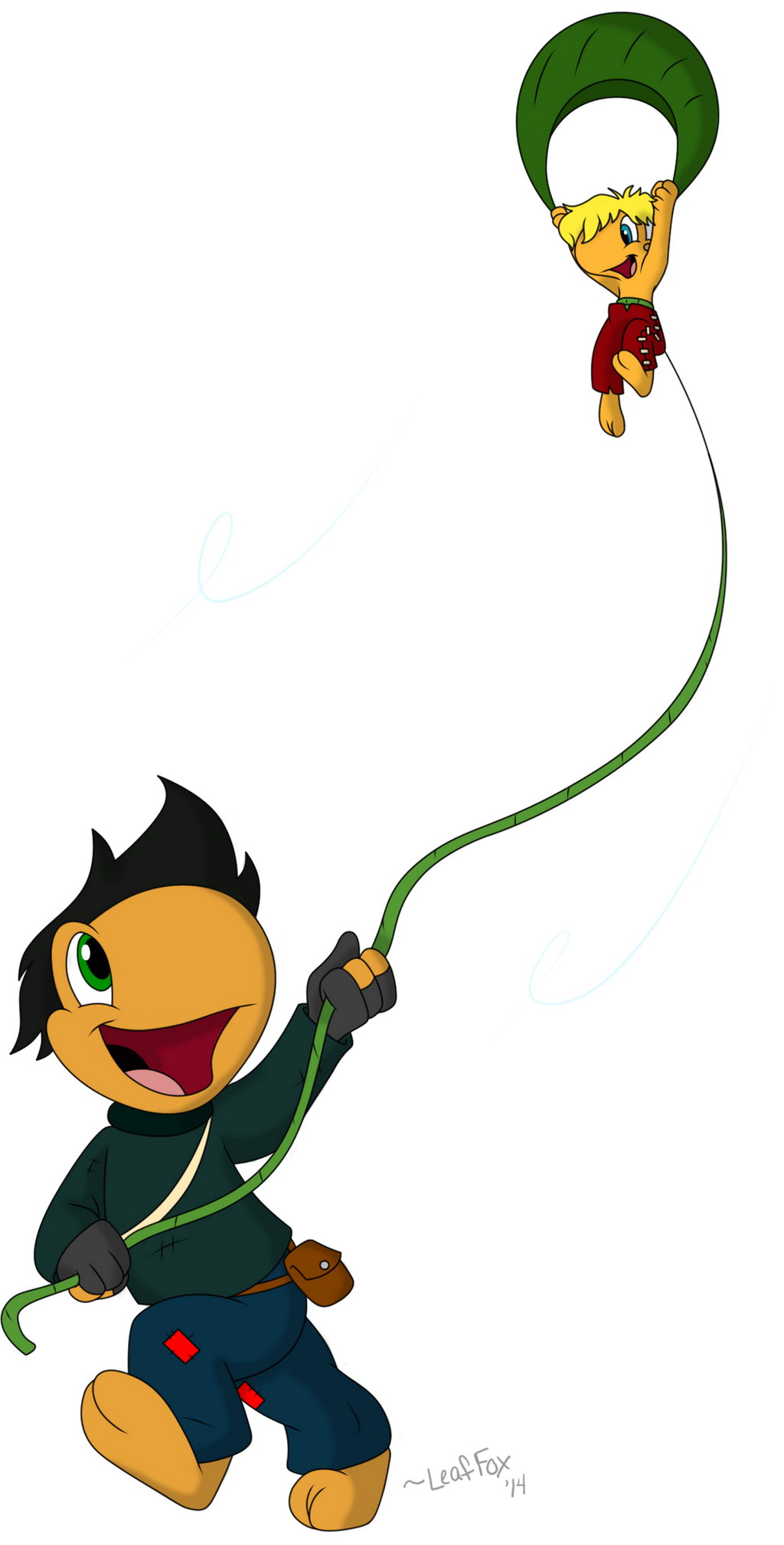 Watch
Merry Christmas and Happy Holidays all! I'm sorry I uploaded this late...this holiday has been super busy D=
My secret santa in

's holiday event was

!
I heard through the grape vine that you'd enjoy Shaggy Mane and Adven doing anything together! So I thought they would make a nice makeshift kite and have a bit of fun this holiday season xP
I'm sorry there's no background...I'm terrible at them D=
Adven belongs to

and Shaggy Mane belongs to Toad Patrol and his respective owners.


Never forget: Toothless Hates Art Thieves.
Have a wonderful holiday everyone!

~LeafFox
Hey one and all! Like my art? Commissions are open! Please refer to my submission on commissions for details found
by clicking here!