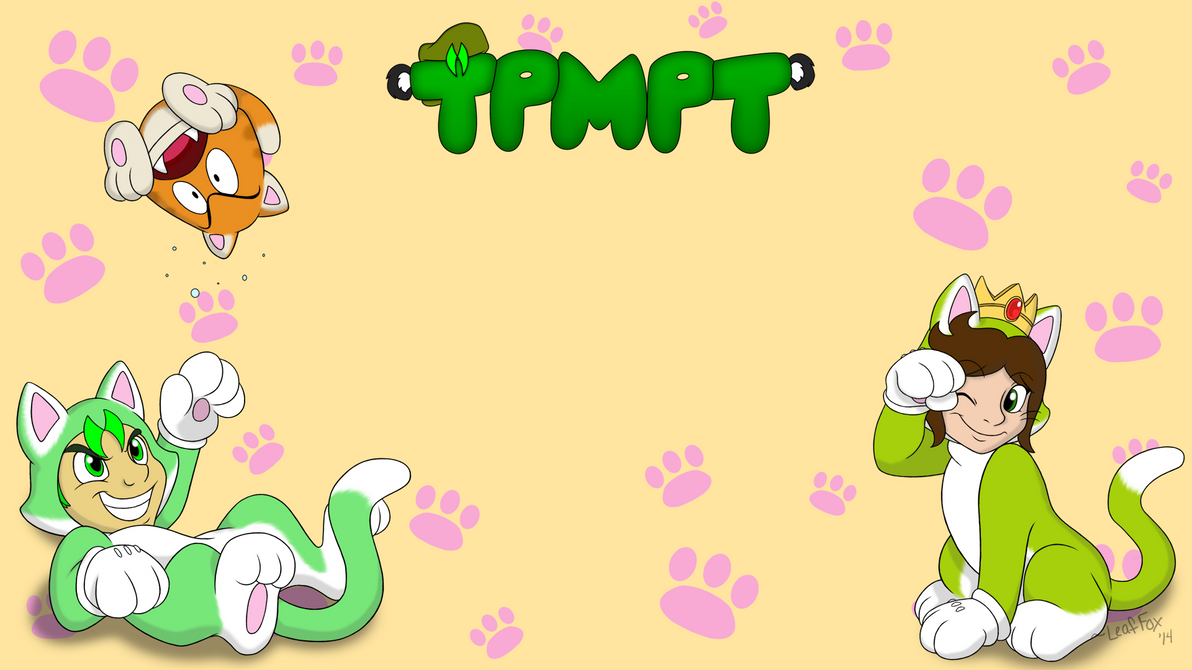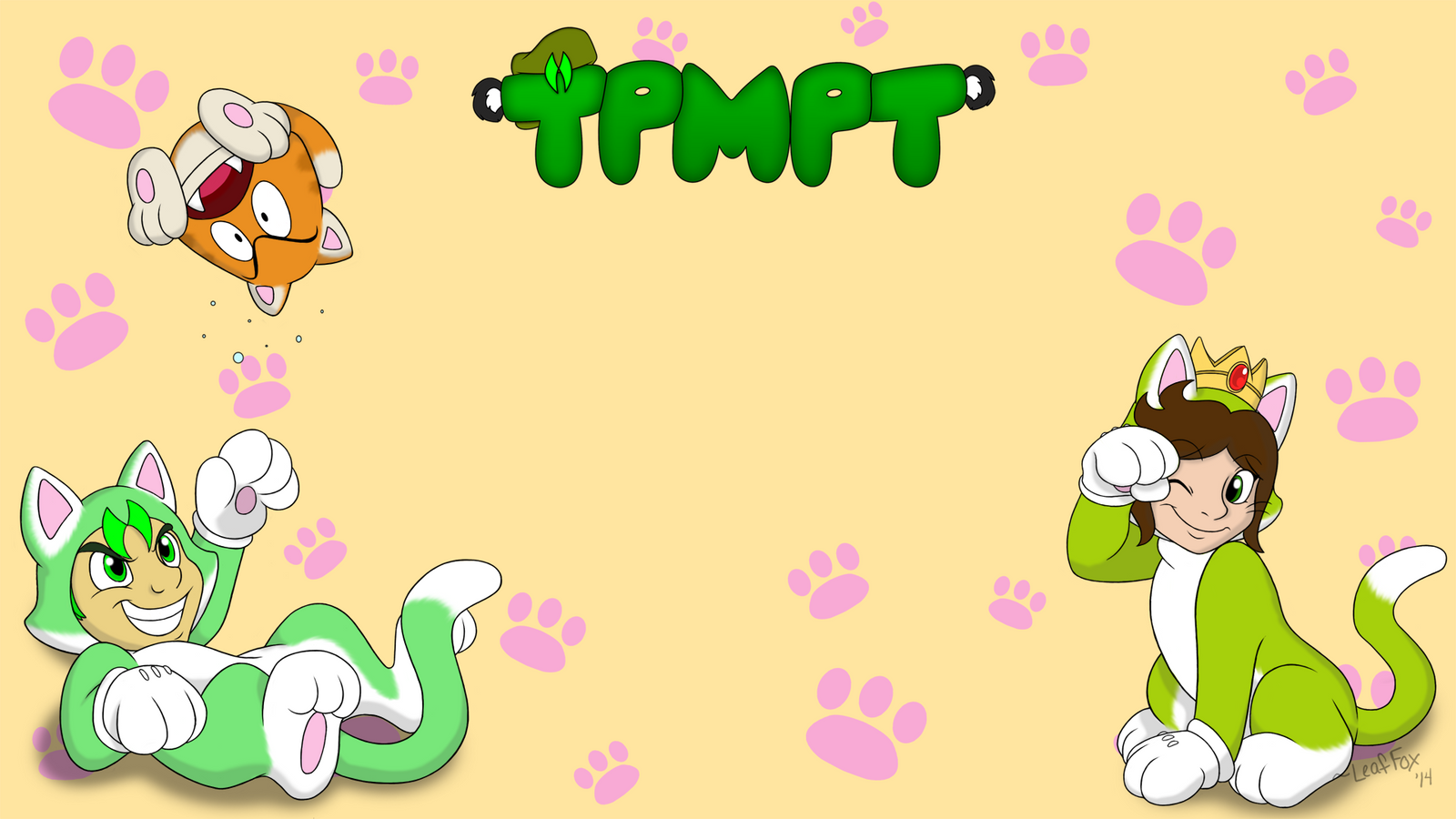 Watch
I've been meaning to post this a long time ago.... Whoops

Opening, closing and thumbnail art for my wonderful husband's playthrough of Super Mario 3D World! I'm also playing with him, and we're recording it special for his mother as a Christmas present! If you're curious at all to watch our antics, check out the link!
www.youtube.com/watch?v=JQzWBu…
We have wonderful chemistry, and we suck. What could be better?
We haven't finished the game yet, but we're playing til the end and still uploading, so keep checking back!
Super Mario 3D World belongs to

, and Kurio and Foxy belong to us. I did draw the image, so please no stealing. This is ONLY for use of "THE" Panda Man.


Never forget: Toothless Hates Art Thieves.
~LeafFox