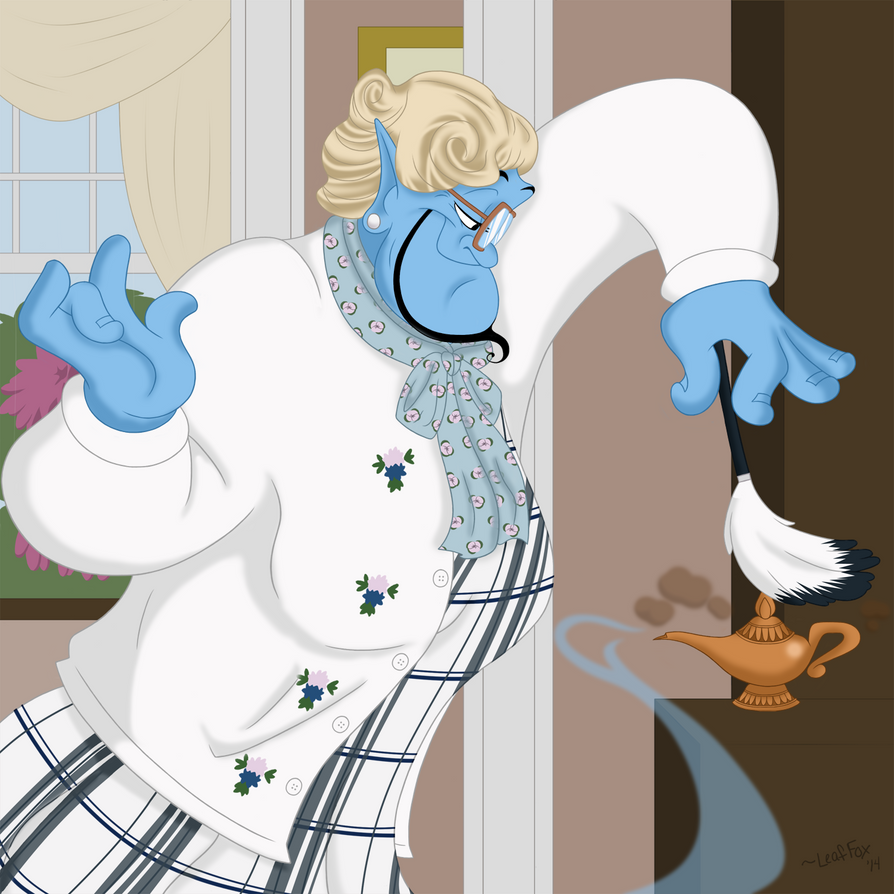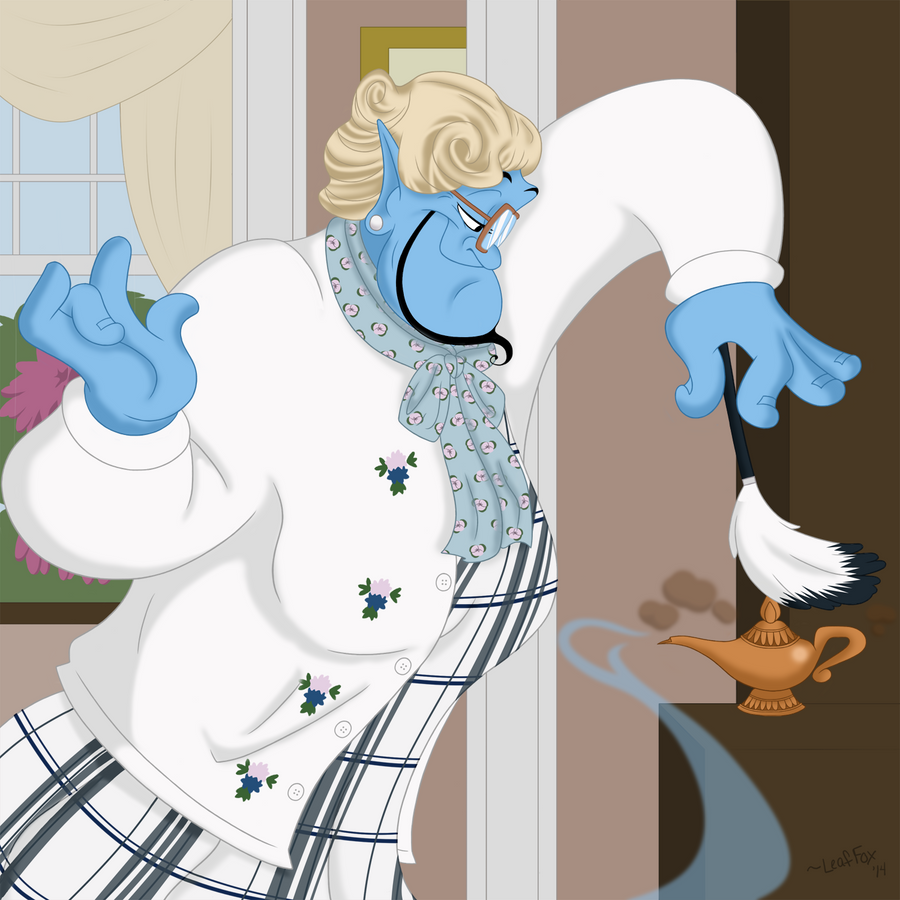 Watch
This is for

's Tribute to Robin Williams.
At first, I didn't know what to do: a serious tribute, or a funny one. I eventually decided I wanted to draw my tribute to Robin as I remembered him; the funny man of my childhood.
We will miss you so dearly, Robin
July 21, 1951 - August 11, 2014
Genie belongs to Disney and Mrs Doubtfire belongs to 20th Century Fox. I do not own the characters, but I did draw the image, please no stealing.


Never forget: Toothless Hates Art Thieves.
~LeafFox