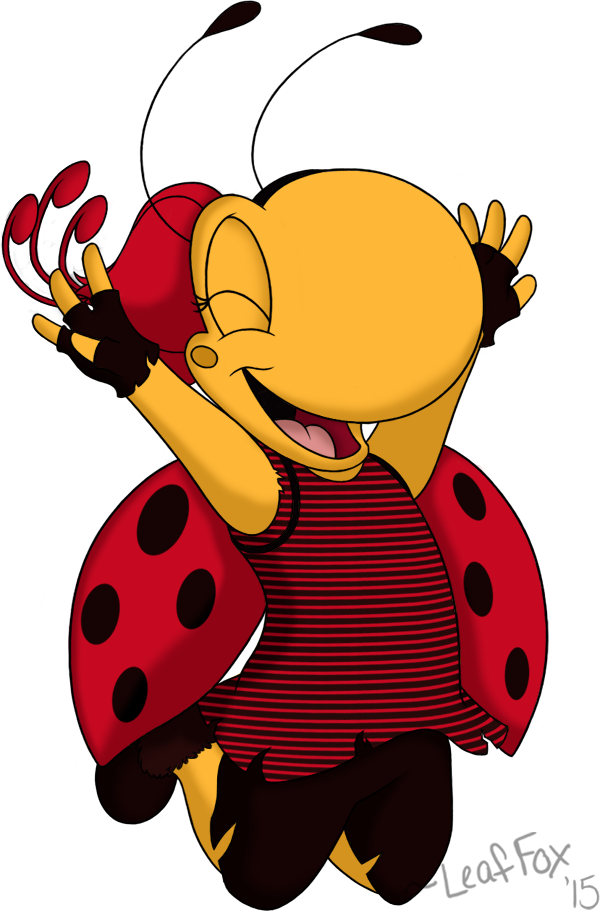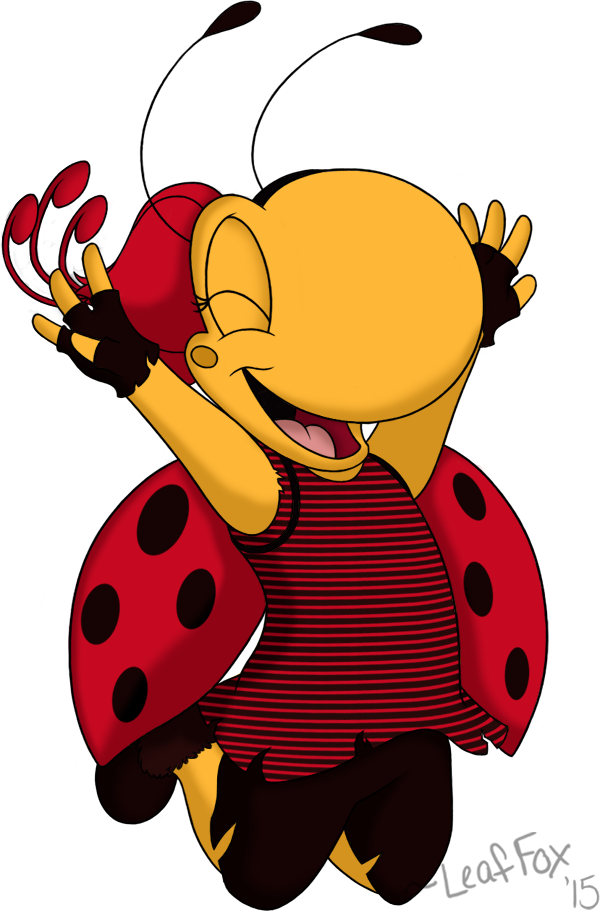 Watch
My contribution to

's Halloween Collaboration 2015!
I was selected to draw Oyster, and I've had bug costumes on the mind lately...so ladybug! Not much to say about this..it's simple and fun. And I had great company while drawing her! I'd like to have more of those days =3
Toad Patrol and Oyster belong to The Sarson's and whoever published it. I do not claim rights to the character, but I did draw the image.


This image is only allowed to be used by The Toad Patrol Club!
Never forget: Toothless Hates Art Thieves.
~LeafFox