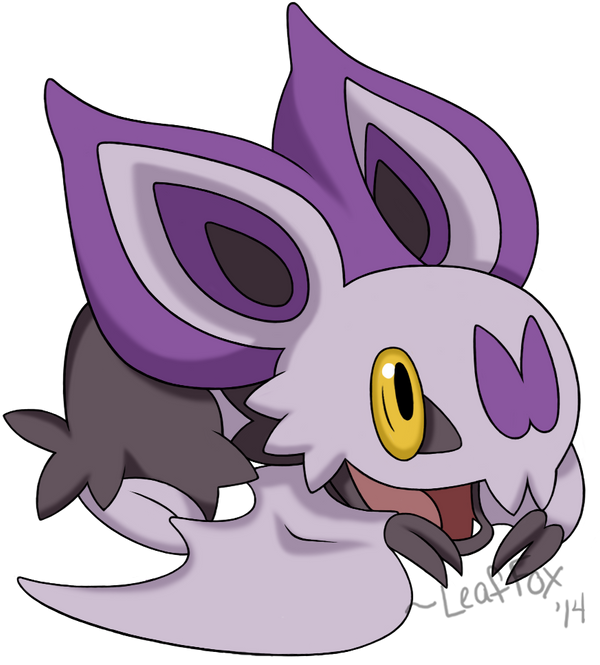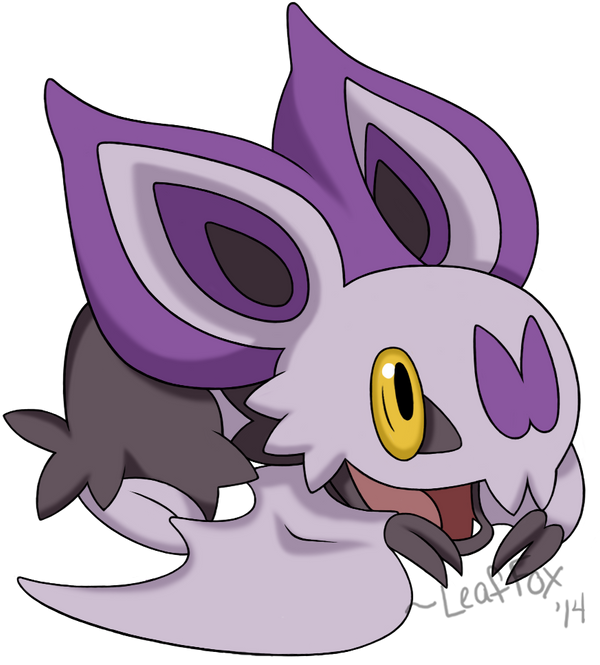 Watch
Here's my entry for the Kalos Pokemon Collab hosted by

!
I was allowed to shadow him! Now he's all set!



It's a collaboration within a collaboration with

! You'll see soon!
Noibat and Pokemon belong to

and Game Freak. I do not own the character, but I did draw the image, please no stealing.


Never forget: Toothless Hates Art Thieves.
~LeafFox